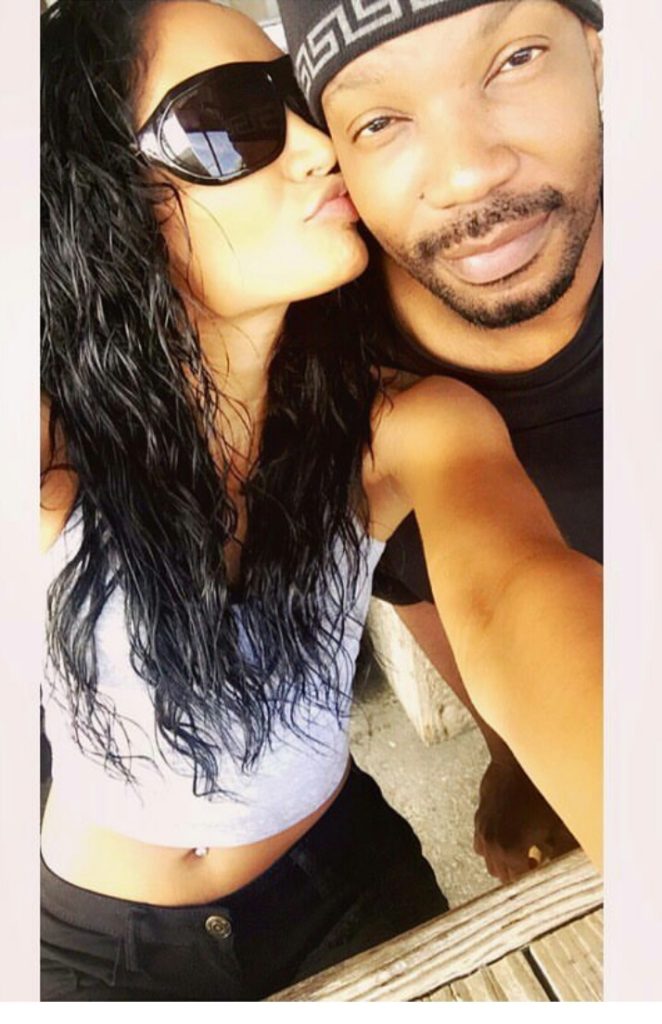 Sorry ladies the Juicy J is off the market. The Memphis rapper and Oscar winner married his girlfriend Regina Perera. It is reported that the duo tied the knot in Las Vegas around the 4th of July weekend.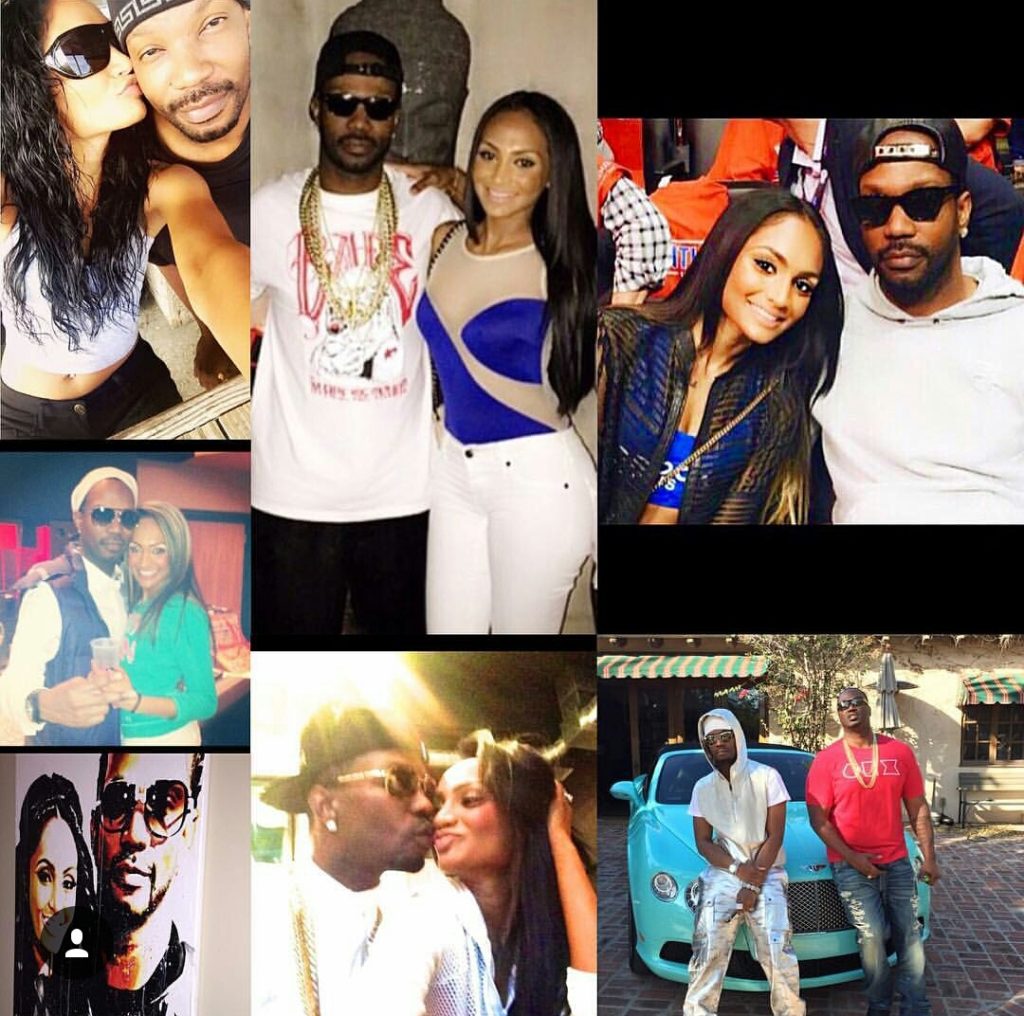 We spotted this message on Regina's FB page.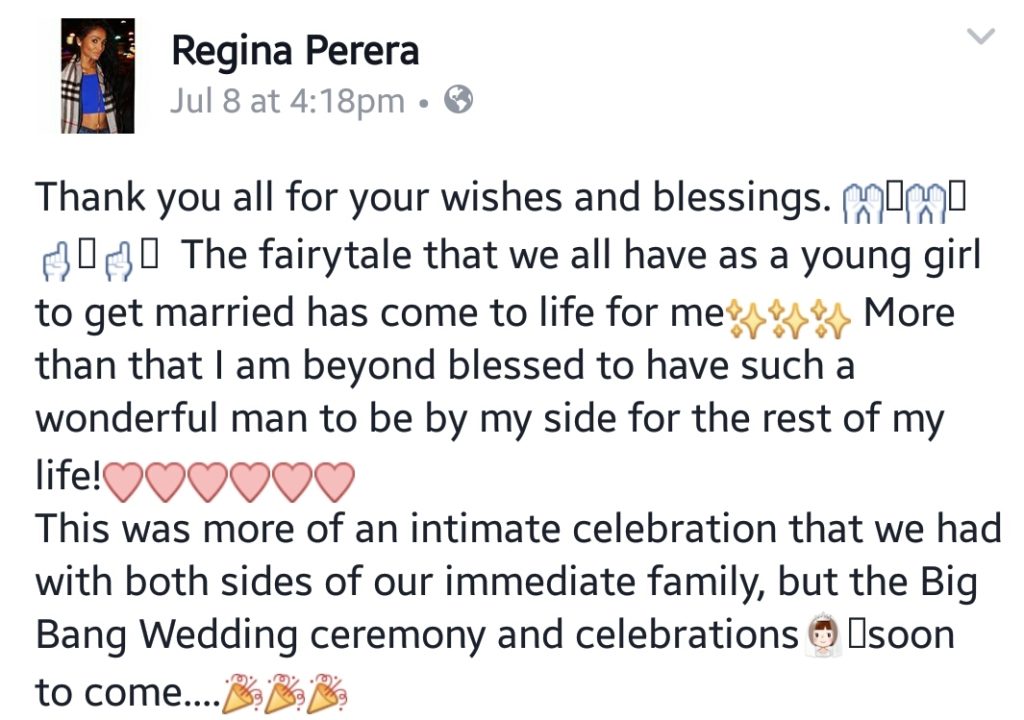 Juicy's real name is Jordan Michael Houston. He is a founding member of the Southern hip hop group Three 6 Mafia, established in 1991. In 2002, he released his solo debut album Chronicles of the Juice Man, in between Three 6 Mafia projects. In 2011, Juicy J announced that he was a part-owner and A&R rep for Wiz Khalifa's Taylor Gang Records and the following year he signed a solo deal with Columbia Records and Dr. Luke's Kemosabe Records.[1][2] Juicy J released Stay Trippy, his third studio album under the aforementioned labels on August 27, 2013. He is the younger brother of frequent collaborator and fellow rapper Project Pat.[3]
Check out a few pics of Mrs. Houston and that ring.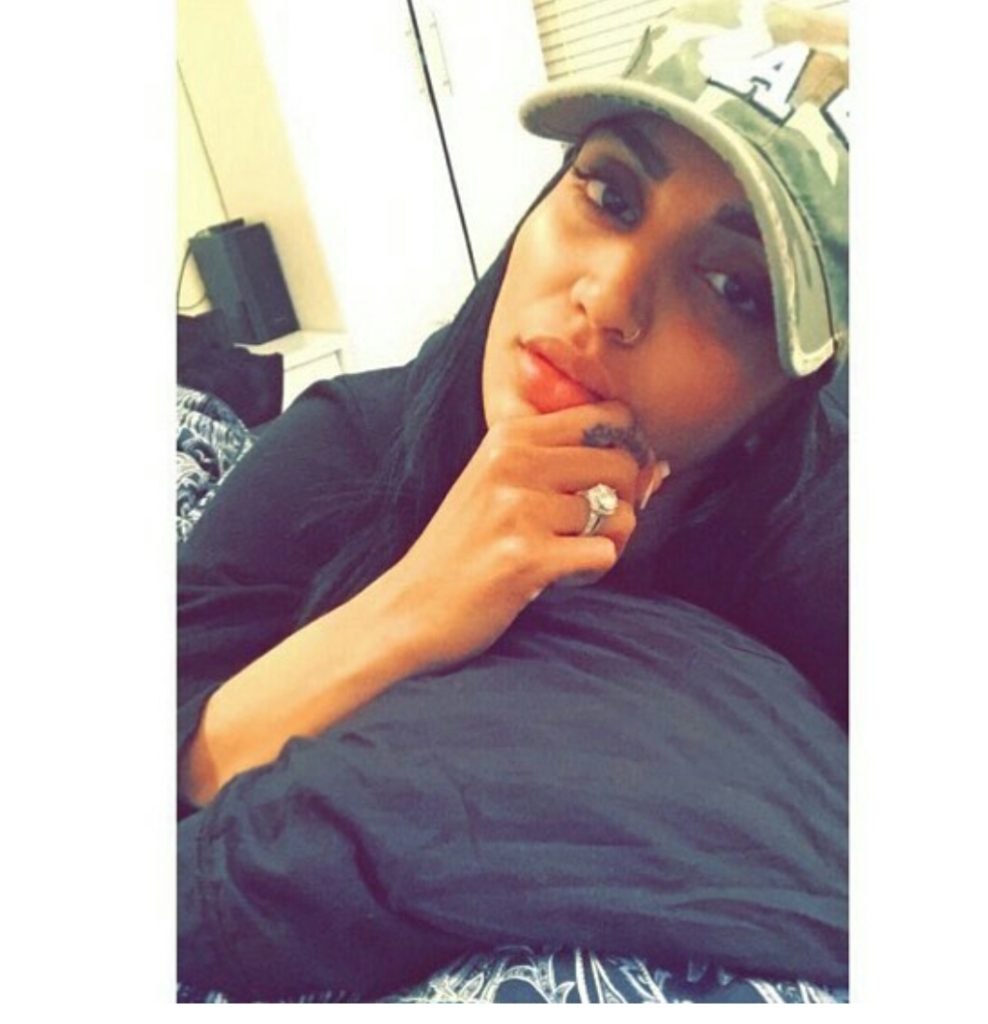 Congratulations to Mr. and Mrs. Jordan.
Pics: IG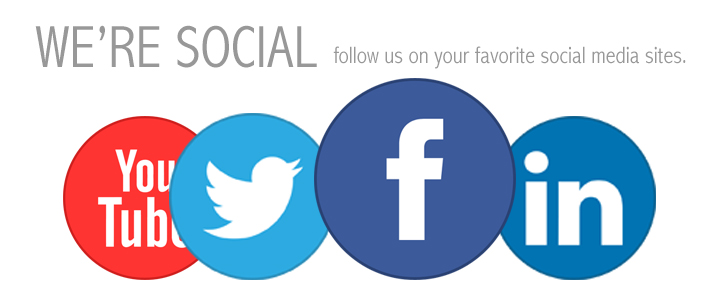 Stay Connected With Us On Social Media:
Facebook: www.facebook.com/xclusivememphis
Twitter: http://twitter.com/xclusivememphis
Instagram: http://instagram.com/xclusivememphis