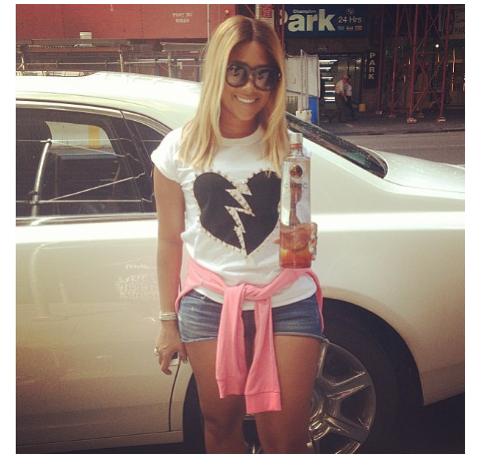 Get Well Wishes to Trina. The Florida rapper has been hospitalized in Florida.
Trina who is real name is Katrina Laverne Taylor reportedly passed out while in the Florida airport.
Trina first gained notoriety in 1998 with her appearance on Trick Daddy's second studio album www.thug.com, in the single "Nann Nigga".
According to TMZ:
Trina was hospitalized early Monday morning — after passing  out in a Florida airport over "dehydration and overexertion."We're told  Trina had been traveling all day while battling some sort of illness — and hit  the deck minutes after stepping off the plane.The 34-year-old  rapper was rushed to a nearby hospital … where she's recovering.We're  told Trina will be fine.
Get well soon Trina.
Trina posted the below image to IG: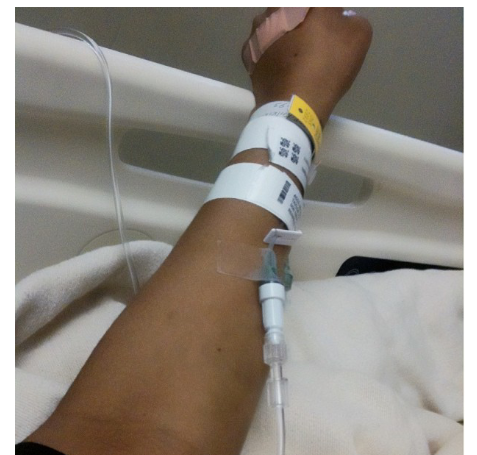 Thanks for your concern and prayers! I'm ok, just ready to leave this place I hate needles.
Connect With Us:
Facebook: www.facebook.com/xclusivememphis
Twitter: http://twitter.com/xclusivememphis
Instagram: http://instagram.com/xclusivememphis