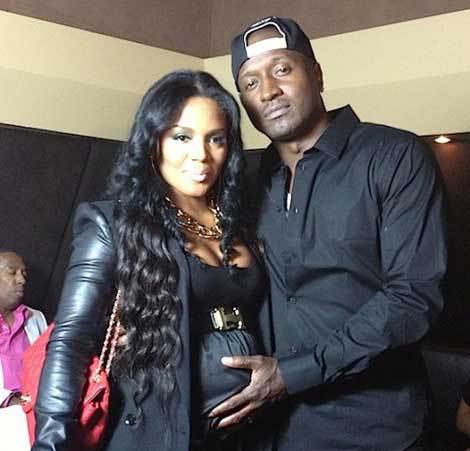 Kirk recently let the cat out of the bag that he and Rasheeda were expecting a boy. Rasheeda has not confirmed the news yet.
However, after conversating with a close friend, who is close to the camp, she confirmed that it is indeed a boy.
Congrats on the new bundle of joy. I pray Rasheeda and Kirk get it together. After all that drama. Mona needs to give them a spin off.

Connect With Us:
Facebook: www.facebook.com/xclusivememphis
Twitter: http://twitter.com/xclusivememphis
Instagram: http://instagram.com/xclusivememphis