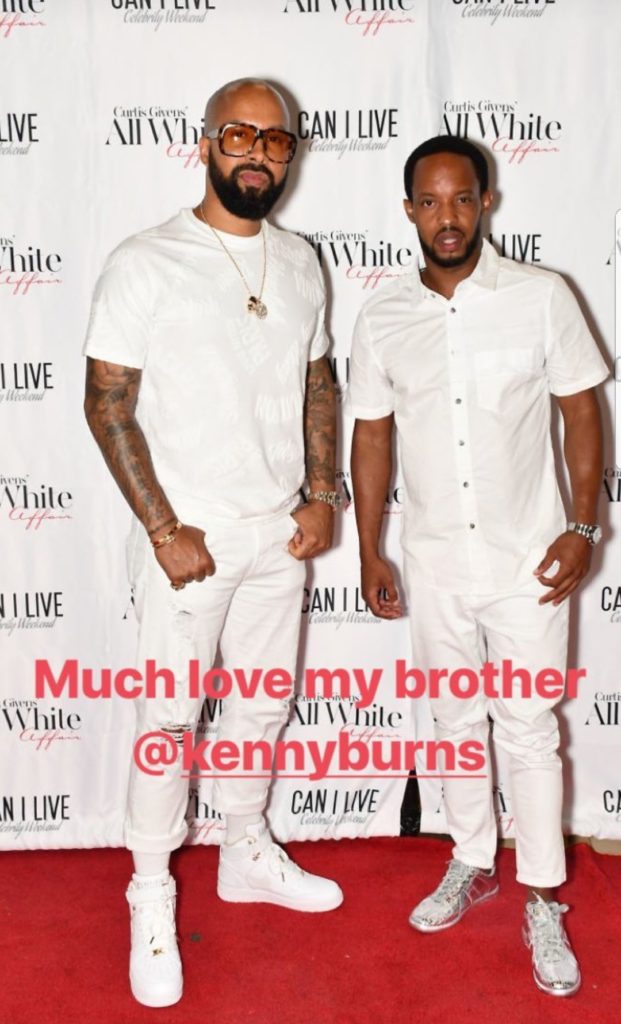 This past weekend, business man Curtis Givens and 'Lifestyle Specialist' Kenny Burns took their talents to Cordova, TN.  Kenny Burns is an entertainment industry executive, television and radio host and entrepreneur. Burns was in town to host Curtis' Annual All White Party for 'Can I Live Weekend'.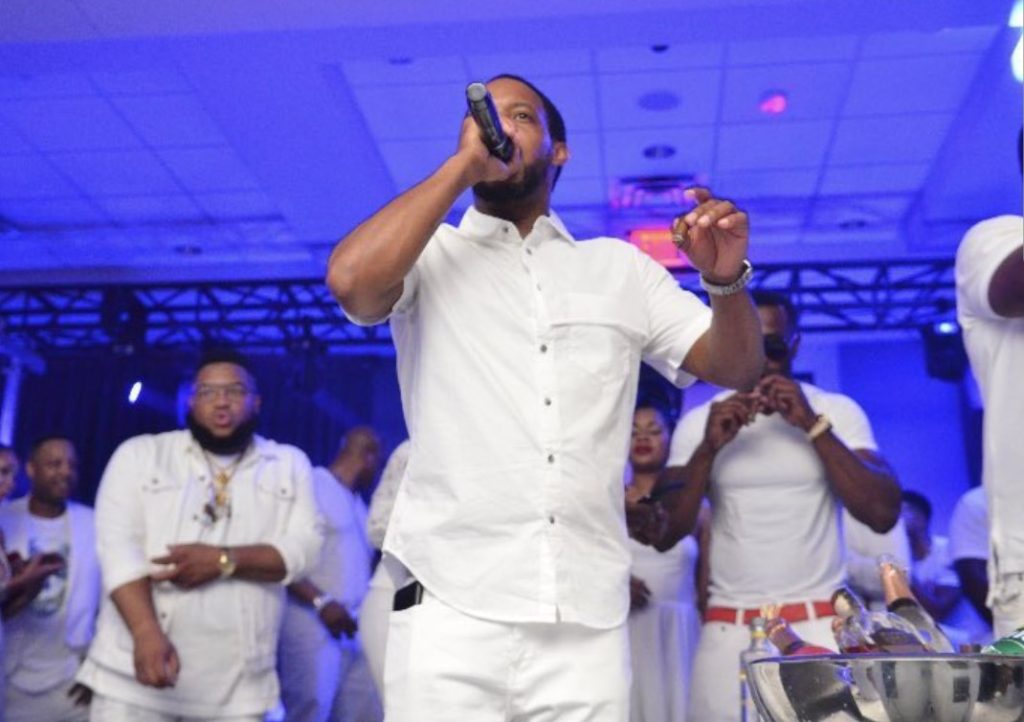 'Can I Live Weekend' is annual party series that is exclusively held in Memphis every July. Curtis and his team strategically put together signature events for the Mid-South and surrounding areas. 2,000 people packed into the Esplanade as DJ NU Breed and iHeartMedia's Devin Steel kept the music in heavy rotation all night.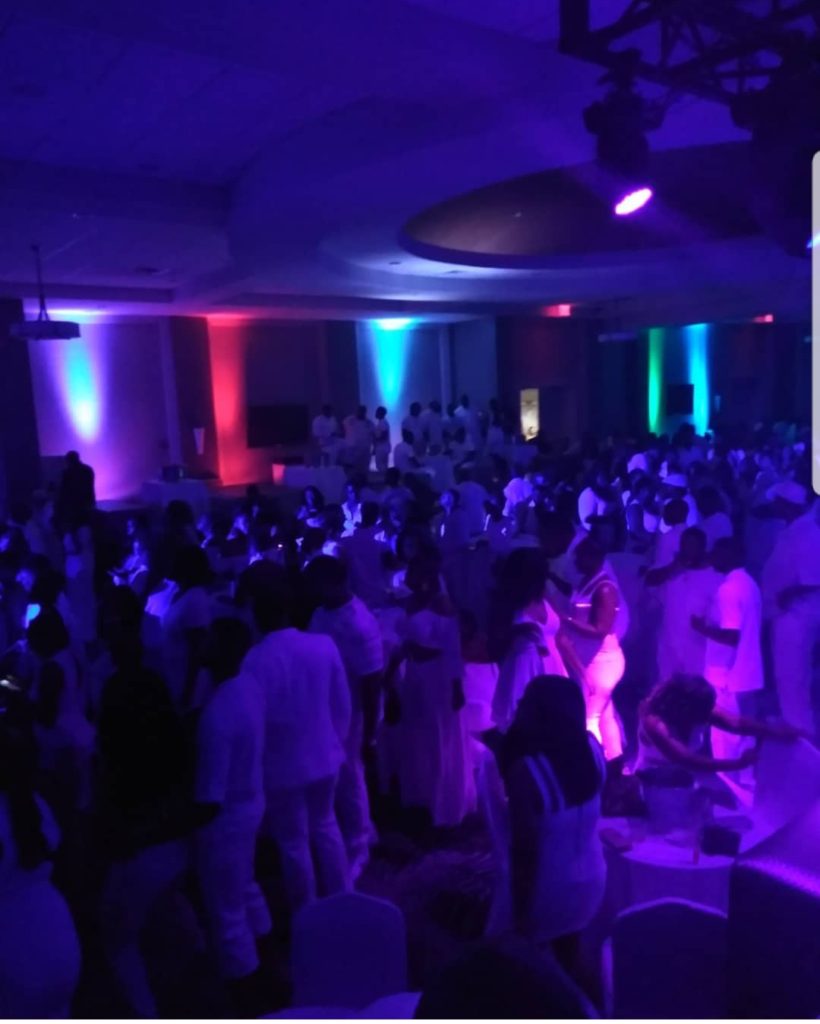 The crowds energy is always epic among Givens events.  For as long as I can remember the annual outing has always been an event to cater to the elite, upscale and sophisticated party goer. The decor lighting and sound is always top notch. Curtis is always hands on as he works with vendors to ensure that everything is tasteful and elegant for the event.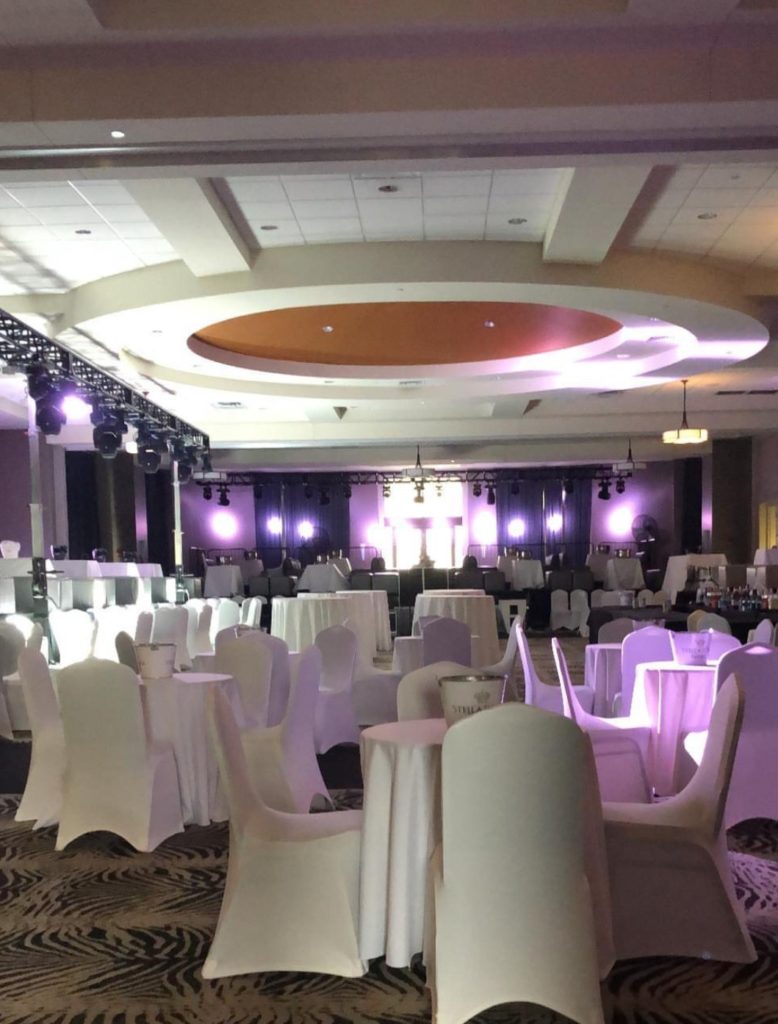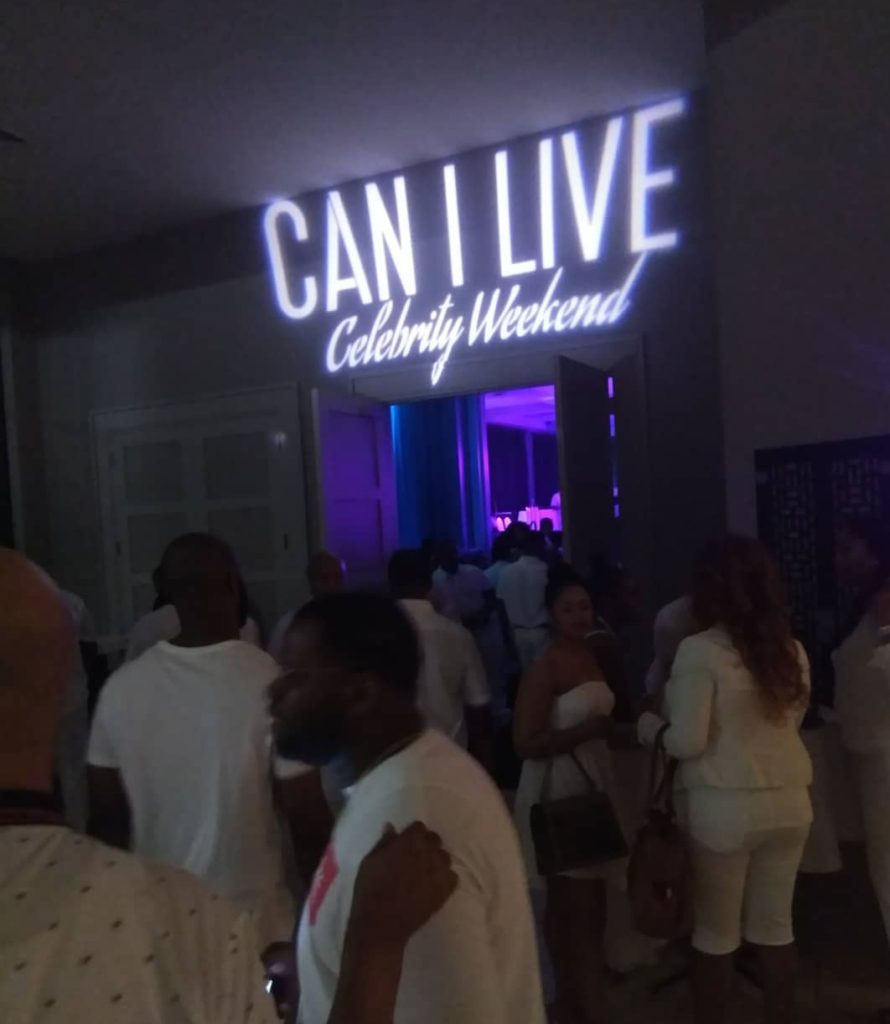 Congrats to Curtis for the vision to continue to deliver top notch events to the city. It's no secret that the 'All White  Affair' sets the bar as one of the most epic and awaited events of the summer.
Hey if you missed it… there's always next year.
Stay Connected With Us On Social Media:
Facebook: www.facebook.com/xclusivememphis
Twitter: http://twitter.com/xclusivememphis
Instagram: http://instagram.com/xclusivememphis