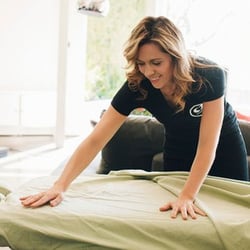 I recently booked a mobile massage with Soothe massage service. Over the years, I have received several massages from store front locations but never a mobile one. Over the years, I had heard of massage therapists providing the service, however, I had no clue that this feature was now available from a reliable and professional company.
Initially, I did not know what to expect, but I must admit, I was completely satisified.
From beginning to end, the process was stress free. I was able to book the massage via the app on my phone. I booked the entire appointment from beginning to end without ever speaking to a person. I used the companies mobile app and features to book, change and confirm my appointment.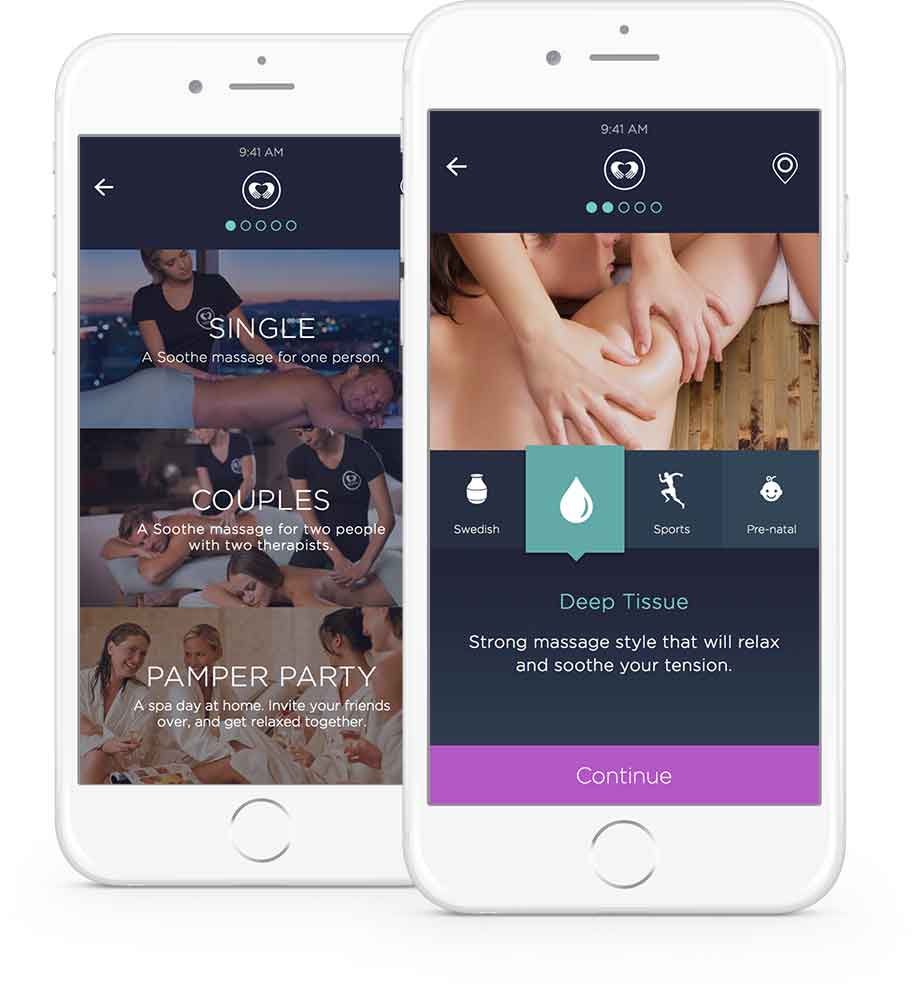 Soothe
, the largest and fastest-growing on-demand massage service, is now available in Memphis. The company brings vetted, certified massage therapists to customers' home, office, or hotel in as little as one hour.
Soothe is now available in 44 cities across the United States, Canada, and the U.K. and has plans to expand to 50 cities by year's end.
Soothe offers on-demand deep tissue, Swedish, sports, and prenatal massages daily between the hours of 8 am and midnight. All modalities can also be performed as a couples massage. Massages are fixed-price per person, and Soothe covers tax and gratuity. The prices are: $99 (60 minutes), $139 (90 minutes), and $169 (120 minutes). Soothe clients can also re-book the same therapist on future occasions.
Deep Tissue: For those looking for a stronger touch, deep tissue uses slower, more forceful strokes to target deeper muscle layers and connective tissue.
Swedish: The most common form of massage, Swedish uses a gentle technique, with long strokes, kneading, and deep circular movements to relax and energize you.
Sports: A style that caters to athletes of all kind, this modality targets muscle-tendon junctions to promote flexibility, reduce muscle fatigue, improve endurance, and prevent injuries.
Pre-Natal: This modality helps lessen pregnancy discomfort and works to alleviate backaches, stiff neck, leg cramps, headaches, and swelling.
"Our growth is really due to the experience our massage therapists deliver," adds Kauffman. "They provide spa-quality treatments without the hassle of finding parking or dealing with traffic. In addition, our massage therapists earn three to four times more than the industry standard."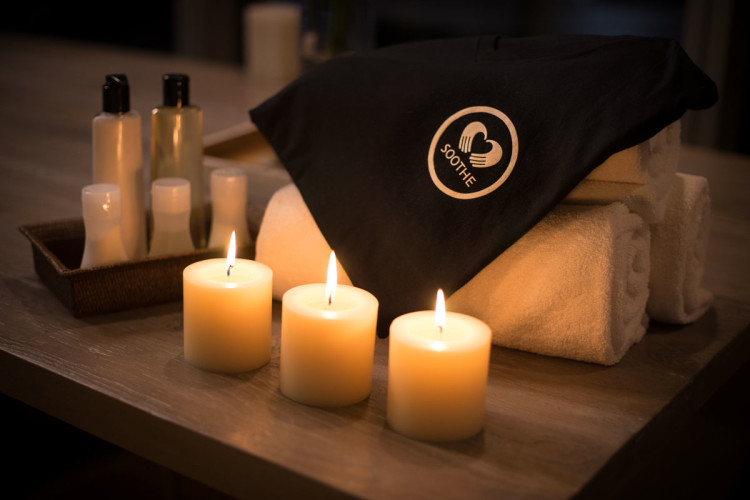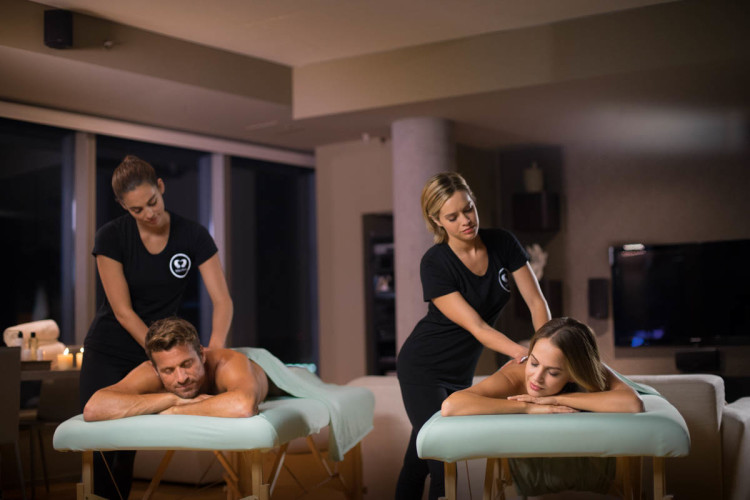 Soothe currently has a network of nearly 7,000 certified massage therapists globally. All Soothe massage therapists have been interviewed in-person and only therapists who meet the requisite level of certification and have a history of customer excellence are accepted into the Soothe network.
Clients can book a Soothe massage by downloading the iOS or Android app (soothe.com/app). Clients may choose the type of massage, the treatment length, and the therapist's gender. Those who are unable to download the app can book via soothe.com, call (+1) 800.960.7668 from within the US.
I highly recommend you to download the app and check out the services available to you and book your next professional appointment. They show up with table, linen and all supplies on hand. You won't be disappointed. In addition, please you my discount code to save on your next visit.
Massage to Your Door in 1 hour – $20 off your first massage! http://soothe.com/invite/HVKYO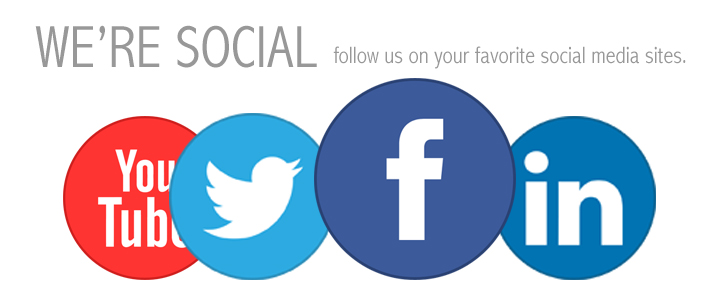 Stay Connected With Us On Social Media:
Facebook: www.facebook.com/xclusivememphis
Twitter: http://twitter.com/xclusivememphis
Instagram: http://instagram.com/xclusivememphis