She's Back: K. Michelle Announces She Is Returning To 'Love And Hip Hop Atlanta'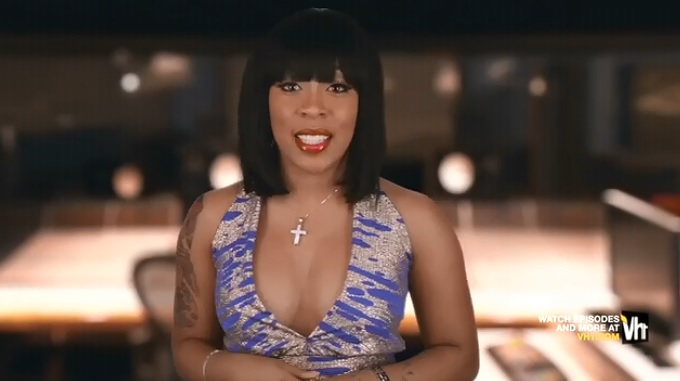 She's Back! Memphian K. Michelle recently announced that she's returning for Season 5 of VH1's reality series 'Love & Hip Hop Atlanta'. During a concert this past Saturday (December 26, 2015) in South Carolina the songbird made the announcement. K. revealed to the concert goers that "I'm returning for 'Love & Hip Hop: Atlanta'… I have a lot of s— to finish up."
K. Michelle has evolved alot since her departure from Atlanta. I am sure her move to return is voluntary and will be a positive one. I between working on her new album, being a mom to son Chase, filming her reality show and opening several businesses, I am sure she has no time to be shaking tables and jumping fences.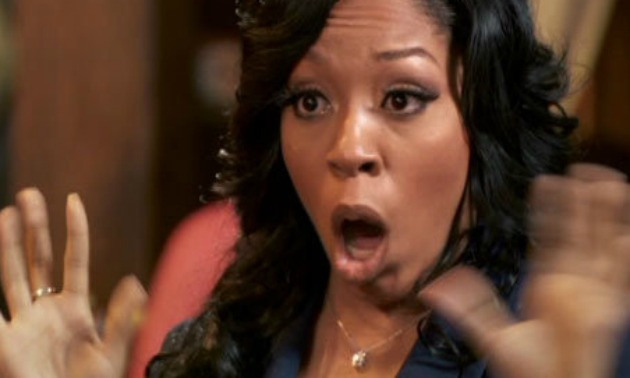 Michelle is currently working on her third album, which is slated for a February 2016 release, according to the singer's Twitter account. The album will have more of a rock vibe, like hit single "Love 'Em All" from Anybody Wanna Buy a Heart?. Michelle is also working on her home goods furniture line and is filming for three of her own reality shows, including Season 2 of her VH1 reality series K. Michelle: My Life, which is set to premiere on January 25, 2016. (Soure: Wikipeda)
Memphis stay tuned. Congrats K..
Connect With Us:
Facebook: www.facebook.com/xclusivememphis
Twitter: http://twitter.com/xclusivememphis
Instagram: http://instagram.com/xclusivememphis