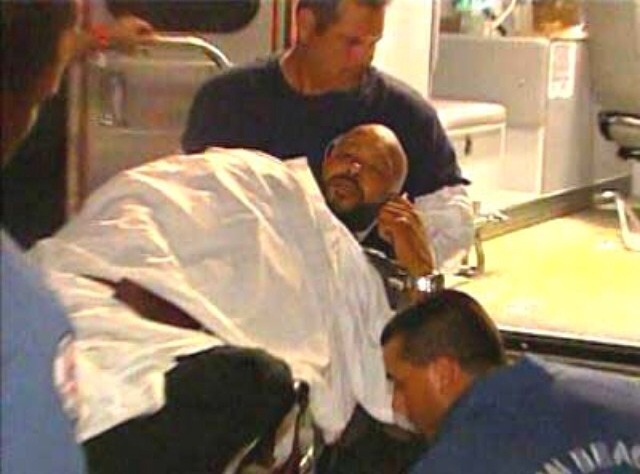 Suge Knight is on the road to recovery.He is at home recovering after being shot last week. Suge was one of three victims shot during Chris Brown's pre-VMA party celebrating the upcoming release of his album X.
Knight, lost a lot of blood after being struck by the bullets.
According to US Weekly, the 6'5″ 350-pound-plus, serial cigar-smoking Knight reportedly healed amazingly and will not require any rehab.
The shooting is still under police investigation.
Hope he recovers well.
Pic Credit: Instagram
Connect With Us:
Facebook: www.facebook.com/xclusivememphis
Twitter: http://twitter.com/xclusivememphis
Instagram: http://instagram.com/xclusivememphis