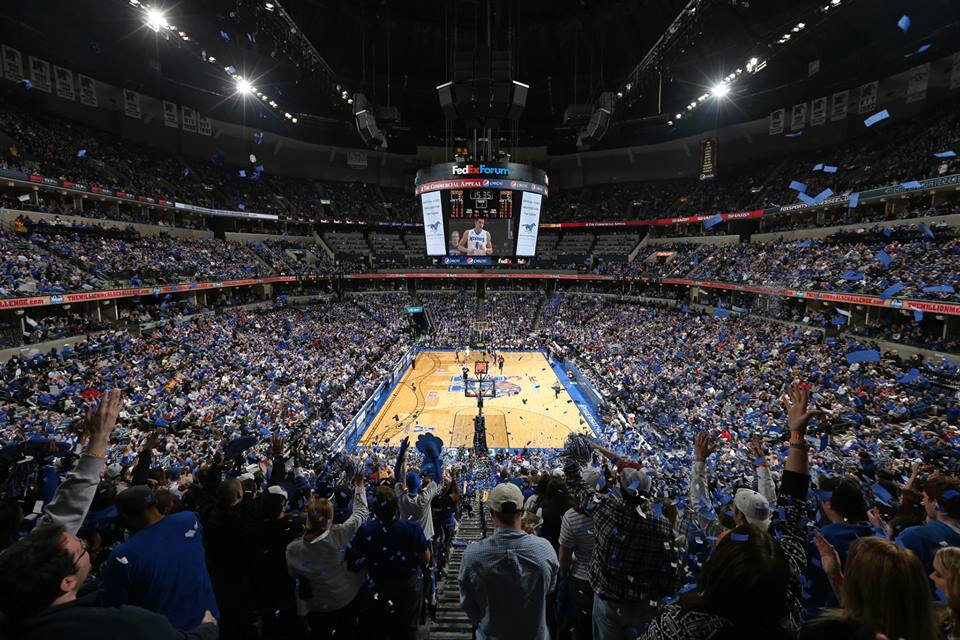 The 2017-2018 Memphis Tigers Men's Basketball Program is off to a rocky start. The program has undergone lots of roster changes. This may be the year to watch out for Memphis.
Geoff Johnson from Mytopsportsbooks.com has his take on the Tigers for 2017-2018. He said: "This offseason was an unmitigated disaster for Memphis. All told, six players transferred, including Dedric and KJ Lawson (Kansas), and two more graduated, leaving Tubby Smith with just two returning scholarship players.

It's going to be a long year for Tiger fans and we're setting their conference win total over/under at 7.5 wins. Junior point guard Jeremiah Martin has the chance to be a breakout star, though. He made giant leaps in his sophomore season (averaging 10.3 PPG and 4.4 APG), and if he can make similar progress in his third year, Memphis could surprise with an upper-half finish in the American."

Johnson also places a lot of faith in underdogs in this guide, saying that college basketball is one of the few games where 

long shots conceivably come through

. If you're a fan of March Madness brackets, maybe now is a good time to pay attention to the Tigers.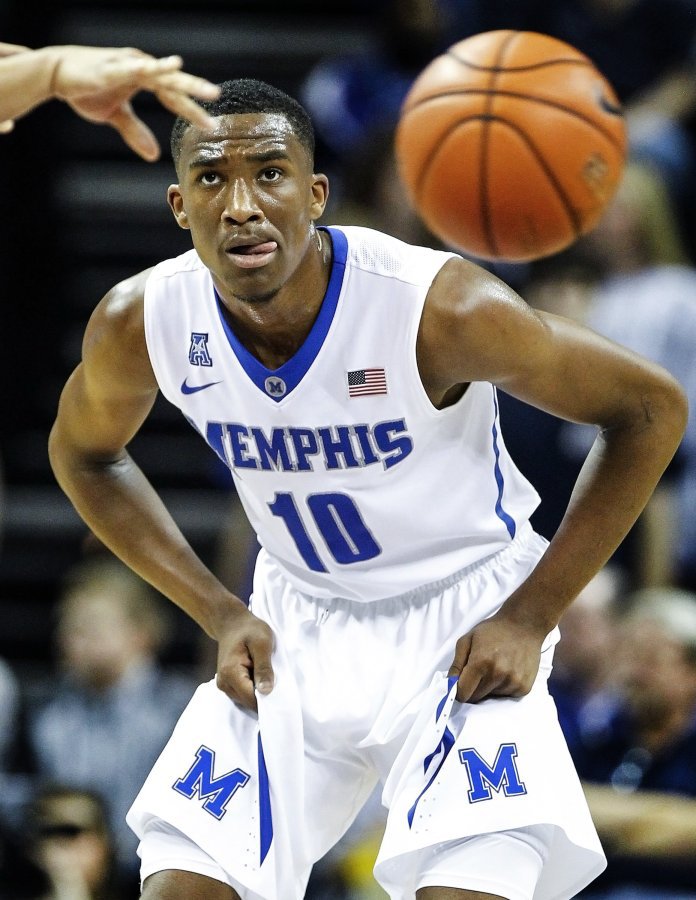 Martin is definitely the player to watch this year. Tigers' leading scorer set career high with 26 points in win over Little Rock and is showing off an improved stroke from 3-point range (46.2 percent). He's also second on the team in rebounding and getting to the free throw line at a much higher rate than last year.: His assists are down and turnovers are up from a season ago. Left-hander still must prove he can go to his right on a regular basis. Memphis has been more successful when he's playing off the ball instead of at point guard.
Continue to watch Memphis Tigers closely and don't count them out just yet.