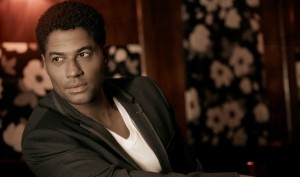 Friend to the site, R & B Superstar Eric Benet is scheduled to perform at the 2013 Sisterhood Showcase. I had the pleasure of meeting Eric last year. I sat down in his green room and we chatted. He was so nice, personable and he made me feel so comfortable. He has to be one of the nicest superstars, I have met. I am looking forward to chatting with Eric on tomorrow and hanging out with the girls.
If you are in Memphis this weekend come check out Eric Benet in action as well as all the wonderful vendors. Hope to see you out.
For more information on Sisterhood Showcase, (click here).
Also, be sure to follow Eric Benet on Twitter @EBenet and check out his site here.