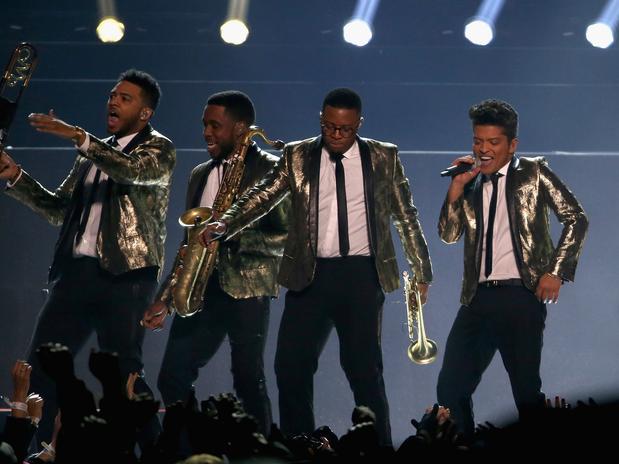 Yesterday, was all about football. Super Bowl XLVIII took place at the MetLife Stadium. The half-time show was presented by Bruno Mars. Bruno Mars and the Hooligans took center stage to shut down the show.
Memphisan Kameron T. Whalum played right beside Bruno. Kameron is a Trombone player and he also assists with choreography. The  24-year-old Overton High, New Olivet Baptist member was killing the Trombone on last night.
"I love playing with Bruno, I love where I'm at now but he's made it. He  knows we all got dreams so … right now I'm good. But in the back of  everybody's mind, everybody's got dreams. Me personally, I want Grammys … sell  out my own FedExForum … that's on down the line."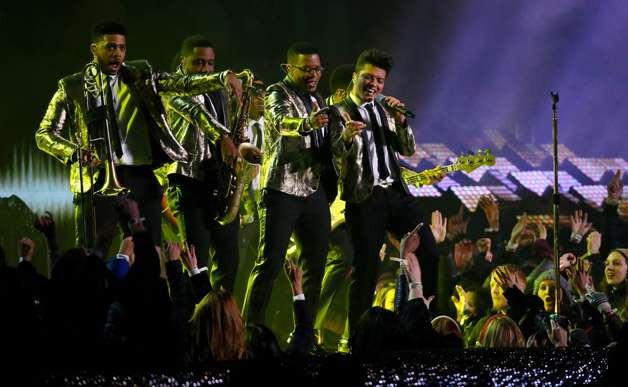 He was super crunk. Check out the video below and watch Kameron work. He was so hype; he was struggling containing the South Memphis in him.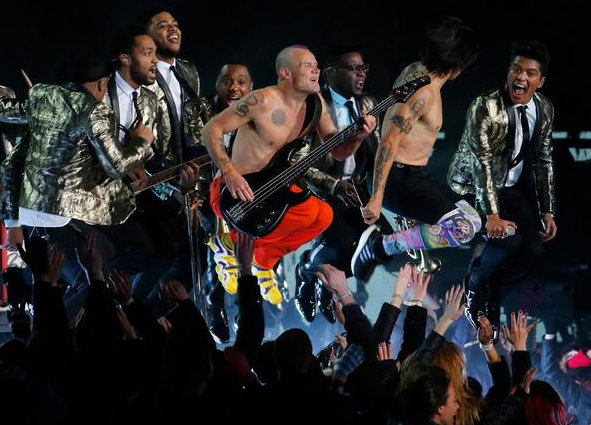 That half time show was off the chain.
Kameron you made Memphis proud.
P.S. I didn't know Bruno played the drums.

Connect With Us:
Facebook: www.facebook.com/xclusivememphis
Twitter: http://twitter.com/xclusivememphis
Instagram: http://instagram.com/xclusivememphis
Credit: GettyImages