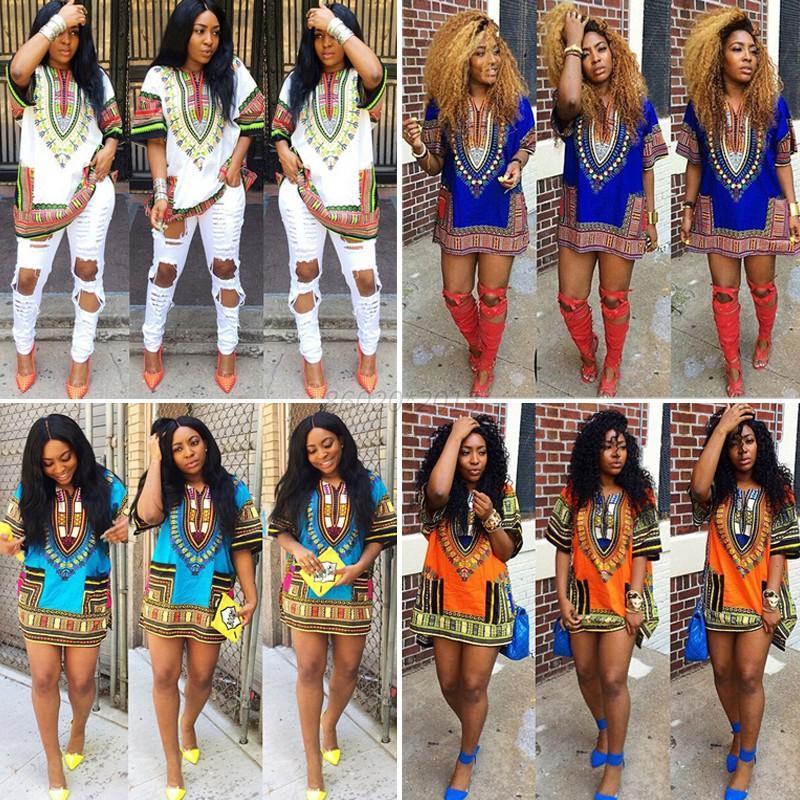 These looks available here.
Next weekend, Memphis will have its first 'Dashiki Day Party'. There has been alot of conversation on social media about the upcoming event.
Memphis is a city that loves new things and events, however, they are sometimes hesitant to change and/or new.
I was surprised at the number of replies, in boxes and views the Dashiki party announcement received.
Over the last few days, I noticed the ladies are all looking for the perfect print top. I took some looking around and found a few reasonable price Dashiki's.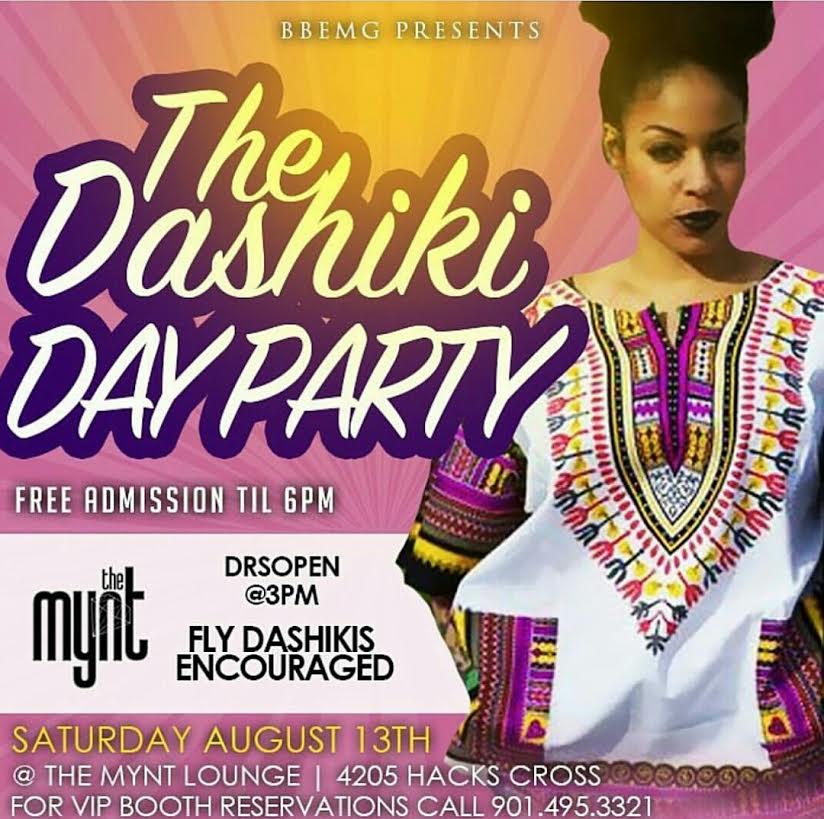 Check out these 2 site for some hot, comfortable and different looks. Trust me ladies, if you order from online, odds are you won't be wearing the same look as the chic next to you.
Happy Shopping!
 These looks available here.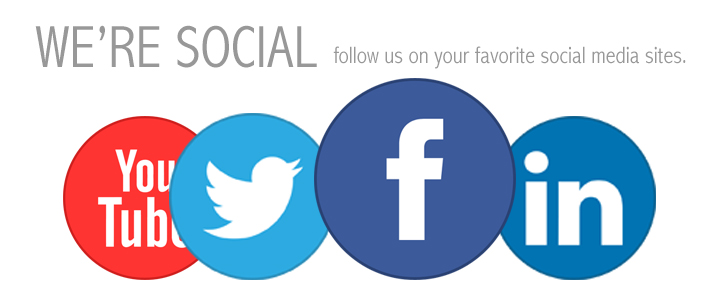 Stay Connected With Us On Social Media:
Facebook: www.facebook.com/xclusivememphis
Twitter: http://twitter.com/xclusivememphis
Instagram: http://instagram.com/xclusivememphis
O