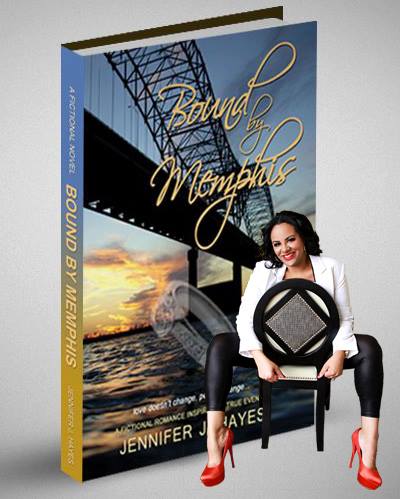 Bound By Memphis
It's a fictional romance inspired by true events, by first time author, Jennifer J. Hayes, find out what happens to Jasmine, as she becomes Bound by Memphis.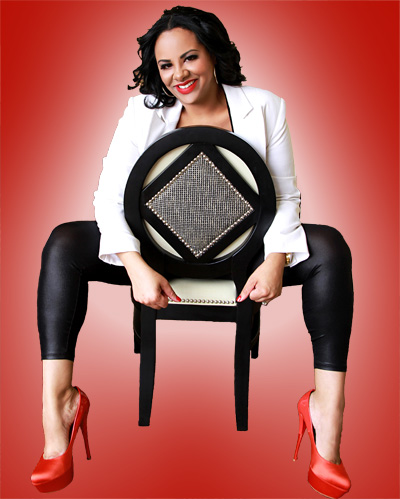 Jasmine Henderson has the perfect life. She's beautiful, wealthy, married to the man of her dreams, a mother, and successful… So successful, in fact, that she has been sent away from her life, in Dallas, to start up her firm's new business venture, in Memphis. While she didn't think going back to Memphis would be as troublesome as it is, this is where memories of her lost love, come flooding back to Jasmine's memory. The man she was engaged to, the man who left her a couple of months before the wedding, the only other man she had loved, lives in Memphis. Jasmine has no intentions of looking him up. However, when he finds her, she can no longer hold back her passion, will her lines between fidelity and lust become blurred.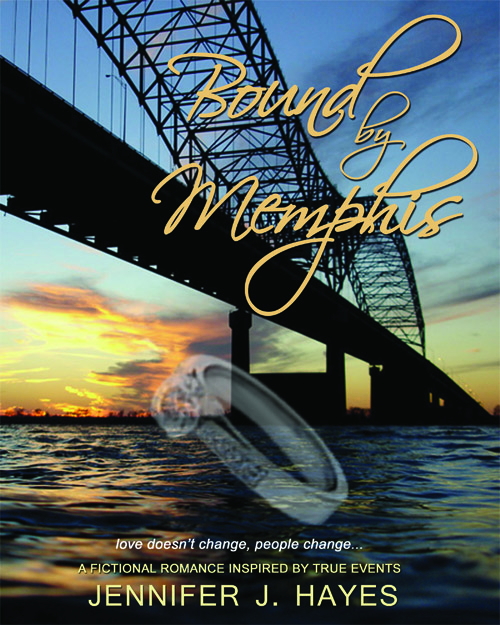 Event Info: Come out to meet Author Jennifer J. Hayes and get an
autographed copy of her new book, Bound by Memphis!
2013 BWAC Literacy Festival
September 20-21, 2013- Memphis, Tennessee
Location: Hilton Memphis- 939 Ridge Lake Boulevard
Memphis, Tennessee
Exhibit Hours: 10AM-5PM
Info: http://www.bwabcliteracyfestival.com
Check Out The Book Trailer: