(Mr. and Mrs. Williams First Dance)
Congrats are in order for friend to the site DeAngelo Williams. The NFL running back tied the knot in downtown Memphis this past weekend.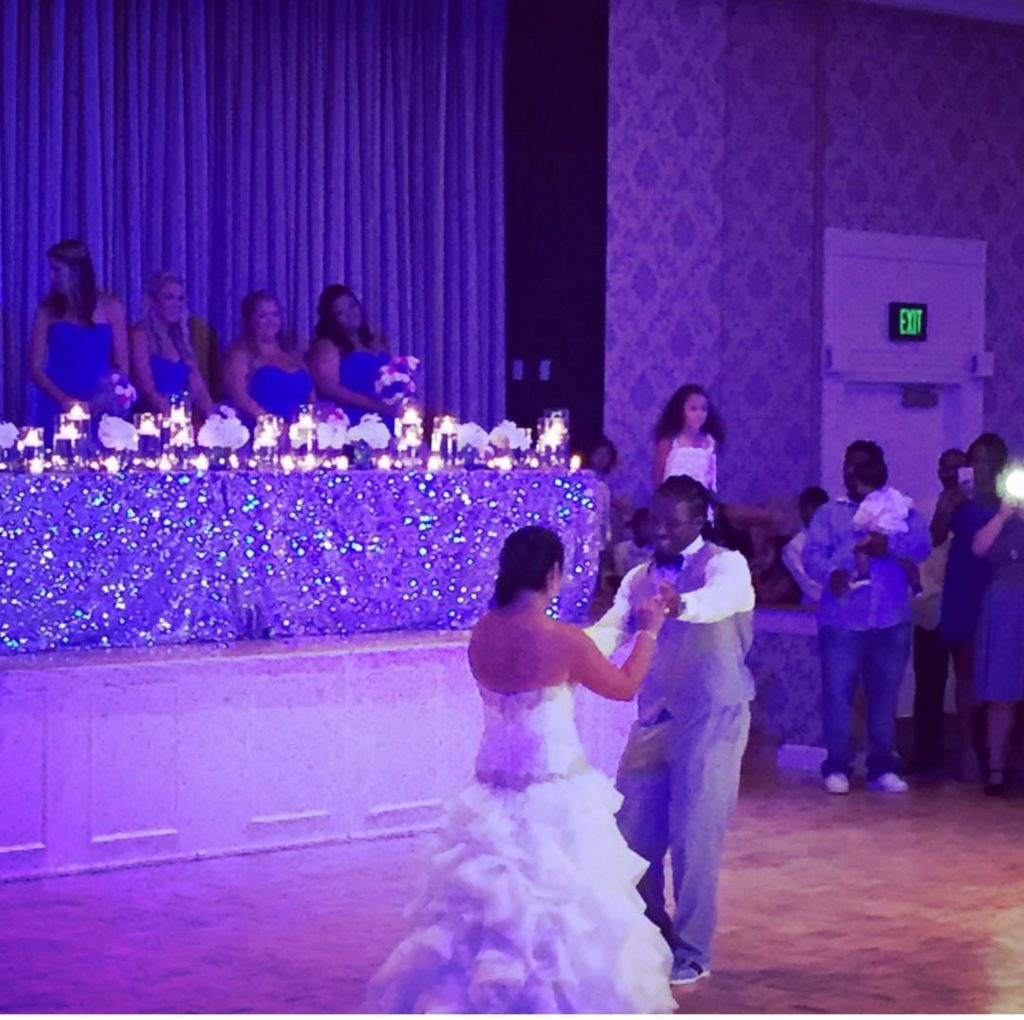 The Pittsburgh Steelers player and former University of Memphis Tiger wed Risalyn Burzynski. The couple have (3) children together and met during their time in school.
The room was covered in blue and gray/white decor. The couple choose the color to show their love for Memphis and U of M, the school Williams once attended.
The festivities were held Saturday,July 23,2016 in the Continental Ballroom at The Peabody.
Check out the shoe game for the groom and his groomsmen.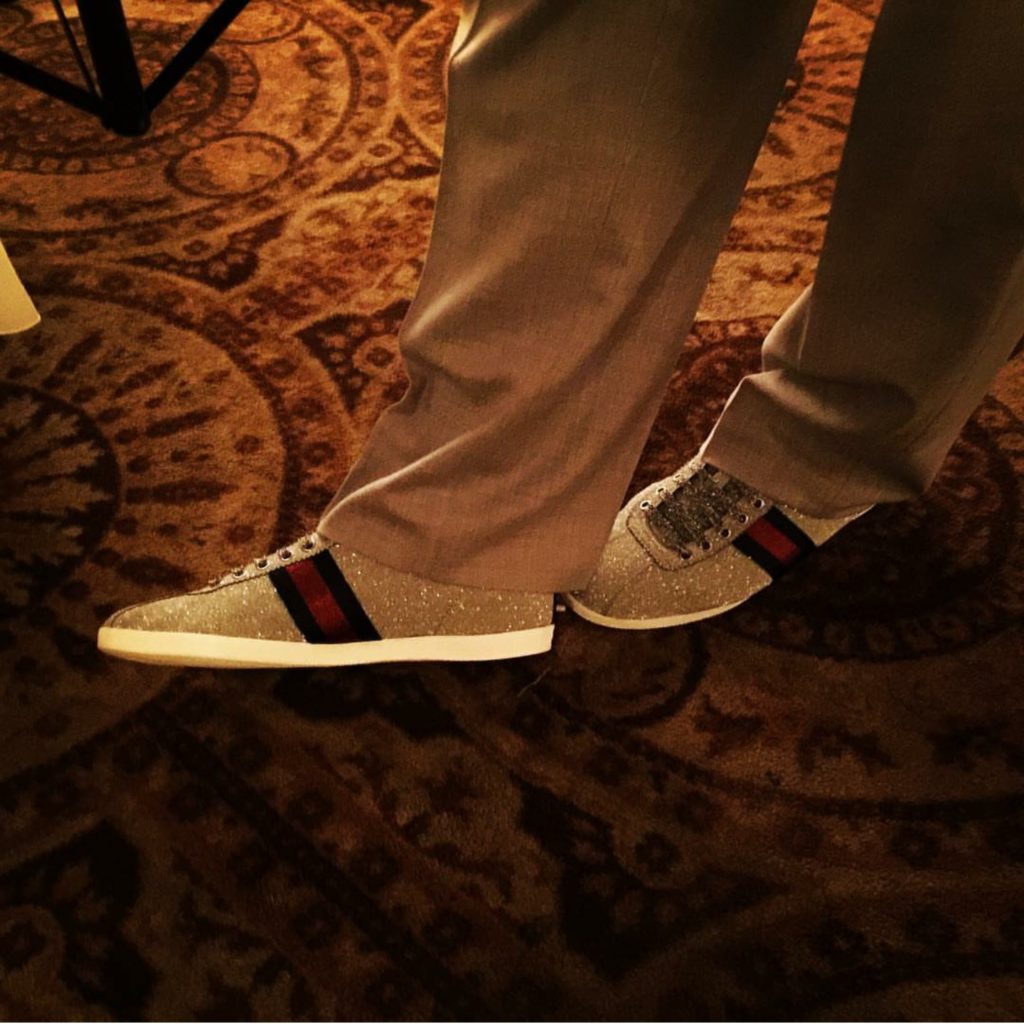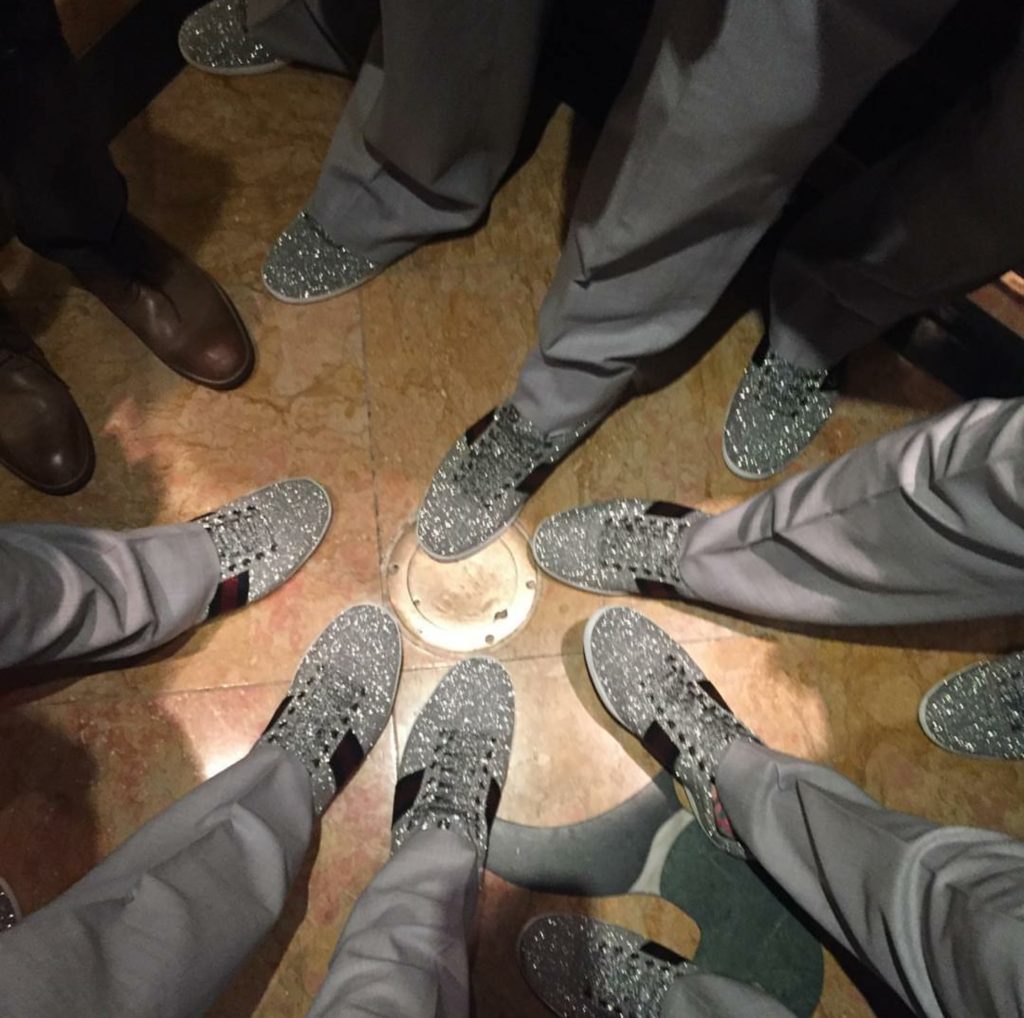 My friend DJ Swagg was the wedding DJ for the night for 350 guests who were in attendance.
Williams was drafted by the Carolina Panthers in the first round of the 2006 NFL Draft.
Congrats to Mr. and Mrs. DeAngelo Williams.
Pic Credit: IG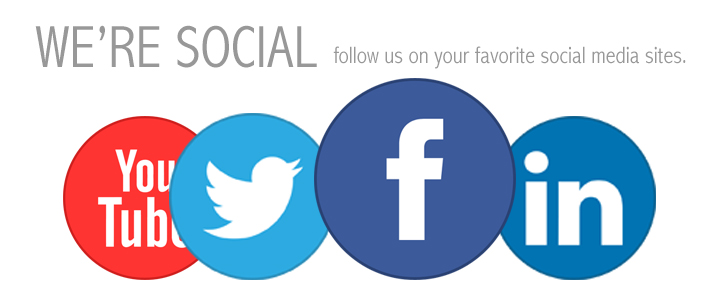 Stay Connected With Us On Social Media:
Facebook: www.facebook.com/xclusivememphis
Twitter: http://twitter.com/xclusivememphis
Instagram: http://instagram.com/xclusivememphis