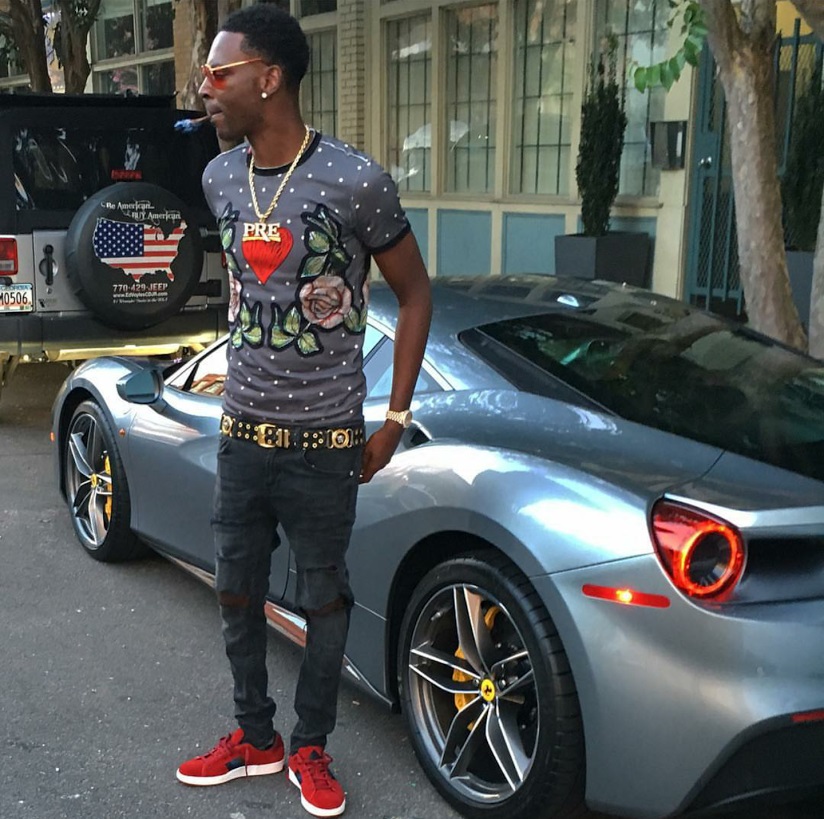 Rapper Young Dolph recently announced he will be headed out on tour this fall.
Dolph will be headed out on tour titled 'Royalty'. He has been hosting and making club appearances in a new city almost every weekend.
Of course Memphis, TN is on the list of stops for the Castalia rapper.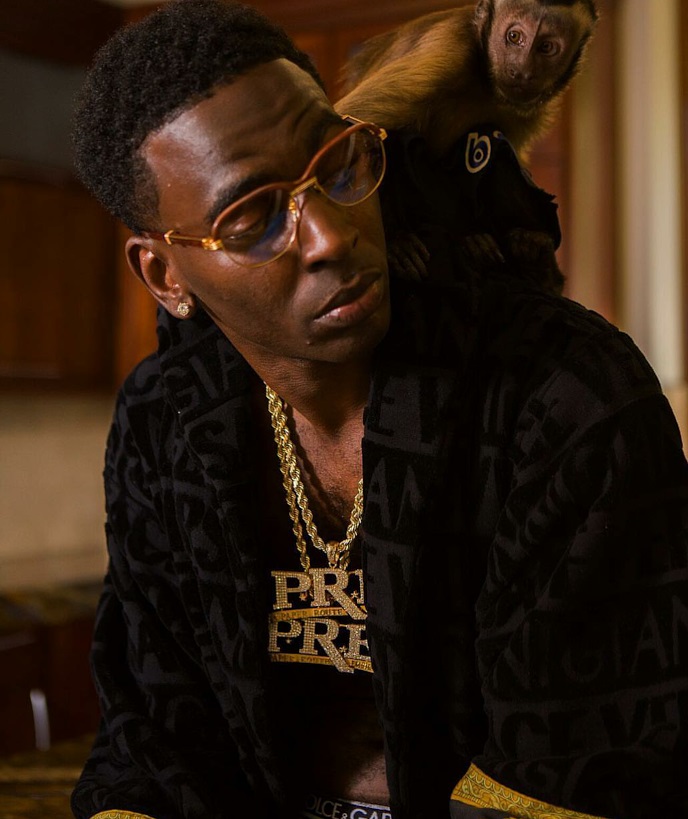 Next month he will be turning 31 years old (August 11). He often raps about how happy he is to be able to take care his family. He makes it no secret that he grew up in a low income family. In February 2016, Dolph released his debut studio album, King of Memphis, which peaked at number 49 on theBillboard 200 chart.[2][3] He was featured on O.T. Genasis' hit single "Cut It", which peaked at number 35 on theBillboard Hot 100.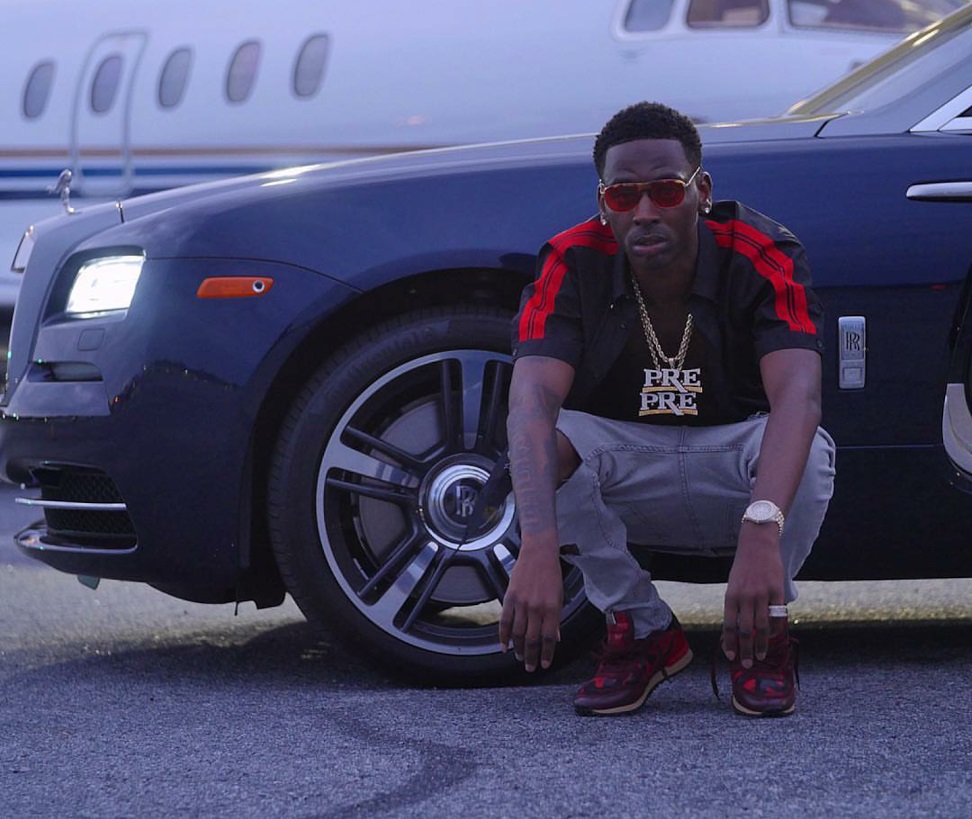 Dolph has been in the rap game for a minute, however over the last few years, he began to branch outside of ATL and Memphis and tap into other markets. Although, he is often referred to is being from Memphis, he was born in Chicago. His family moved to Memphis, Tennessee, when he was 2 years old.[4] He has two sisters and two brothers.[5]
This past weekend while visiting, Washington, D.C. I passed a driver that was playing one of Dolph's single 'Get Paid'.
Be sure to check out the list of cities Dolph will be appearing in and catch him on tour.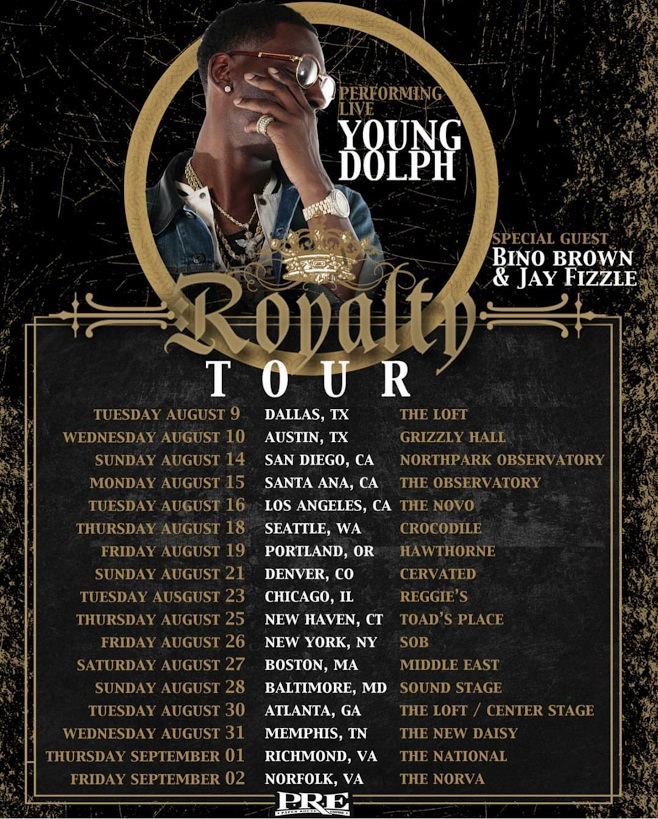 Pic Credit: IG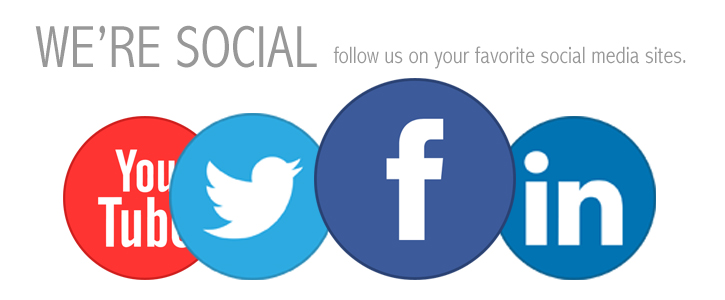 Stay Connected With Us On Social Media:
Facebook: www.facebook.com/xclusivememphis
Twitter: http://twitter.com/xclusivememphis
Instagram: http://instagram.com/xclusivememphis