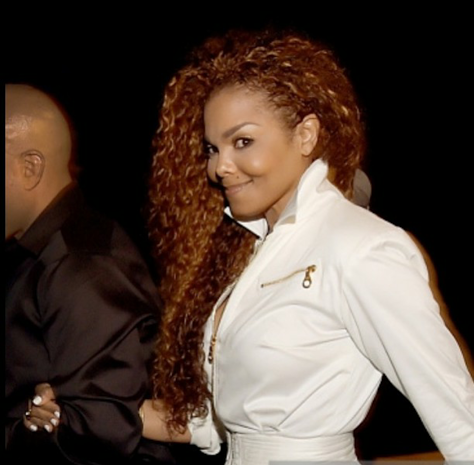 Last night, BET viewers all over held their breath as Mrs. Jackson took to the stage at the 2015 BET awards.
The Music Icon was honored with the first ever,  'Ultimate Icon: Music Dance Visual Award'.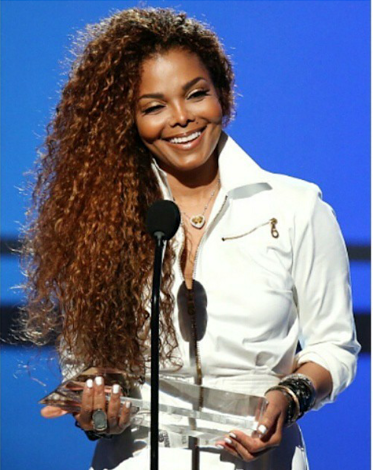 Before Mrs. Jackson took to the stage to accept her award she was honored with tribute performances.  Her longtime friends and producers, Terry Lewis and Jimmy Jam, and Ciara, Jason Derulo and Tinashe to honor her work.
Fans were amazed at how beautiful and vibrant Janet looked.
She had this to say:
"I'm so grateful for the support you've always given me, to my beautiful father and my beautiful mother," the singer said, looking out at her parents sitting in the audience.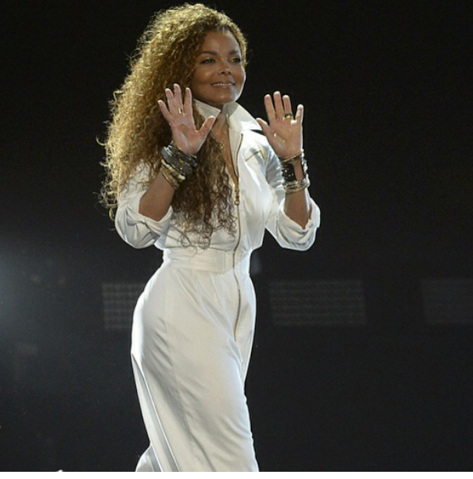 Although, she did not perform; her appearance and speech was a highlight for the awards show.
Be sure to catch Janet on tour. Memphis is one of the stops (info here).
[Pic credit: IG]
Connect With Us:
Facebook: www.facebook.com/xclusivememphis
Twitter: http://twitter.com/xclusivememphis
Instagram: http://instagram.com/xclusivememphis