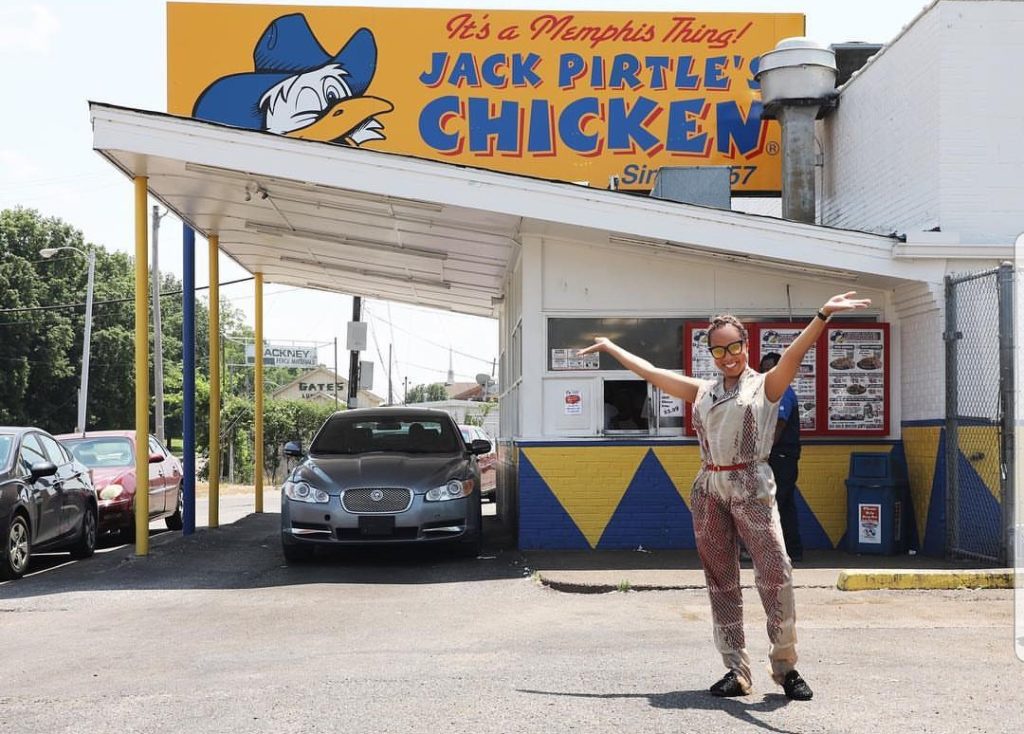 Memphis native Marjorie Harvey was recently spotted in Memphis. Marjorie who is originally from Memphis, now lives in between Chicago and Atlanta with her husband Serial entrepreneur Steve Harvey.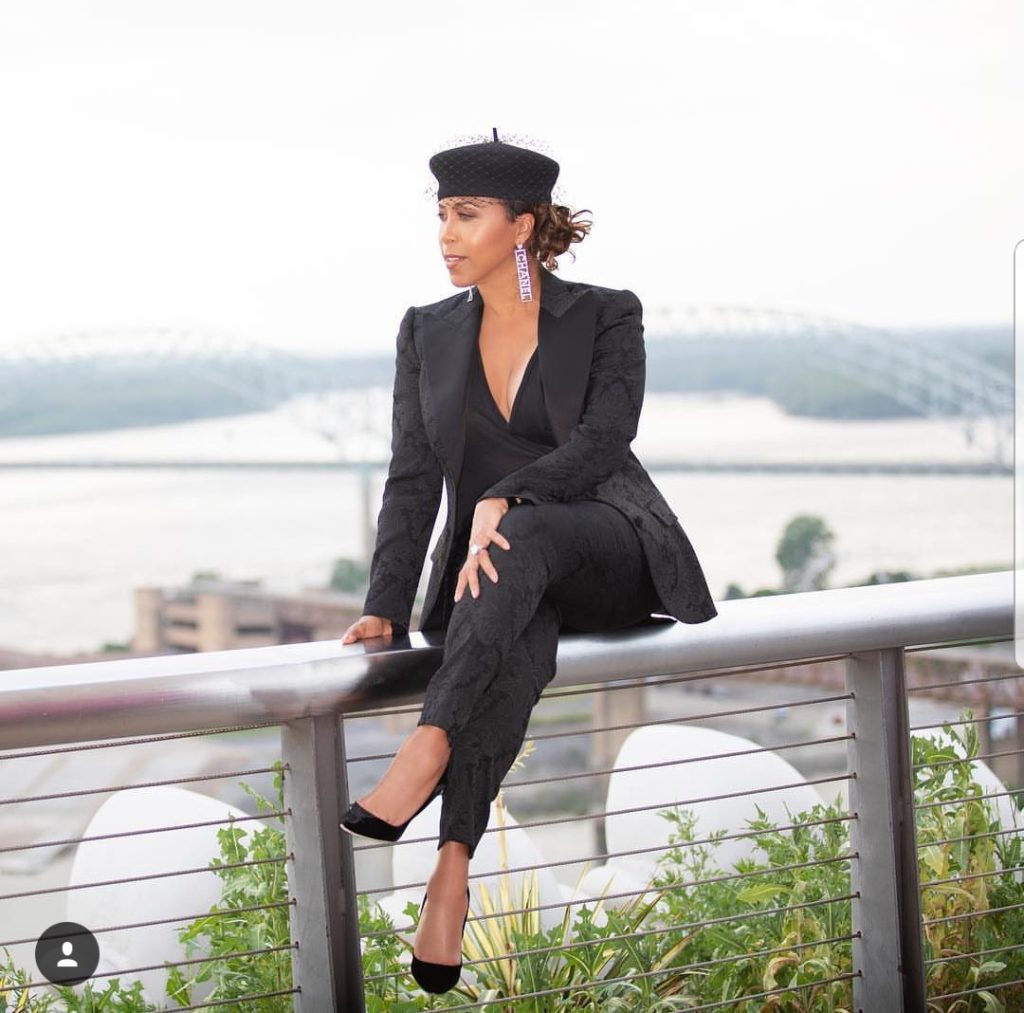 Harvey who was originally known for comedy, later to move on to television host, producer, radio personality, actor and author. He hosts The Steve Harvey Morning Show, the Steve talk show, Family Feud, Little Big Shots and its spinoff Little Big Shots: Forever Young, Steve Harvey's Funderdome, Showtime at the Apollo and since 2015, the Miss Universe pageant.
Marjorie parents and family still reside in the city of Memphis. Marjorie and Steve threw a big bash for her father in Memphis a few years back (story here).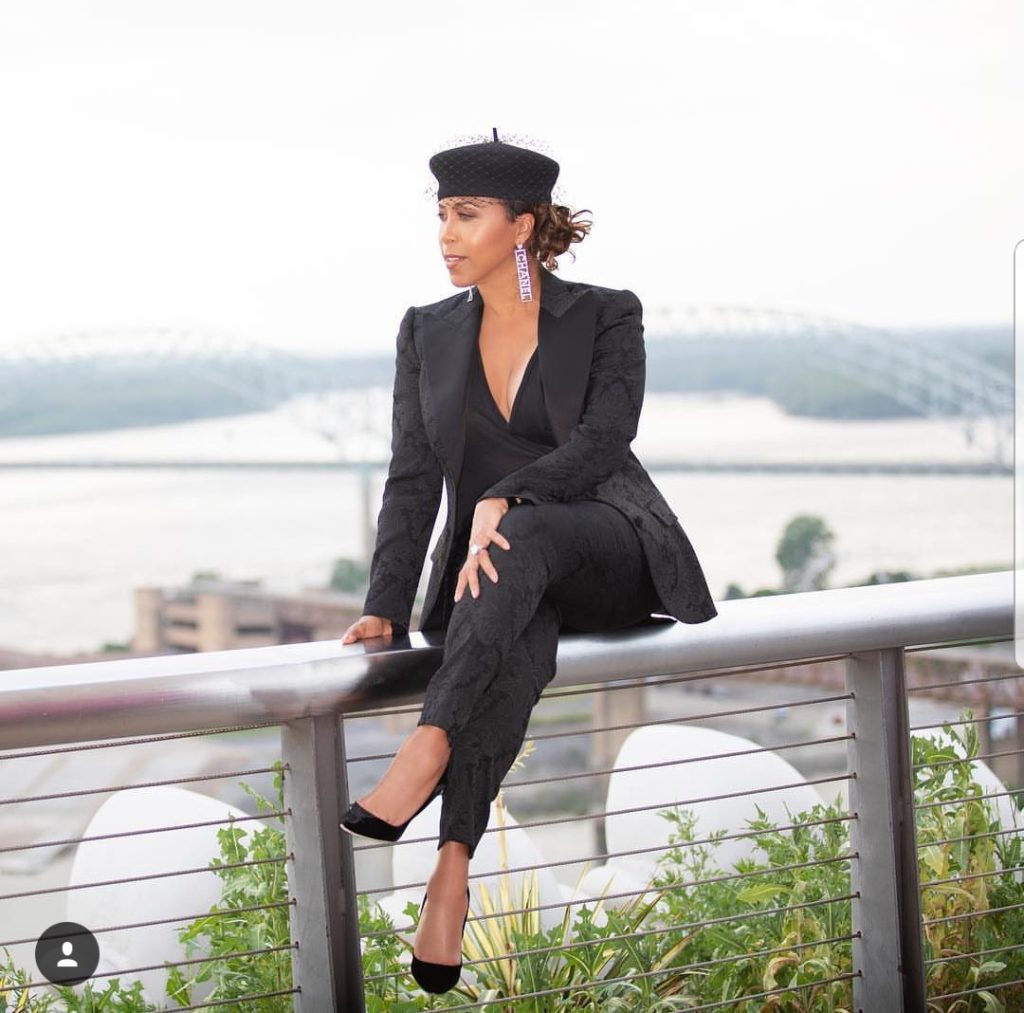 Marjorie was in town for her niece's Mary's high school graduation. Mary is a part of the 2018 class of Cathedral of the Immaculate Conception. Immaculate Conception Cathedral School has an elementary school (pre-K through 8th grade) for boys and girls, and a high school for girls. Congrats to Mary and all the 2018 graduates.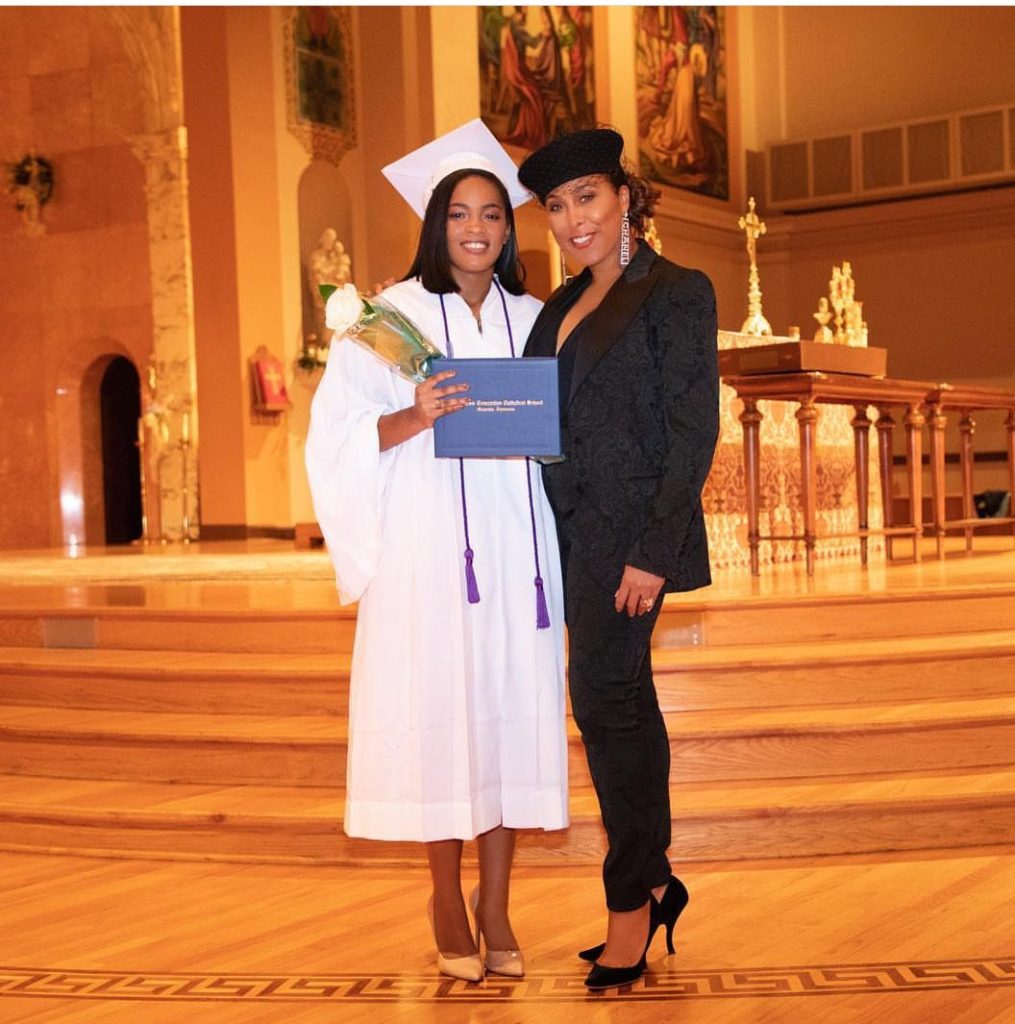 In addition to attending the graduation, she was also spotted around Memphis.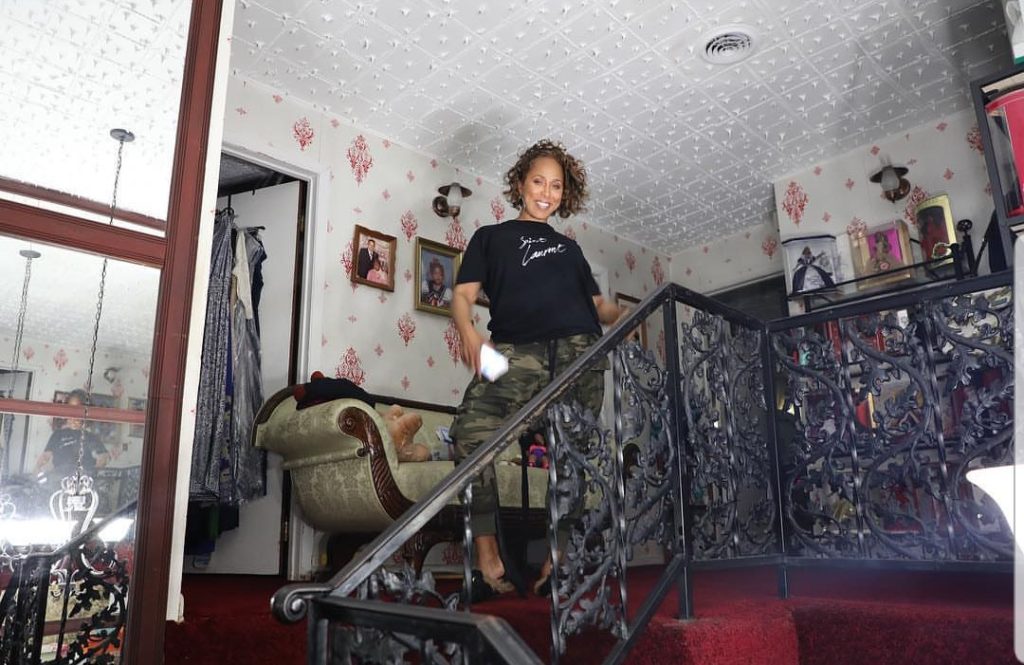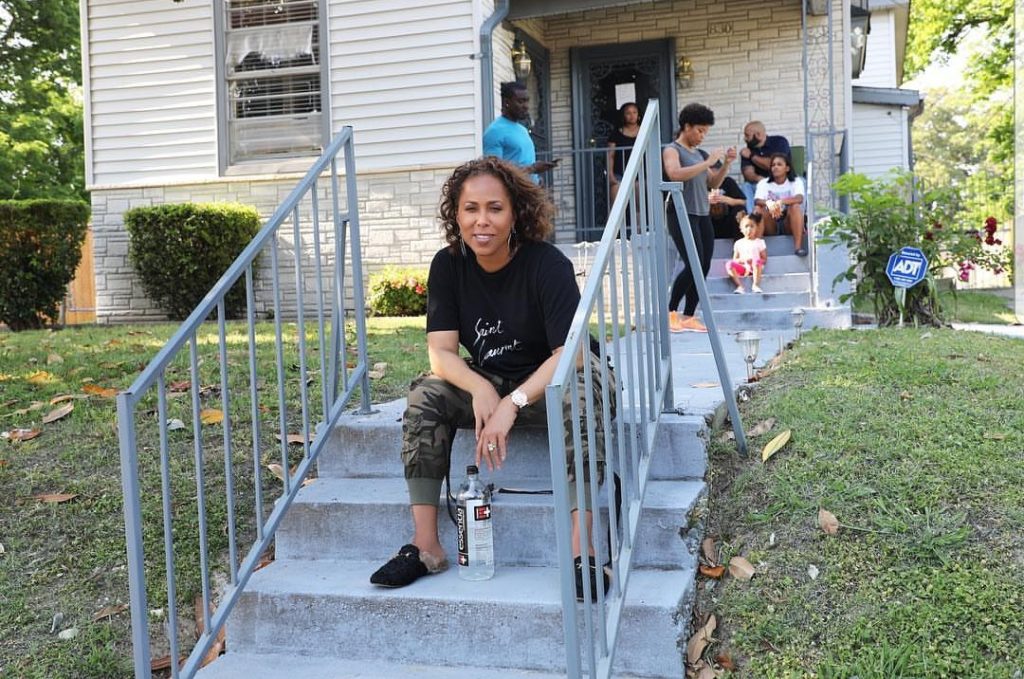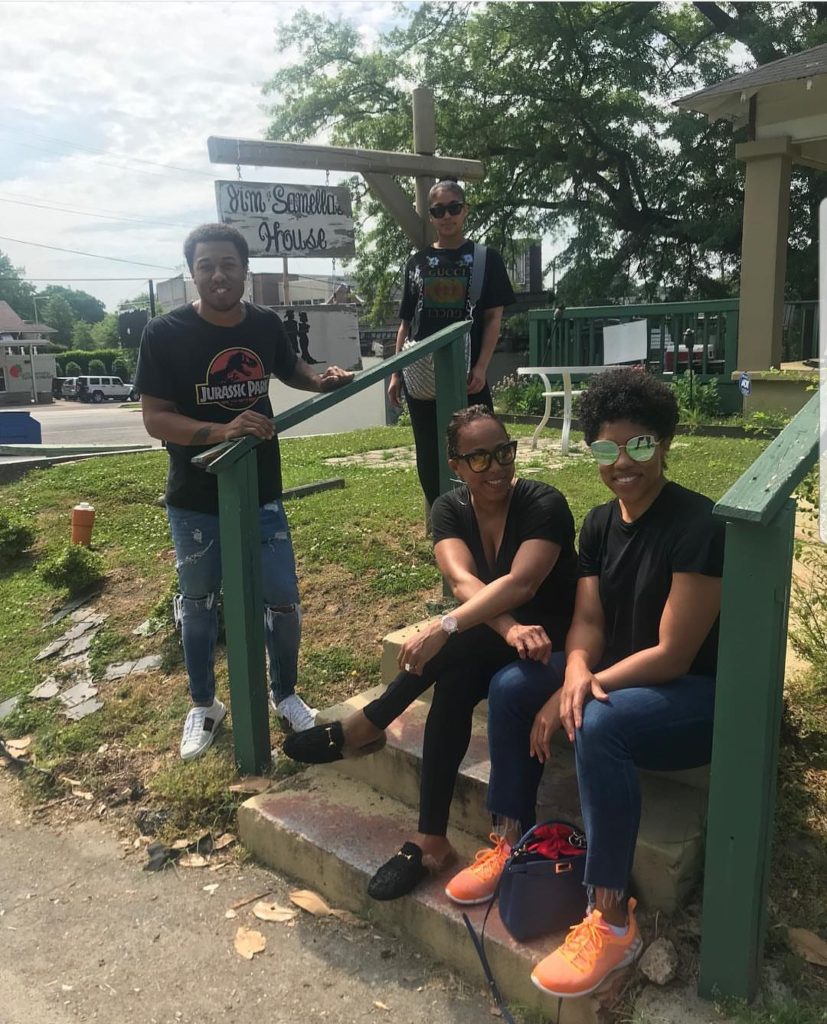 Pic Credit: IG
Stay Connected With Us On Social Media:
Facebook: www.facebook.com/xclusivememphis
Twitter: http://twitter.com/xclusivememphis
Instagram: http://instagram.com/xclusivememphis