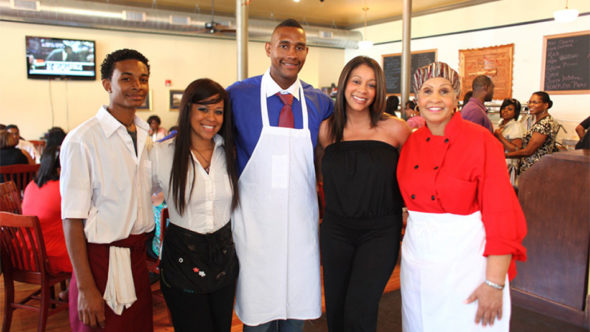 Sweetie's Pie's run on television is coming to a end. it is reported that this will be the final season of the docu-sereis. The series about the behind-the-scenes drama at a family-operated soul food empire,The popular eatery was set to open in Memphis a few years back (story here). After much delay, it was announced that the project would not move forward (story here).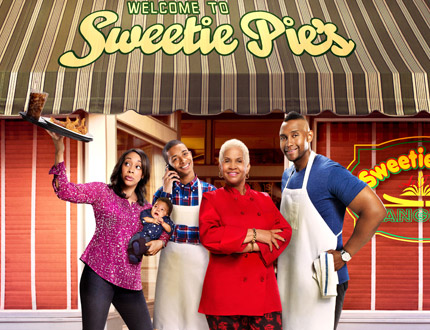 Welcome to Sweetie Pie's debuted on OWN in October 2011 when the cable network, a co-venture of Winfrey and Discovery Communications, was undergoing growing pains, with its first series, focused largely on empowerment, failing to attract broad audience and a revolving door of executives coming and going in a slew of shakeups.I have not heard an official word on the reason on why the show is not returning.It ranks as the #2 original Saturday-night series in OWN history among the network's core demo of women 25-54 and in total viewers and was 2017's #2 original cable series on Saturday nights for African American women.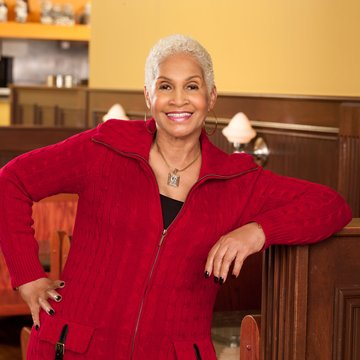 Welcome to Sweetie Pie's will mark its 100th episode finale on Saturday, June 9 with a special 60-minute after-show immediately following the finale. Hosted by comedian/actress Kym Whitley, the special will feature Miss Robbie, Tim, Charles, Monique, Jan, Linda and Cousin Michelle, as they share behind-the-scenes stories from the run of the entire series.
Stay Connected With Us On Social Media:
Facebook: www.facebook.com/xclusivememphis
Twitter: http://twitter.com/xclusivememphis
Instagram: http://instagram.com/xclusivememphis