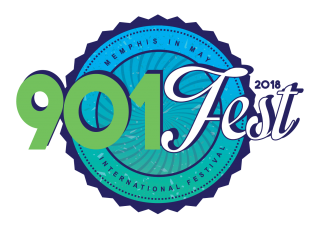 If you believe Memphis is a city that deserves to be celebrated every day, you'll love our 901-themed party this Memorial Day weekend! From enjoying a local brew next to the Mississippi River and bouncing around in knockerballs, to taking in some local music talent and closing out the festival with a fireworks show, you're in for quite a treat!
Tickets are on sale now and can be purchased by clicking here. The music, food and arts lineups have all been announced and can be viewed by clicking into each page!
North gates open at 3 pm. NO ACCESS WILL BE PROVIDED THROUGH THE SOUTH GATE. The only entrance points on Saturday are the north gate and north bluff stairway.
Click here for fulls schedule.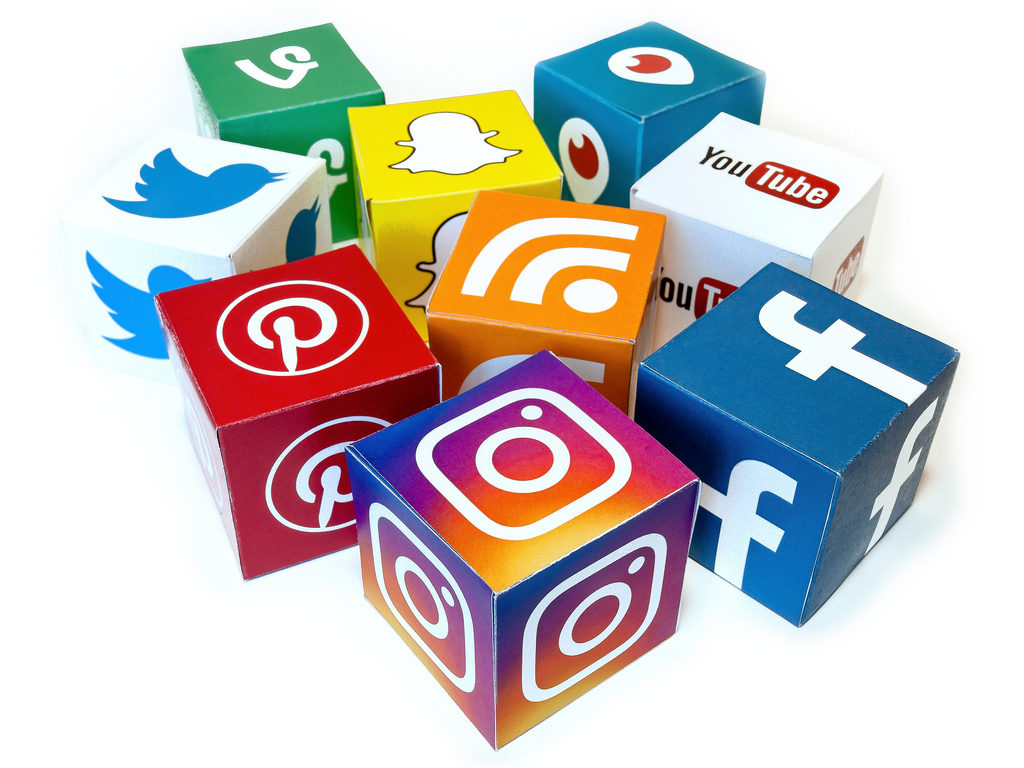 Stay Connected With Us On Social Media:
Facebook: www.facebook.com/xclusivememphis
Twitter: http://twitter.com/xclusivememphis
Instagram: http://instagram.com/xclusivememphis
Disclaimer: This is NOT an Xclusive Memphis event.
We shall not be held liable to and shall not accept any liability, obligation or responsibility whatsoever for any loss or damage arising.