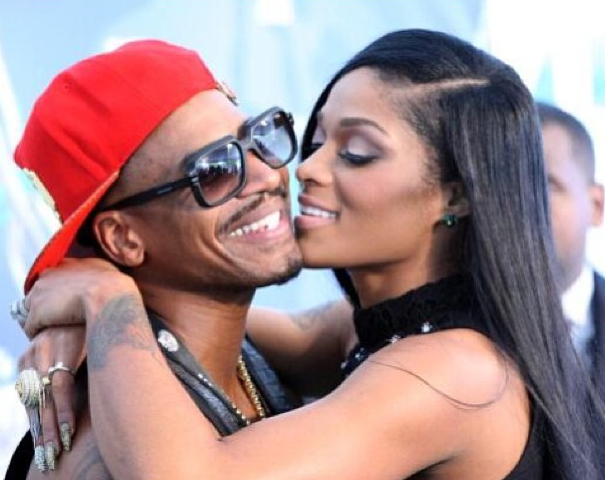 Season 3 of LHHATL is around the corner. Although, we never know what to expect; one thing is for sure; newlyweds Joseline and Stebbie Stevie J. will deliver us lots of laughs and foolery.
They were recently spotted at the 2013 BET Hip Hop Awards on the green carpet. They took a minute to stunt on their new purchases and tell  us what we can expect this season. P.S. When can get an IG pic of the marriage license.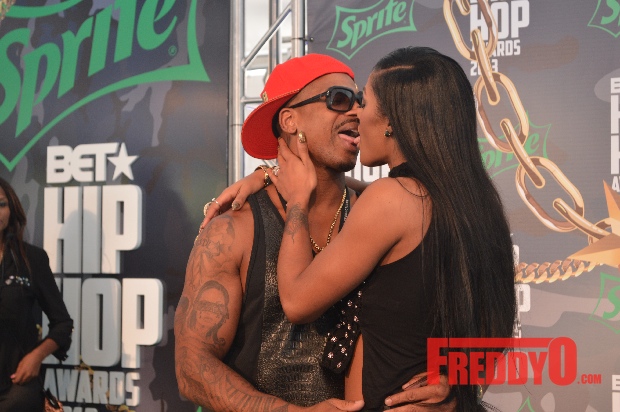 Check out the video below:
"[Season 3 of 'Love & Hip Hop'] is going to be exciting, lots of new developments. I bought my wife a new home. It's some new exotic pets, new cars, a couple of different things," Stevie revealed.
Pics: IG/FreddyO
Connect With Us:
Facebook: www.facebook.com/xclusivememphis
Twitter: http://twitter.com/xclusivememphis
Instagram: http://instagram.com/xclusivememphis