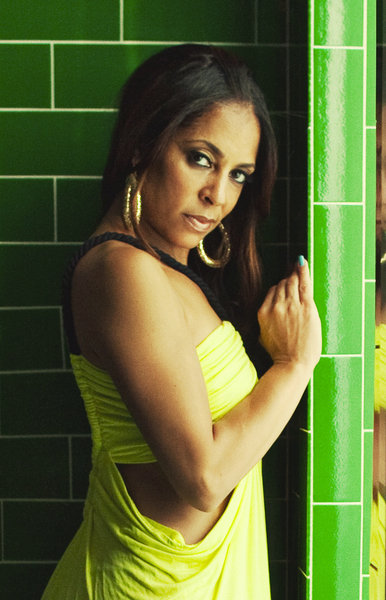 Everyone has been watching and waiting for The Game to marry Tiffney Cambridge. Tiffney Cambridge teaches a 5th grade class in Los Angeles California. She has been dating rapper Jayceon Taylor for 9 years and the couple have two beautiful children together Cali Dream and King Justice Taylor. She had a successful career of her own with a Masters degree from USC.  After bickering over everything from the wedding cake to possible infidelities.
But here are (5) fun facts about Tiff:
1) Her celebrity Crush is President Barack Obama
2) When she was a kid she refused to eat cheese, but she loves it now.
3) Her First concert was the Michael Jackson Victory Tour.
4) Her favorite designer is Chanel. Because it's timeless and classic
5) Her guilty pleasure is shoes and chocolate.
Be sure to catch the show on VH1 on Monday nights.
Credit: Marryingthegame.vh1.com
Connect With Us:
Facebook: www.facebook.com/xclusivememphis
Twitter: http://twitter.com/xclusivememphis
Instagram: http://instagram.com/xclusivememphis