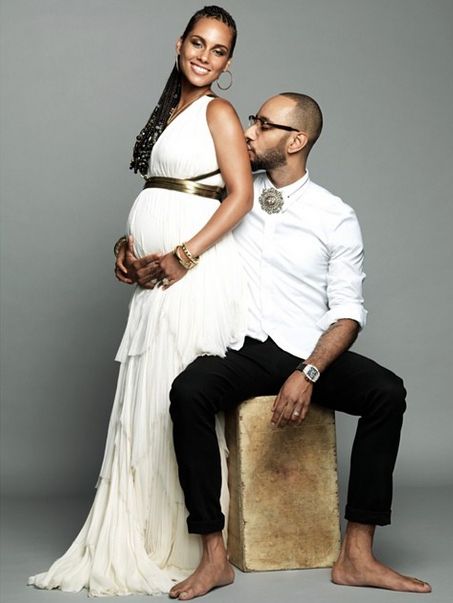 Aww. How Cute. Singer Alicia Key and her husband producer Swizz Beatz announce they are expecting baby #2.
The couple just celebrated their 4 year anniversary and was excited to announce Keys is with child.
Alicia shared a pic with the caption:
Happy Anniversary to the love of my life @therealswizzz !! And to make it even sweeter we've been blessed with another angel on the way!! You make me happier than I have ever known! Here's to many many more years of the best parts of life! [kissing emojis]
Swizz then posted:
"Love is life & life is love and we're so excited for another GIFT from up above Happy Anniversary my Goddess 4 years of greatness & cheers to 100 plus more inshallah @aliciakeys." 
The couple married in July 2010, and welcomed their son Egypt in October that year.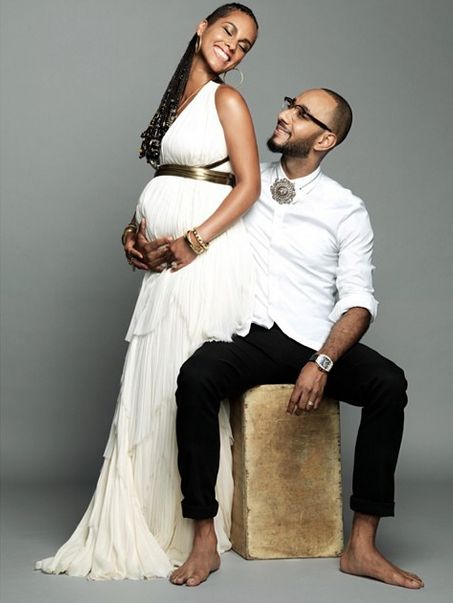 Happy Anniversary and Congrats to the pair.
Connect With Us:
Facebook: www.facebook.com/xclusivememphis
Twitter: http://twitter.com/xclusivememphis
Instagram: http://instagram.com/xclusivememphis