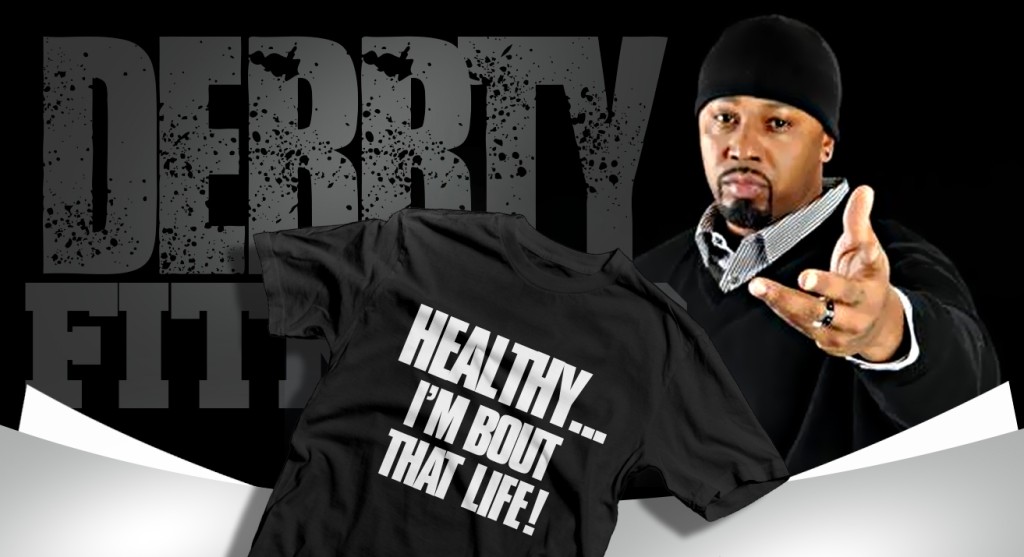 Xclusive Memphis recently got a chance to chat with Ali of rap group The St. Lunatics.
Ali was born in St. Louis, Missouri. He formed the St. Louis rap group the St. Lunatics, joining Nelly, Murphy Lee, Kyjuan and City Spud.
The STL native has a new venture he is working on. He and his wife, Ashley have launched a new website DerrtyFtiness.com . Derrty Fitness was designed to inspire others to get in shape and start eating right.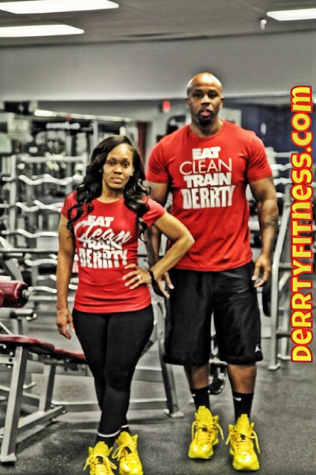 The website offers fitness apparel from tees, hoodies and more. He and his team are making changes daily to make sure that Derrty Fitness assists you to getting in shape.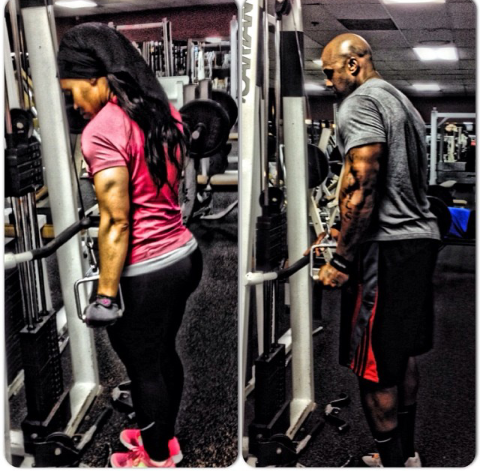 We are (2) months into the new year so you still have time to get it together. Ali has provided us with a few tips on how we can eat better. Check out the audio below.
In addition to the fitness tips provided on IG, below you can grab some fitness apparel on the website.
Check out a few of my favorites.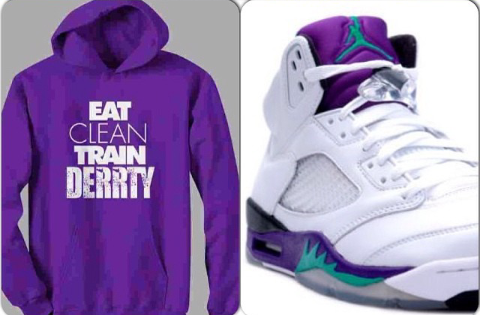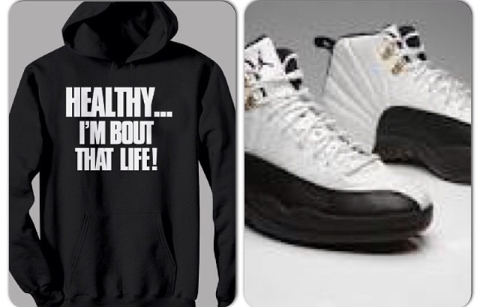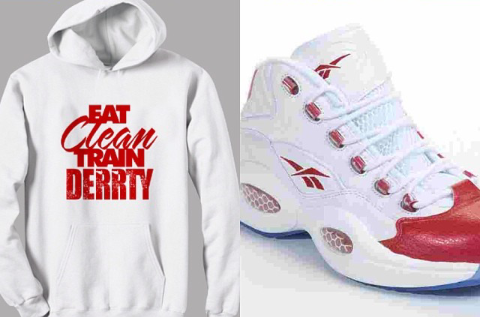 They will be adding to the site, so be sure to check back soon.
Check out the audio below and make a conscious decision to get on track.
Be sure to follow Ali on IG @Ali_StLuntatic.
He is always posting tips and encouraging you to get on and stay on track.
Xclusive Memphis salutes Ali and Ashley on their fitness movement.
Click here to check out the site DerrtyFitness.com.
Connect With Us:
Facebook: www.facebook.com/xclusivememphis
Twitter: http://twitter.com/xclusivememphis
Instagram: http://instagram.com/xclusivememphis