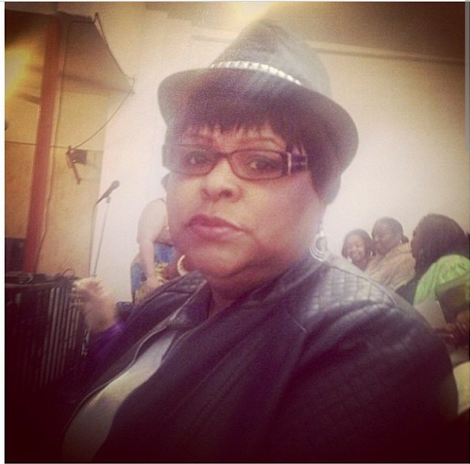 'Preachers of LA' cast members Dominique Haddon and Deitrick Haddon is mourning the loss of Mama Faye. Reality TV fans were introduced to Mama Faye Season 1 of the Oxygen show. Ms. Faye was 63 years old.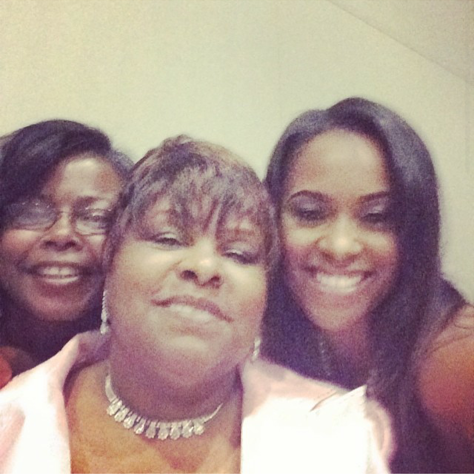 Mama Faye was known for her sense of humor. She was the mother of Deitrick's wife Dominique. The Haddon's tied the knot in July 2013 in Mama Faye's backyard. The couple is set to expect their 3rd child soon (story here). There is no official word on her cause of death.
Dominique announced the news on yesterday via social media: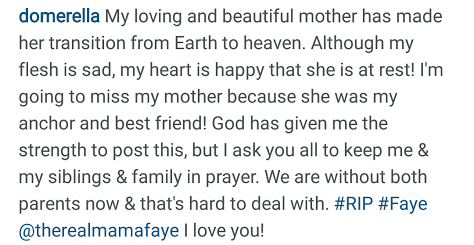 Deitrick later sent out this Tweet:

Prayers to the Haddon family during their time of mourning.
Connect With Us:
Facebook: www.facebook.com/xclusivememphis
Twitter: http://twitter.com/xclusivememphis
Instagram: http://instagram.com/xclusivememphis