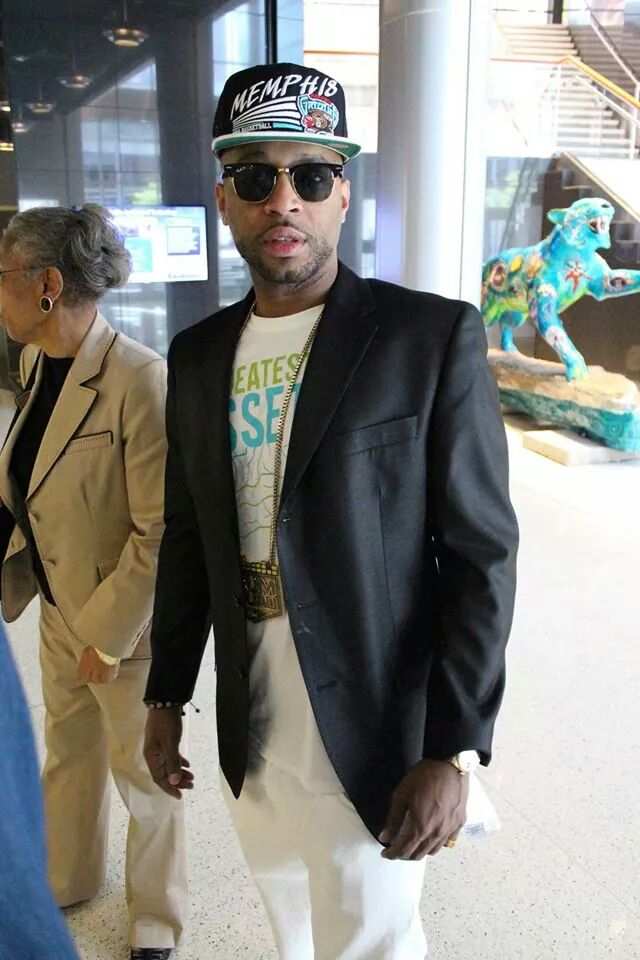 This past Saturday,  I attended the DREAM Summit hosted by DrumSquad Foundation.  The Drum Squad in cooperation with Shelby County Schools, hosted the 3rd Annual (first in Memphis) Drumma's Education, Arts, and Music (DREAM) Summit and Student Business Plan Competition for at-risk Memphis youth ages 12 to 17. The event took place at University of Memphis' FedEx Institute of Technology—The Zone.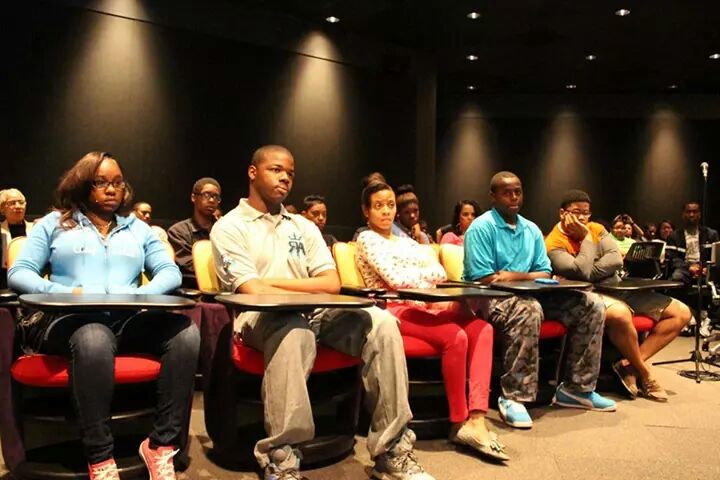 "I am truly inspired by the collective community support for this event and excited about this wonderful opportunity to teach and expose Memphis youth to the myriad of career opportunities available in the global entertainment industry. As a fellow alumnus and product of Shelby County Schools, I feel a sense of responsibility to give back and to motivate other alumnus to give."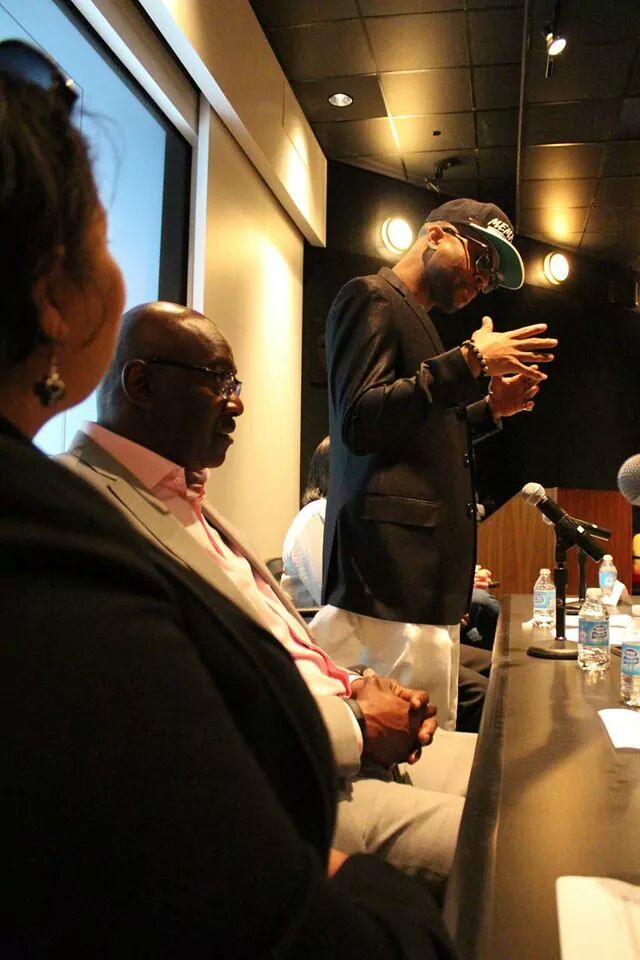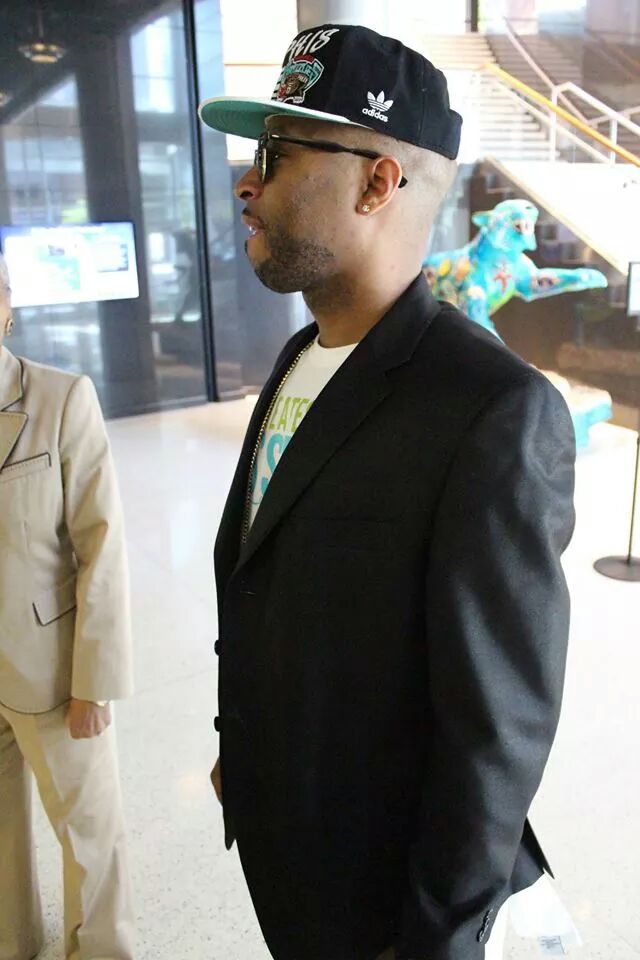 Music and sports business executive panelist included Drumma Boy, Super Producer, Composer, Artist; Jason Wexler, Chief Operating Officer, Memphis Grizzlies; Willie Gregory, Director, Global Community Impact, NIKE; and Johnnie Walker, Executive Director, Memphis and Shelby County Music Commission. The panelist provided the contenstatnts with pointers and career/education advice.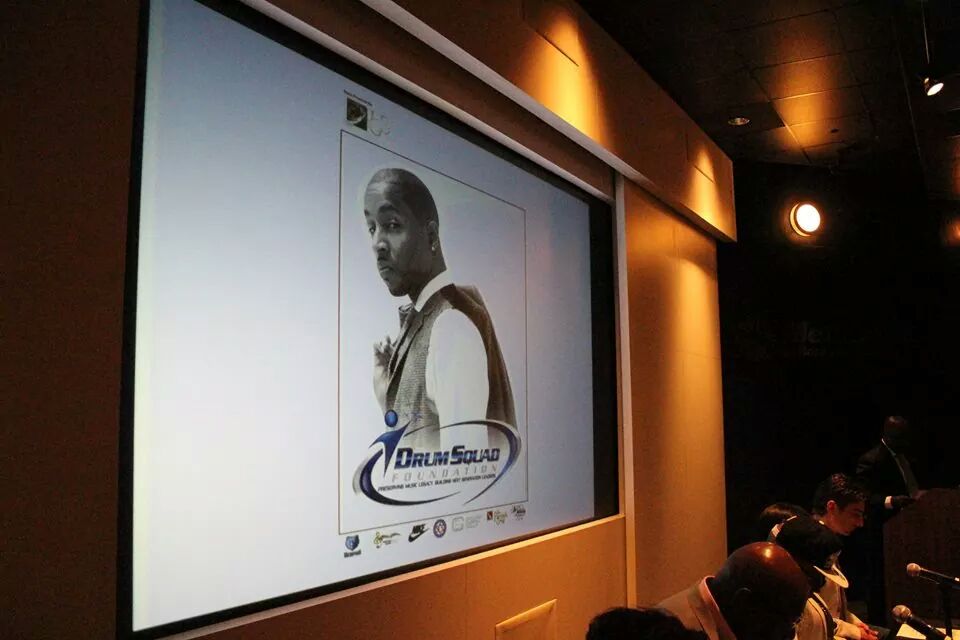 It was great to see so many of the Memphis youth up on a Saturday morning for something positive. The contestants were well spoken and organized. The event proves that Memphis truly has talented youth. With proper guidance and mentors, the sky is the limit.
The 1st place winners of the contest were The Supreme Court.
To learn more about Drum Squad Foundations, please visit the site here.
Pic Credit: 1DAY
Connect With Us:
Facebook: www.facebook.com/xclusivememphis
Twitter: http://twitter.com/xclusivememphis
Instagram: http://instagram.com/xclusivememphis