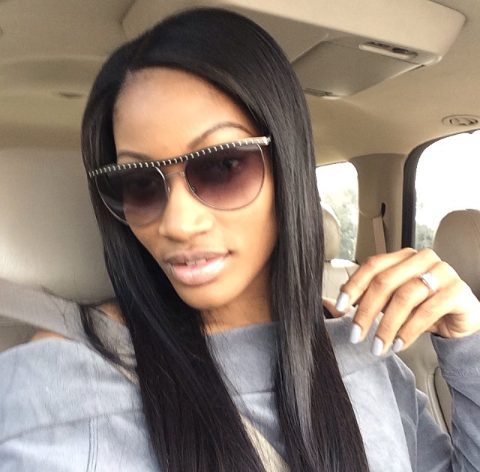 Tonight, kicks off a new season of Love & Hip Hop Atlanta. LHHATL is one of the most talked about reality shows. Although, the we have not seen one episode, it is predicted that this will be the highest rated seasons ever. This is the 3rd season for the ATL based show. There have been a few new faces added to shake things up. In addition, some of our favorites such as Joseline, Steveie J., Scrappy and Momma Dee will be responding. I'm also excited to see Waka and his finace', Tammy on board. She seems very sweet and focused.
I like to look for the good in all situations. This season, I think Erica will hold the title of most classy.
Erica recently announced that she is now single and working on some new projects.
Earlier this year, the wife and business woman launched her dress line.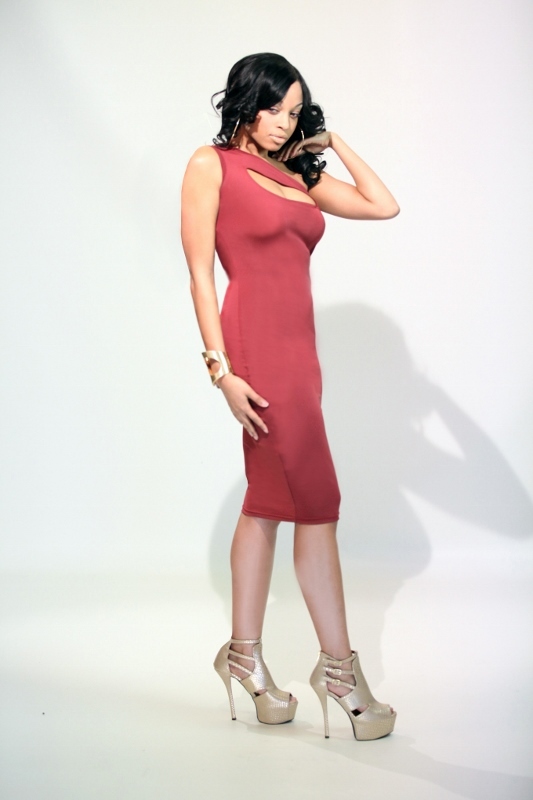 She recently revealed to Sister 2 Sister that we will get to see the line:
"You will see my dress line on the show," she said. "You can expect to see Erica doing her own thing."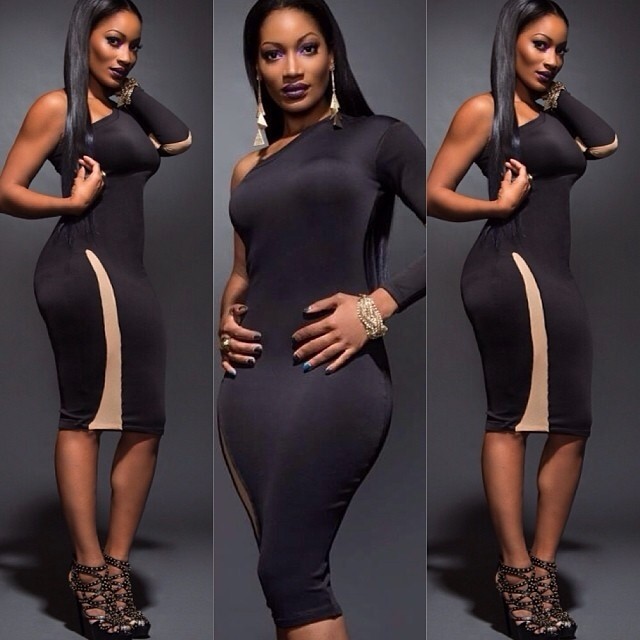 Check out the entire line here.
I love to see women who are making smart business moves.
Congrats Erica on all your success! Cheers to a great season!
Connect With Us:
Facebook: www.facebook.com/xclusivememphis
Twitter: http://twitter.com/xclusivememphis
Instagram: http://instagram.com/xclusivememphis