Classic Music Festival:
K. Michelle, Tank, Ro James and MAJOR. 
                                                 Friday, September 7, 2018
                                                             8:00pm
Landers Centers
All Ages
Doors Open: 7:00pm
TICKETS:  $87.00, $77.00, and $57.00
           Tickets and more information here.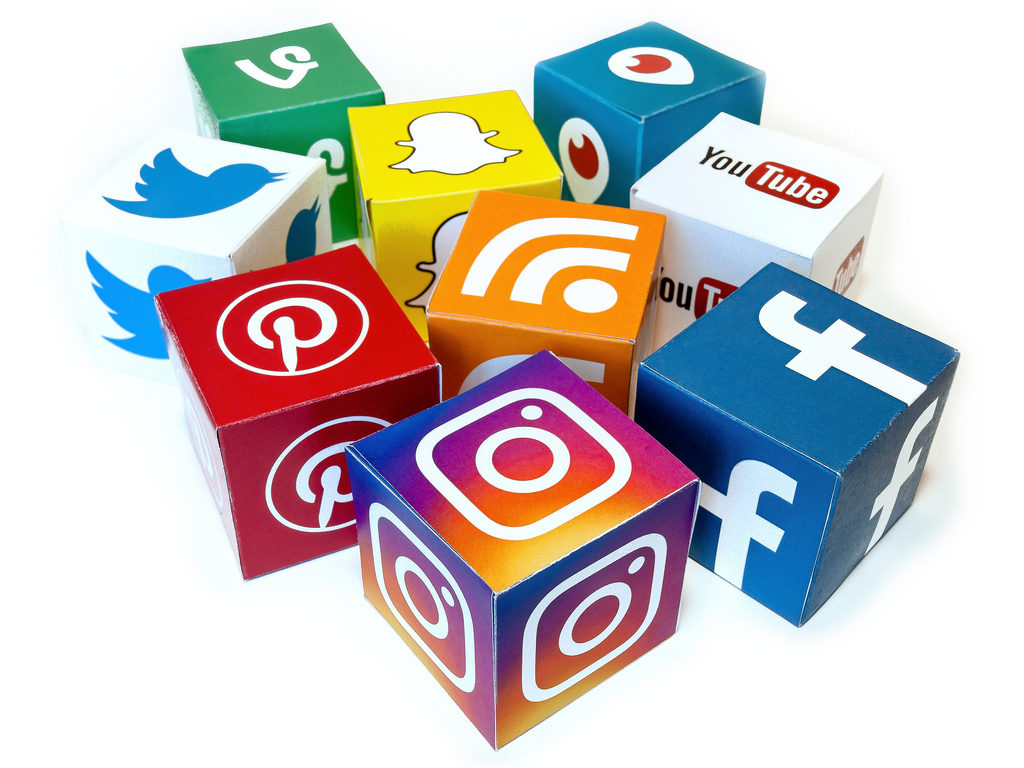 Stay Connected With Us On Social Media:
Facebook: www.facebook.com/xclusivememphis
Twitter: http://twitter.com/xclusivememphis
Instagram: http://instagram.com/xclusivememphis
Disclaimer: This is NOT an Xclusive Memphis event.
We shall not be held liable to and shall not accept any liability, obligation or responsibility whatsoever for any loss or damage arising.