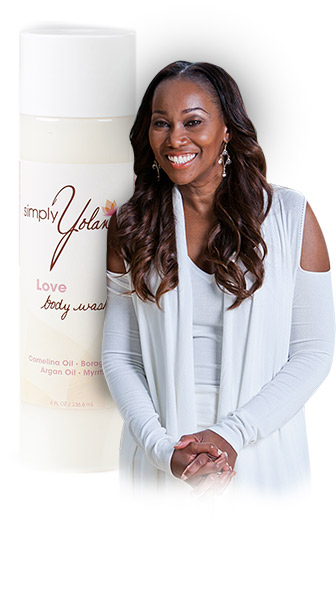 Grammy Award- Winning Gospel Legend Yolanda Adams has launched her own line of bopy creams and oils. The line in entitled 'Simply Yolanda.
Moisturizing Oils are the heartbeat of Simply Yolanda. All Simply Yolanda products include Camelina Oil, Argan Oil, Evening Primrose Oil and Borage Oil. The Simply Yolanda Bath & Body Line offers a consistent translation of ingredients from product to product.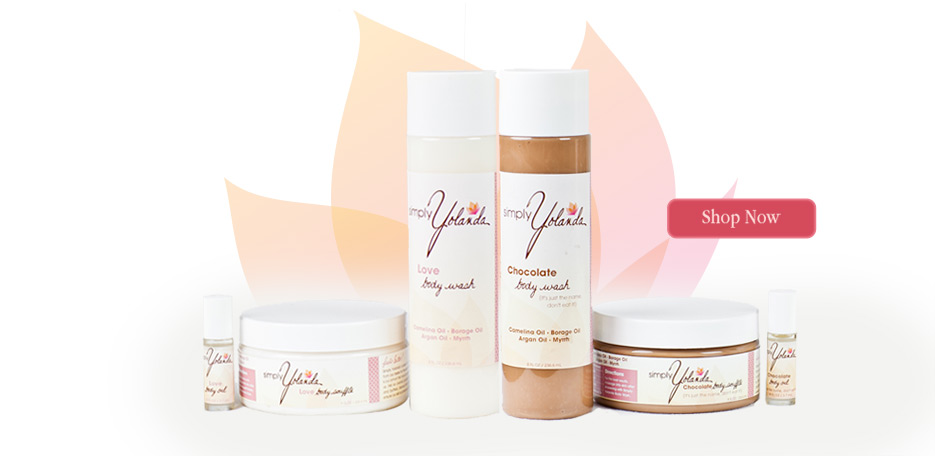 The line consists of CHOCOLATE: BODY OIL, CHOCOLATE: BODY Soufflé, CHOCOLATE: BODY WASH, LOVE: BODY OIL, LOVE: BODY Soufflé, and LOVE: BODY WASH.
Check out the line here.
Connect With Us:
Facebook: www.facebook.com/xclusivememphis
Twitter: http://twitter.com/xclusivememphis
Instagram: http://instagram.com/xclusivememphis