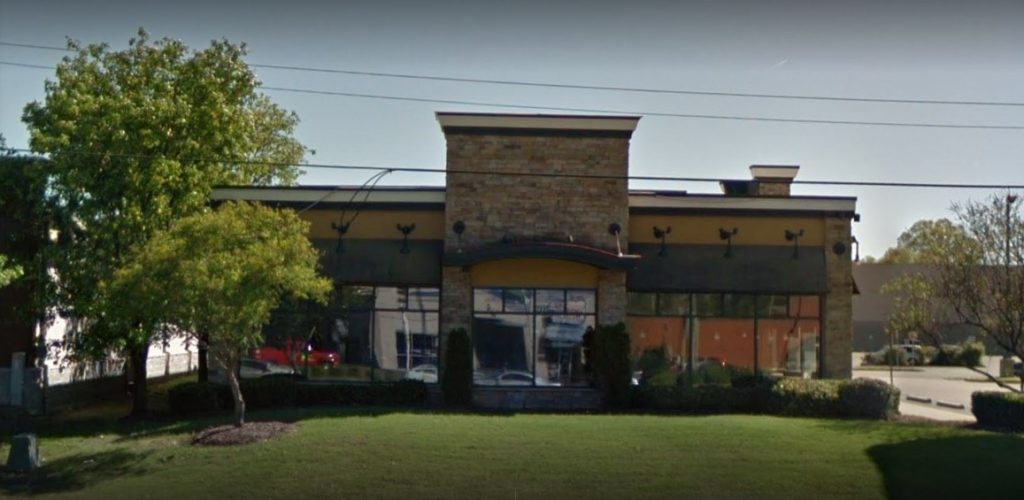 A new Hooters location is set to open its doors in Memphis, Tn. The building located at 7535 Winchester Rd was formerly occupied by Ruby Tuesday. Ruby Tuesday closed it doors to several locations late last year. Memphis' Winchester location was included on the chopping block. Right down the way from Ruby Tuesday we also lost Cheddar's restaurant.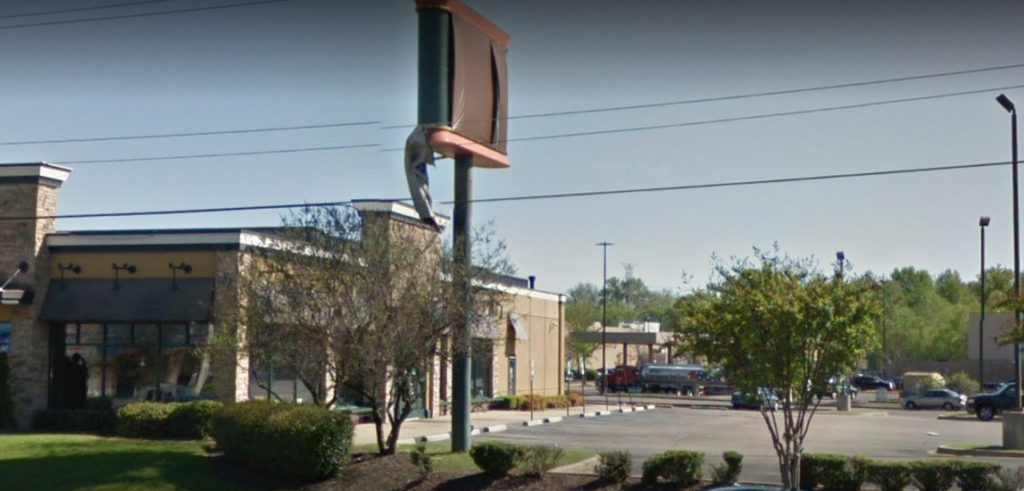 Winchester Rd has several eateries up and down the strip that runs East and West. There has been conversations floating on social media as anticipation builds for the new location to open. Memphis is always looking for the next newest thing.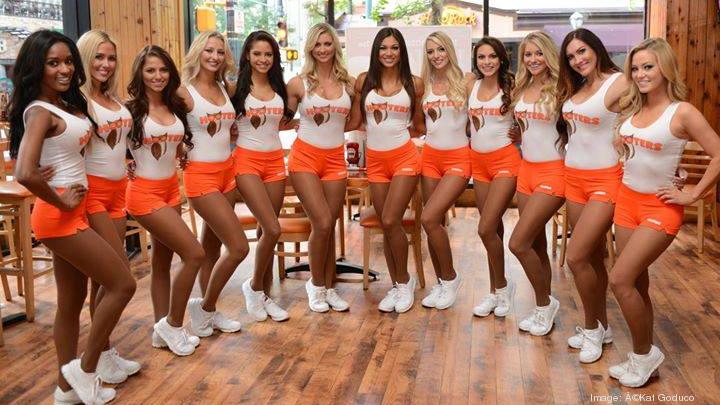 Renovation and remodel of the 5,807 square foot building is currently under construction.
Hooters is a popular hang out and is extremely busy on the weekends and sports season.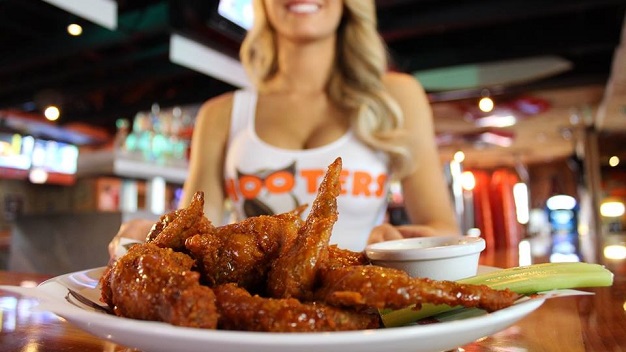 The company's web site prides itself on world-famous Hooters Wings, appetizers, burgers, salads, tacos, seafood, cold beer, sports, and of course, Hooters Girls.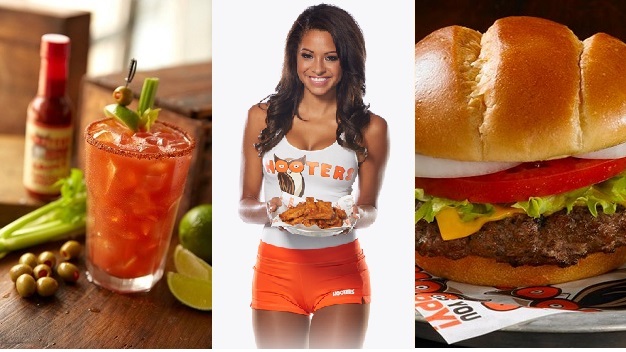 I am sure this will be the next karaoke/day party hang out location out East. They are scheduled to open its doors late October. I hope the management prides itself on customer service. And of course, we have to do our part to not run it in the ground and make it the hood hangout.
Stay Tuned.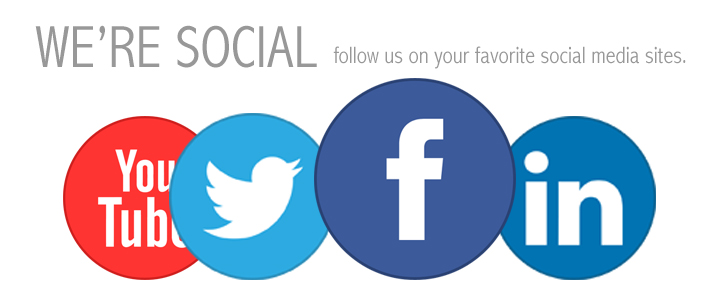 Stay Connected With Us On Social Media:
Facebook: www.facebook.com/xclusivememphis
Twitter: http://twitter.com/xclusivememphis
Instagram: http://instagram.com/xclusivememphis