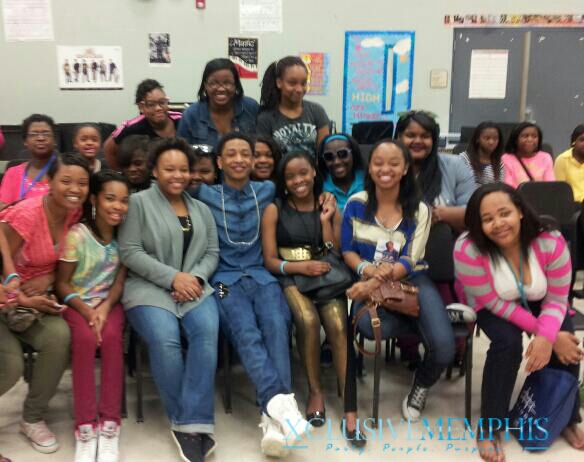 Jacob Latimore recently made his way to Memphis for a Conference and Benefit Concert presented by the Heal the Hood Foundation.  The Heal the Hood Foundation is dedicated to helping every negative situation and social challenge that plagues local communities by seeking ministry first. Heal the Hood is a non-profit organization that gives young people an outlet for all aspects of performing including, singing, dancing, acting modeling writing, motivational speaking, and acting.
He brought along his Label mates will  Alix Lapri and Justin Martin who performed for the crowd.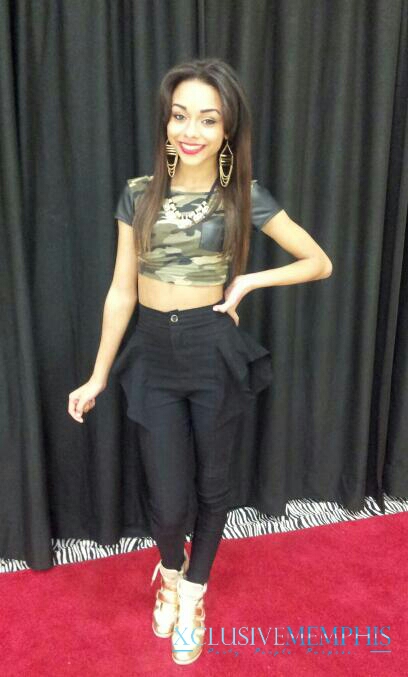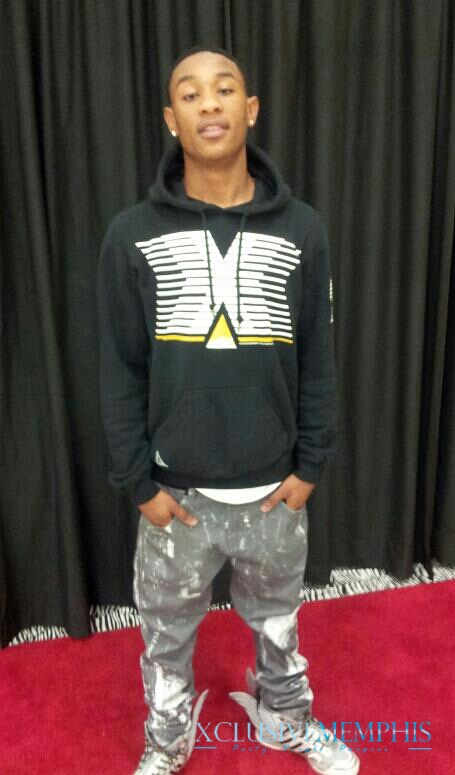 We snapped a few pics of them interacting with their fans durning a meet and greet event.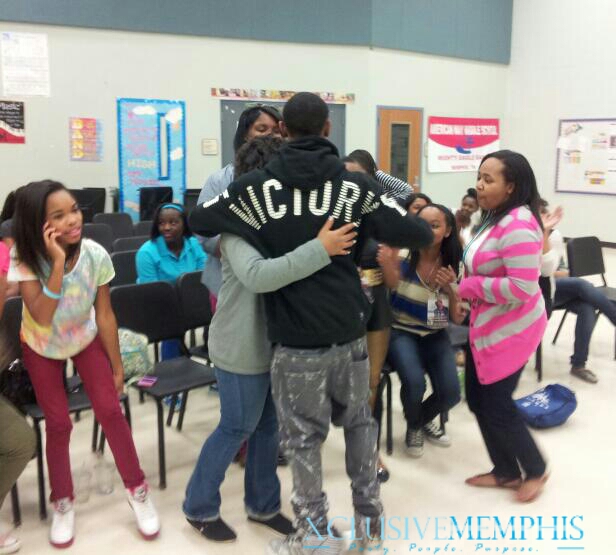 Proceeds from the event went to help make the community better for the neighborhood young people.
Connect With Us:
Facebook: www.facebook.com/xclusivememphis
Twitter: http://twitter.com/xclusivememphis
Instagram: http://instagram.com/xclusivememphis