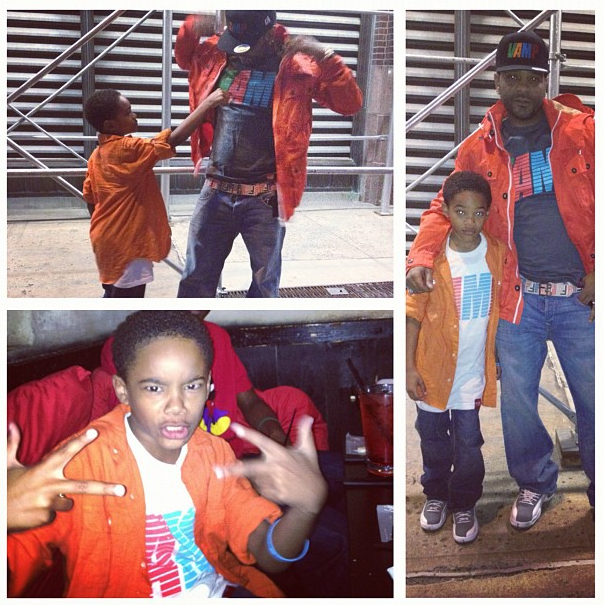 Chrissy & Jim Jones are still going strong. The engaged couple is returning for their 2nd season of reality tv. This season we get to see Chrissy play step mom to Jim's 10 y/o son Pudy. Jim's on is from a previous relationship before Chrissy. although, we have yet to see the lovely couple make it down the aisle; I'm sure we will see wedding planning this season.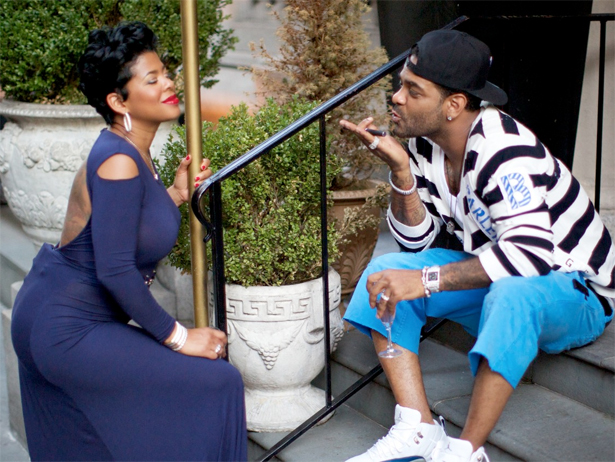 The show will premiere October 28th at 9pm on Vh1. Check out the trailer below.
P.S. Yes, Momma Jones is still on the show. She will continue to attempt to build her empire.
Connect With Us:
Facebook: www.facebook.com/xclusivememphis
Twitter: http://twitter.com/xclusivememphis
Instagram: http://instagram.com/xclusivememphis