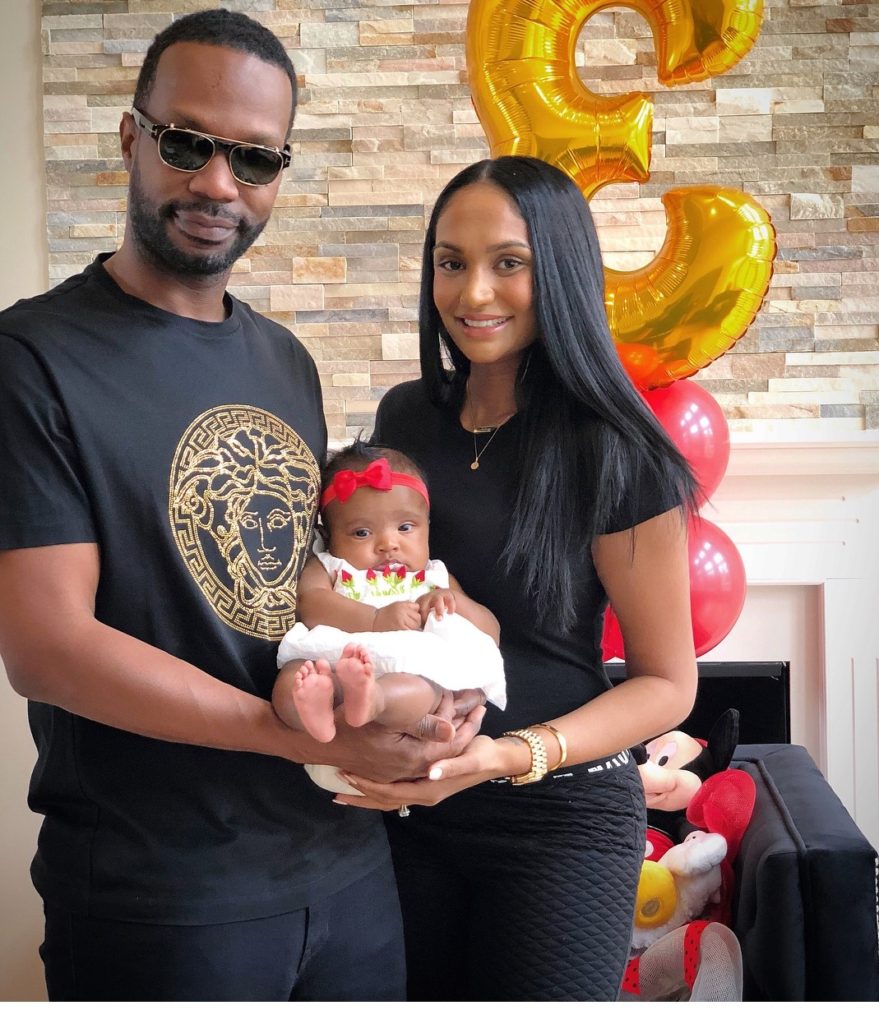 In case you have been out of the loop. Juicy J and his wife have welcomed a beautiful baby girl. Juicy wed Mrs.Regina (store here) in 2016.  Yes, Juicy J. is now a married man.
 Jordan Michael Houston (born April 5, 1975), known professionally as Juicy J, is an American rapper, songwriter and record producer from Memphis, Tennessee. He is a founding member of the Southern hip group Three 6 Mafia.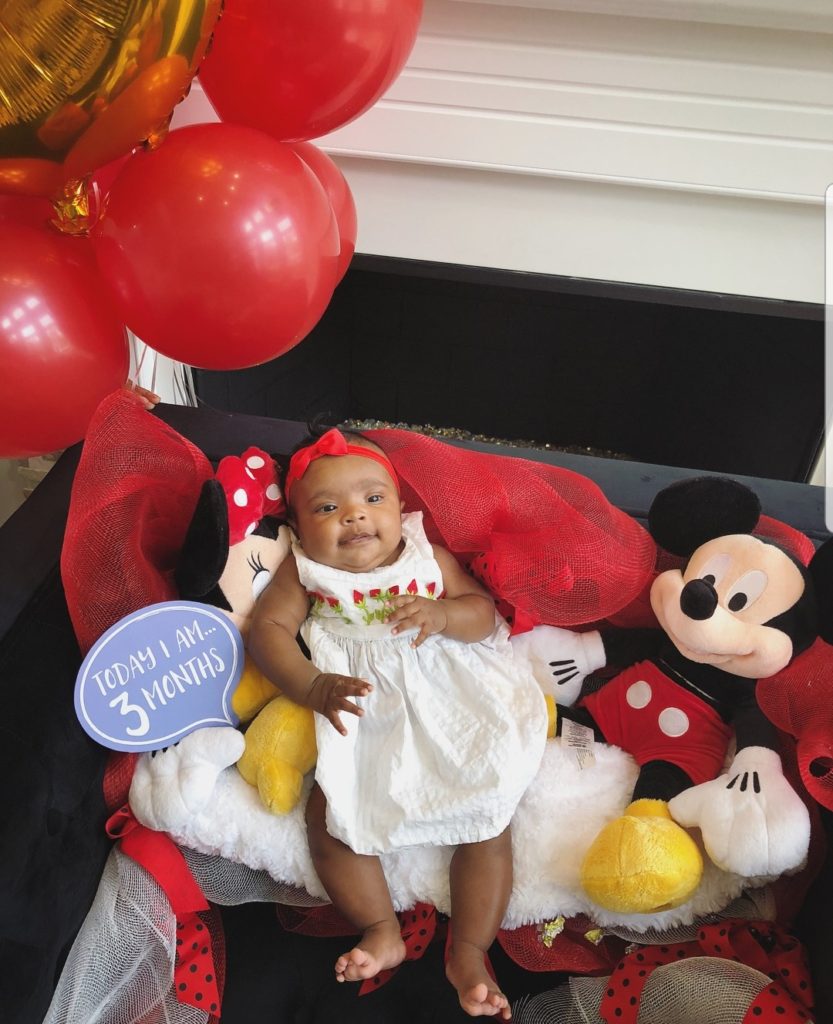 Congratulations to Juicy J and Reina Perera on the birth of Kamai Houston!
Juicy will be home this weekend performing at the Beale Street Music Festival.
More newborn pics…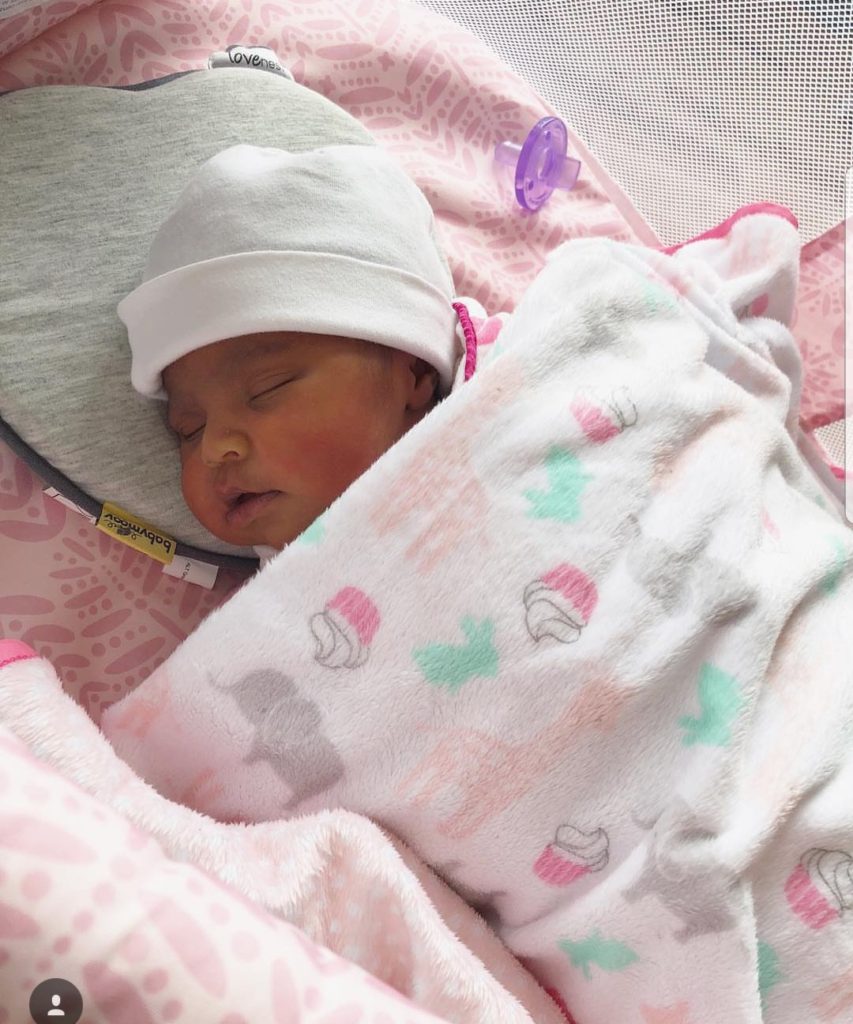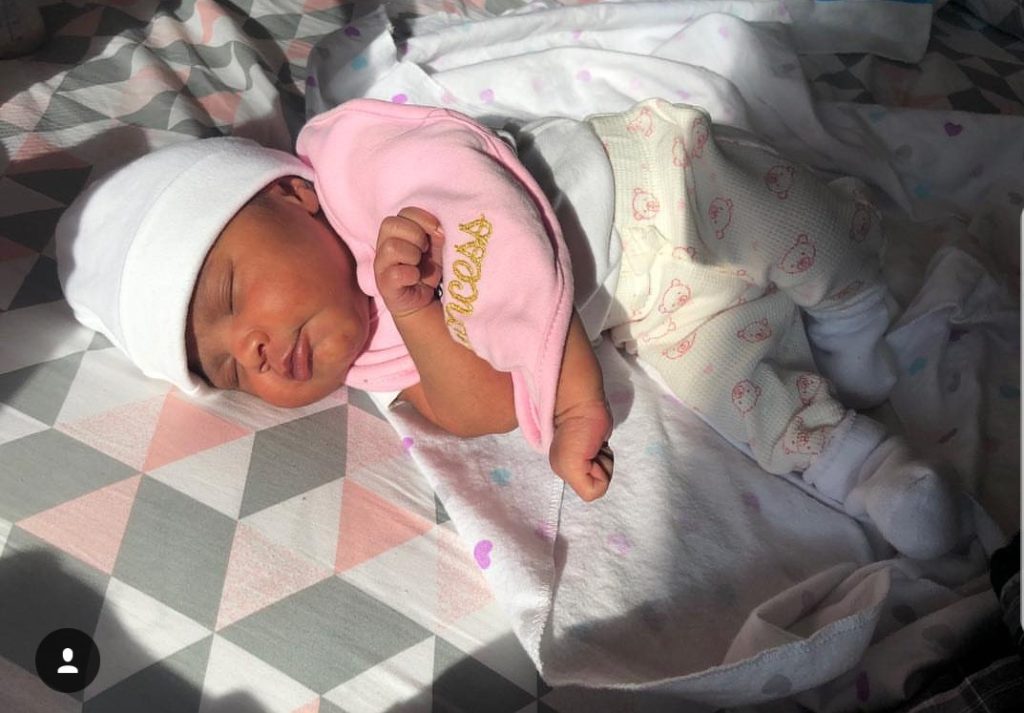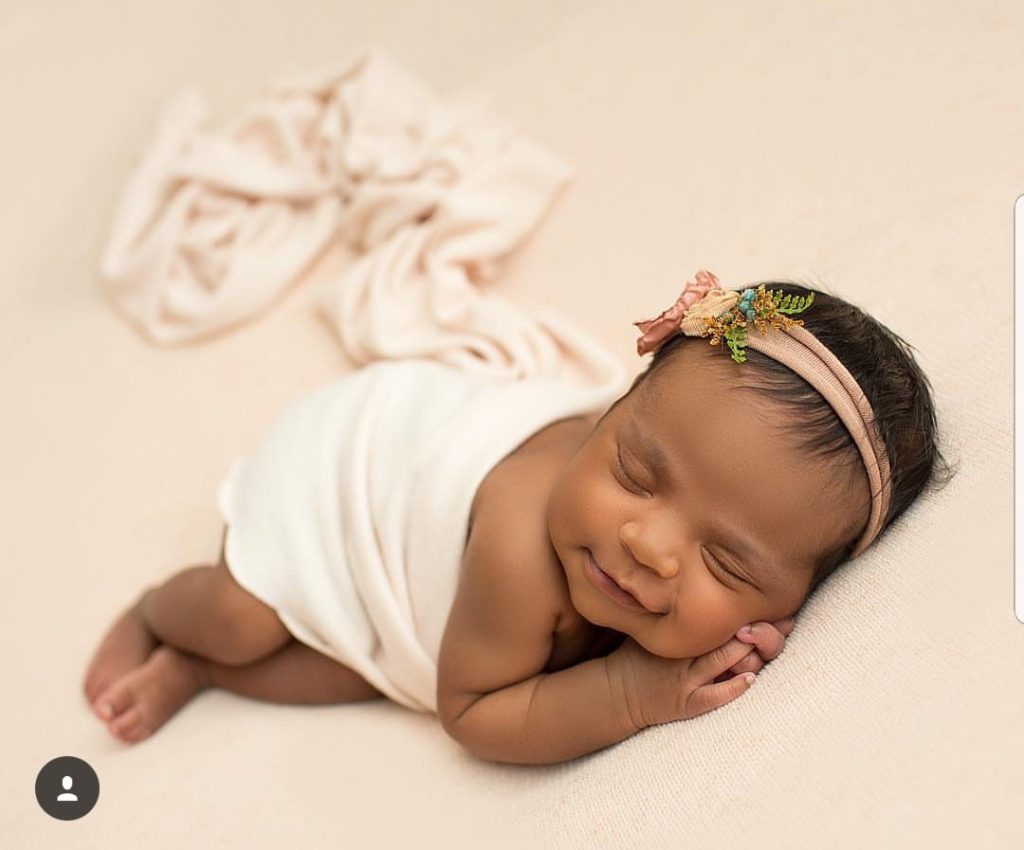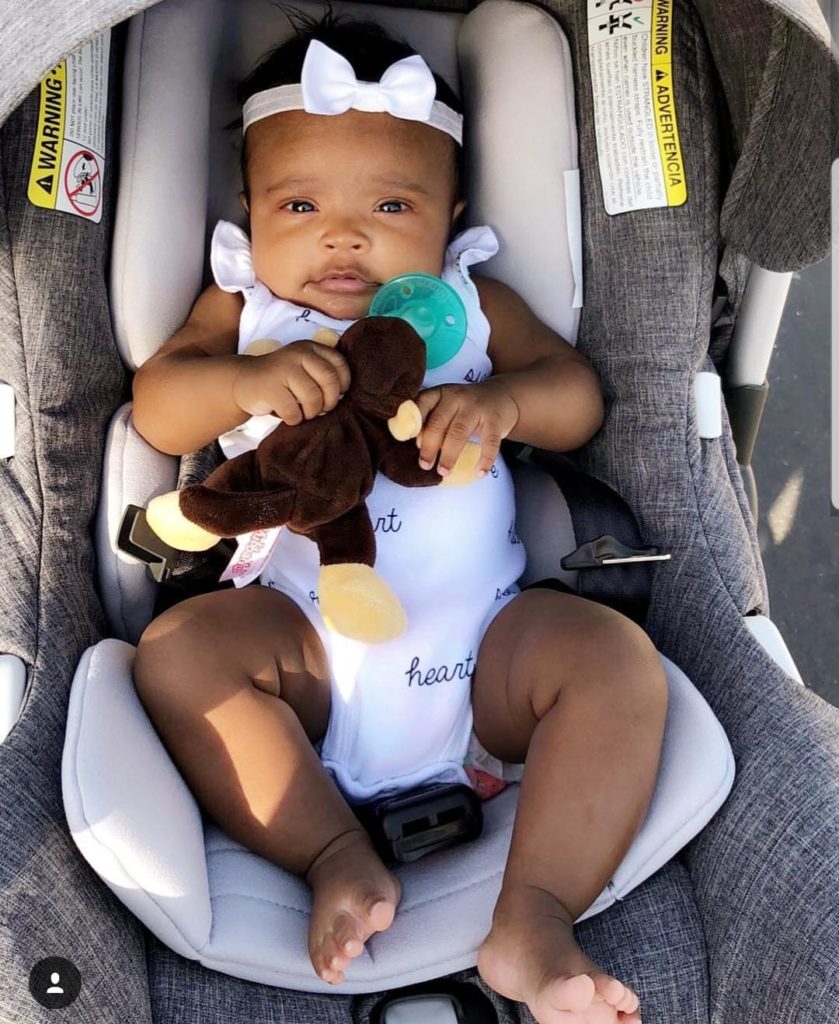 Pic Credit: IG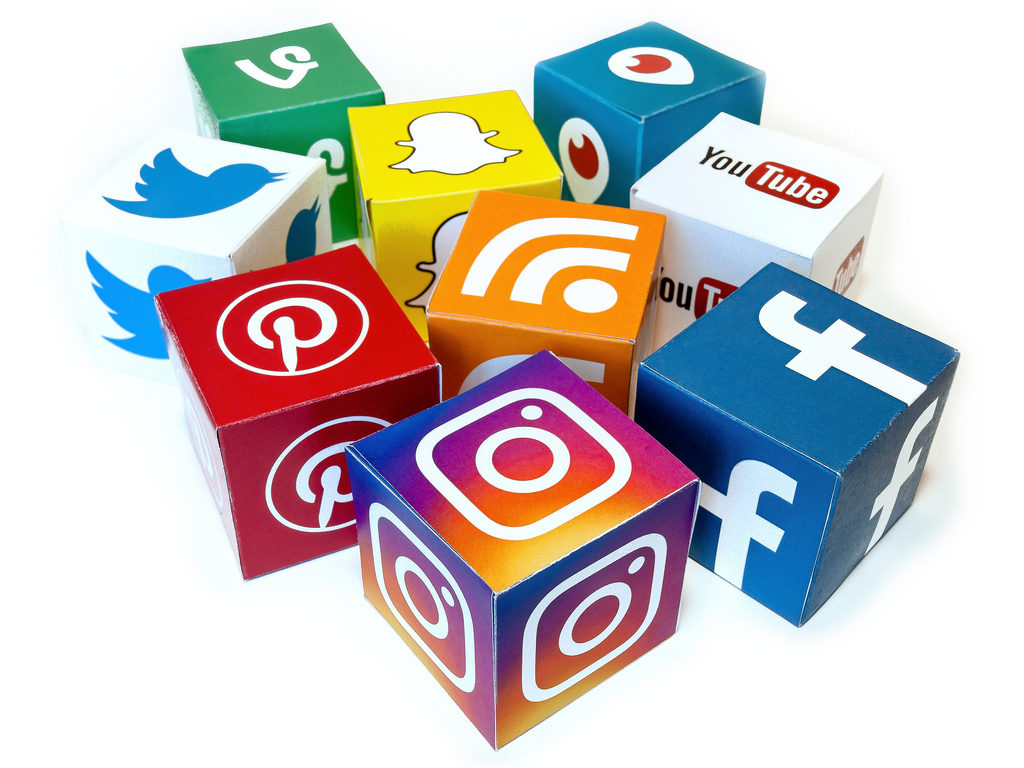 Stay Connected With Us On Social Media:
Facebook: www.facebook.com/xclusivememphis
Twitter: http://twitter.com/xclusivememphis
Instagram: http://instagram.com/xclusivememphis