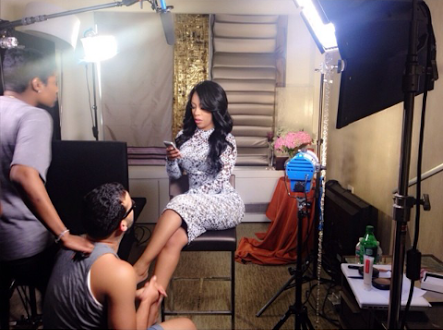 Memphis, K. Michelle is coming home. This weekend K. will be performing in downtown Memphis, with Sebastian Mikael (info here).
In addition to performing with a full band in her home town, she revealed she will be bringing tv cameras along with her.
According to K. Michelle, Centric will be in Memphis with her filming behind the scene action this weekend.
K. revealed last year, that her own reality show was in development.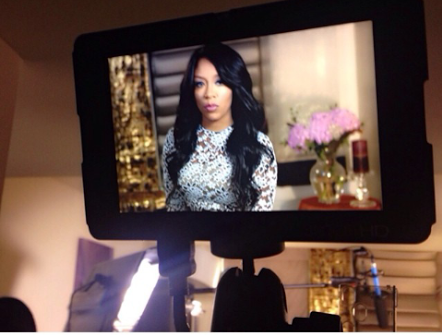 After a run with LHHATL and a brief run with LHHNY, K. stated she was ready to show her real friends on television and show K. Michelle in a positive light.
So, get ready filming has already begun and we will also get a bonus. Unlike, previous reality shows, K. Michelle's son Chase will be making some scenes. Have you heard the song, K. Michelle wrote  for her son, 'A Mother's Prayer'? It's so beautiful. Memphis honored K. Michelle last year (pics here).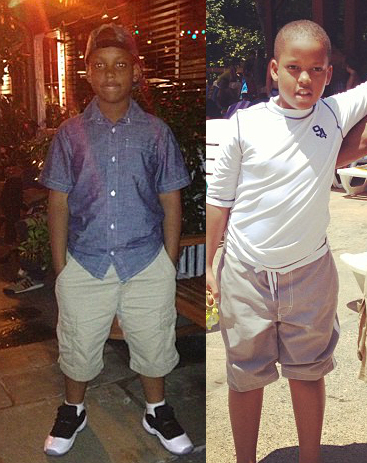 If you are in Memphis, this weekend go pack out the Cannon Center and catch K. in action.
I am headed to New Orleans for Essence, I will be attending K.'s concert with Nas and Trey Songz on tomorrow night.
Memphis, be safe and receive K. Michelle home with open arms. Put on your good clothes you may get caught on camera at the concert.
Connect With Us:
Facebook: www.facebook.com/xclusivememphis
Twitter: http://twitter.com/xclusivememphis
Instagram: http://instagram.com/xclusivememphis