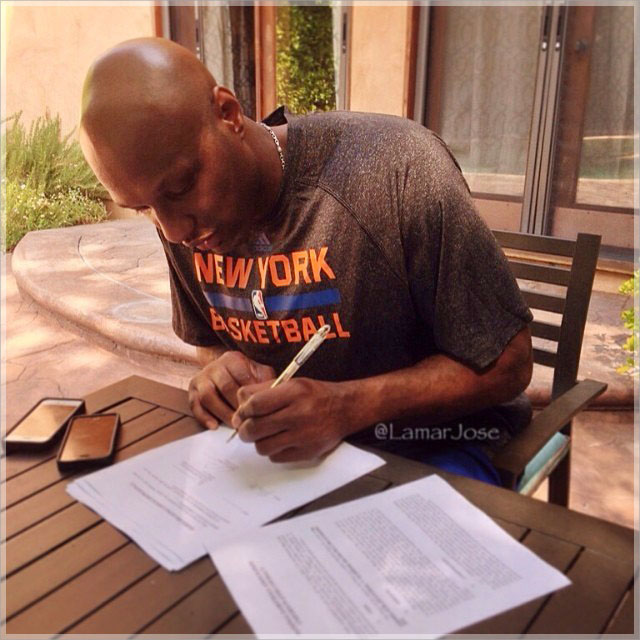 Guess who's back? Yuup Mr. Lamar Odom is returning to the NBA.
He was recently playing in Spain until he was sidelined by a back injury. Lamar has been having a really hard time with lots of personal issues.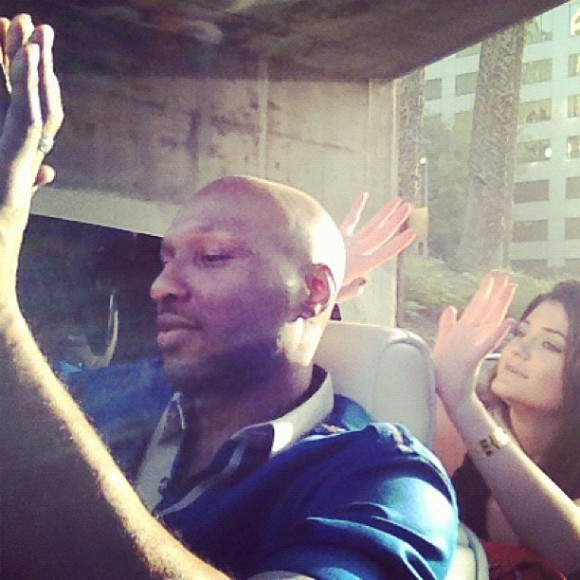 NY Post reports:
Lamar Odom, Phil Jackson's first player acquisition, will start his comeback at the Knicks' training facility Monday. …

"He's coming to town this week," Jackson said in his first comments on Odom. "We know he's a really good basketball player.

"He wants to put himself back together, and he has a chance to do that by having the whole summer to work at it and getting himself back in basketball condition to play. He told me that's what he wants to do. Having a relationship with him. It's a pretty good risk-reward situation for us."
I'm happy to see that Lamar is returning to the NBA. After all no one wants to see another man fall.
Connect With Us:
Facebook: www.facebook.com/xclusivememphis
Twitter: http://twitter.com/xclusivememphis
Instagram: http://instagram.com/xclusivememphis