This past Sunday, Lil Boosie was in Memphis to perform for a sold-out crowd. Peppa Mouth of da South brought the artist to town.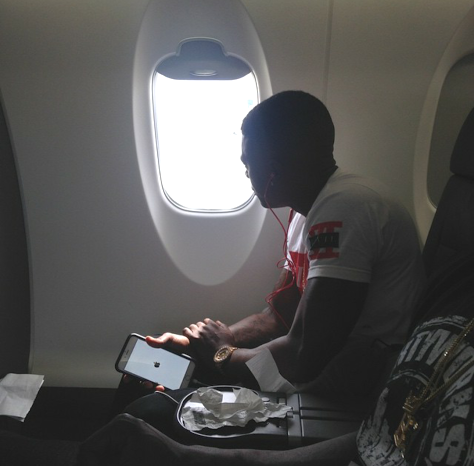 Prior to take the stage at Compound Boosie was spotted shopping at Village Mart out East. He picked up an outfit for the show.
I got a chance to check out the show and catch up with Lil Boosie backstage. Snootie also performed at the event.
One thing for sure, his fans love him and they came out in large numbers to support the artist. They know the hits word for word.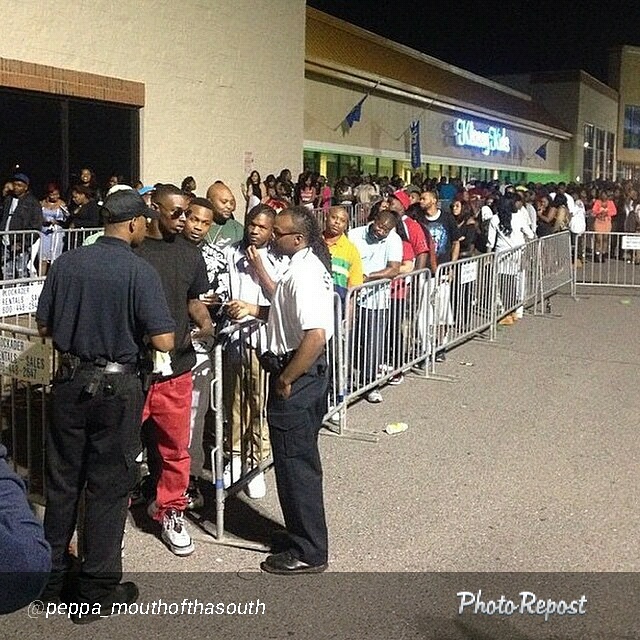 Pic Credit: IG
Connect With Us:
Facebook: www.facebook.com/xclusivememphis
Twitter: http://twitter.com/xclusivememphis
Instagram: http://instagram.com/xclusivememphis