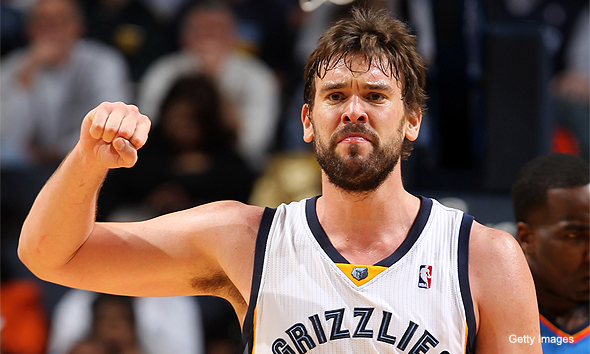 Basketball season is around the corner. Last season The Memphis Grizzlies roster had numerous injuries that affected the bench. Word has been released that Marc Gasol is healed and cleared to suit up for the upcoming 2016-2017 basketball season.
He originally suffered a non-displaced Type II fracture of the navicular bone in his right foot on February 8, 2016. He underwent surgery to repair the injury on February 20, 2016. He went through his rehab protocol and directed court progressions in both Spain and Memphis throughout the offseason under the direction of his doctors. The navicular bone in his right foot is now fully healed and he has been in Memphis since the beginning of September increasing his court workload and participating in limited basketball activities.
Grizz Nation is excited to see the big man return to court.
Be sure to check out the Grizzlies Pre-Season schedule here.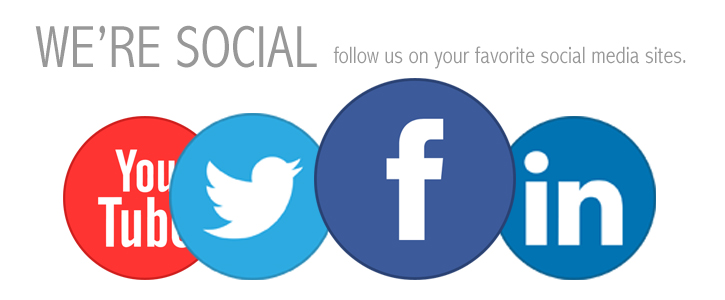 Stay Connected With Us On Social Media:
Facebook: www.facebook.com/xclusivememphis
Twitter: http://twitter.com/xclusivememphis
Instagram: http://instagram.com/xclusivememphis