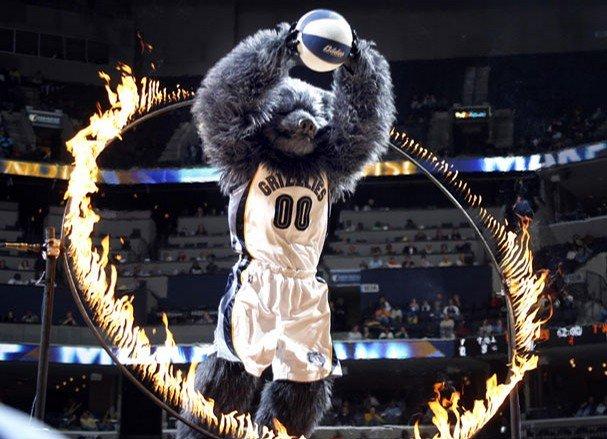 Now that summer is about to be over and fall is quickly approaching, I am ready for some basketball. Well, let me be more clear, I am ready to see the boys in Beale street blue back in action.
I am ready for our beloved Grizzlies player to take the court. The Memphis Grizzlies went through alot of changes this last season. There were multiple injuries and many shifts on the bench. At one point I could not keep up with who was playing. Besides the normal Carter, Allen and Z-Bo alot of the other faces were foreign (lol).
These are the upcoming dates:
October 3 at 7 pm VS Orlando
October 6 at 7 pm VS Atlanta
October 11 at 7 pm VS Philadelphia
October 13 at 7 pm AT Oklahoma City
October 15 at 7 pm AT Houston
October 19 at 7 pm AT Minnesota
You can purchase 2016-2017 regular season tickets by calling (901) 888-HOOP or online at grizzlies.com.