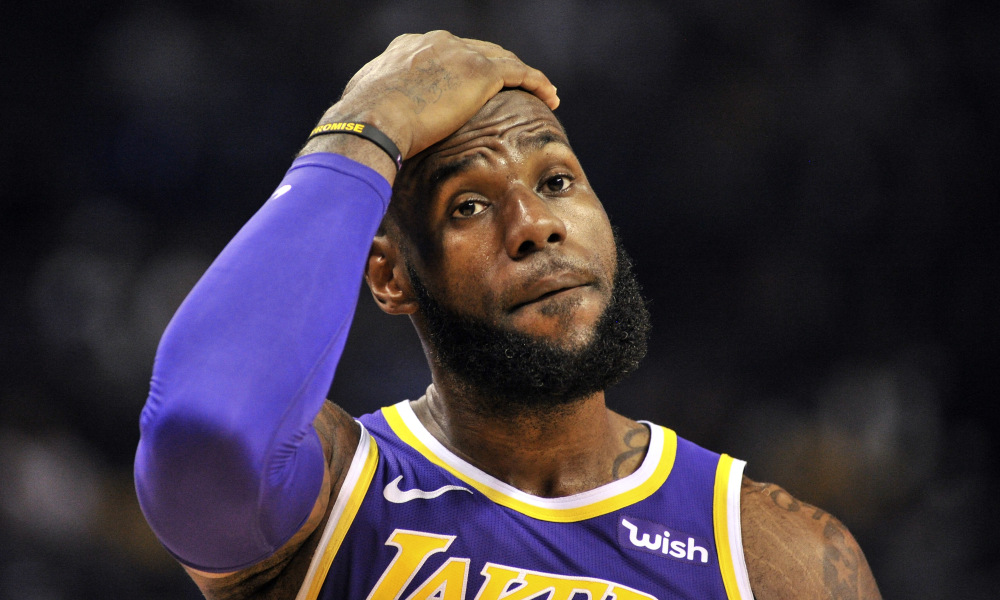 The Memphis Grizzlies' shut down Lebron James and the Lakers show last night in Memphis. Downtown Memphis was packed as fans piled into a sold-out FedEx Forum to witness Lebron James in action.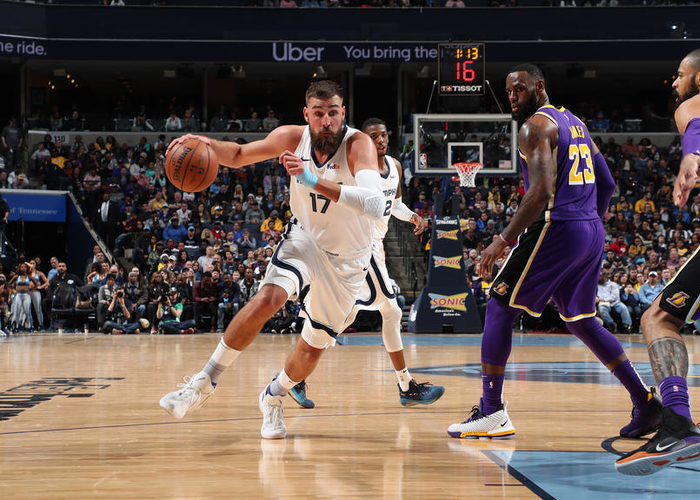 Although majority was there for Lebron, the Memphis Grizzlies fans sprinkled through the arena. Memphis fans are still optimistic and have faith in the guys in Beale Street Blue. I can not name 5 current Grizzlies players, however I am still Team Grizzlies and I am excited that they pulled off a win at home.
Lakers lost to the Memphis Grizzlies, 110-105. Memphis earned the win despite struggling from three-point range all night, making 9-of-36 (.250) triples compared to 10-of-27 (.370) from Los Angeles. The Grizzlies forced the Lakers into 17 turnovers while committing 15 of their own, but Los Angeles converted the Memphis miscues into 17 points while the Grizzlies scored 12. Both teams emphasized getting to the lane, as the Grizzlies ended with 54 points in the paint and the Lakers had 48. The Grizzlies bench outscored the Lakers reserves 33-7.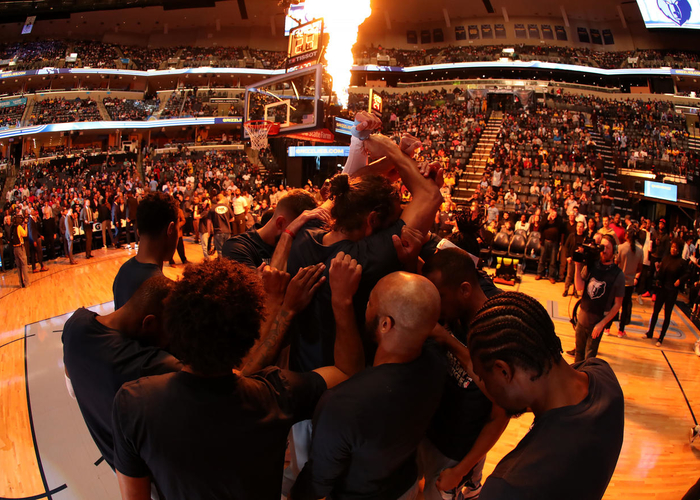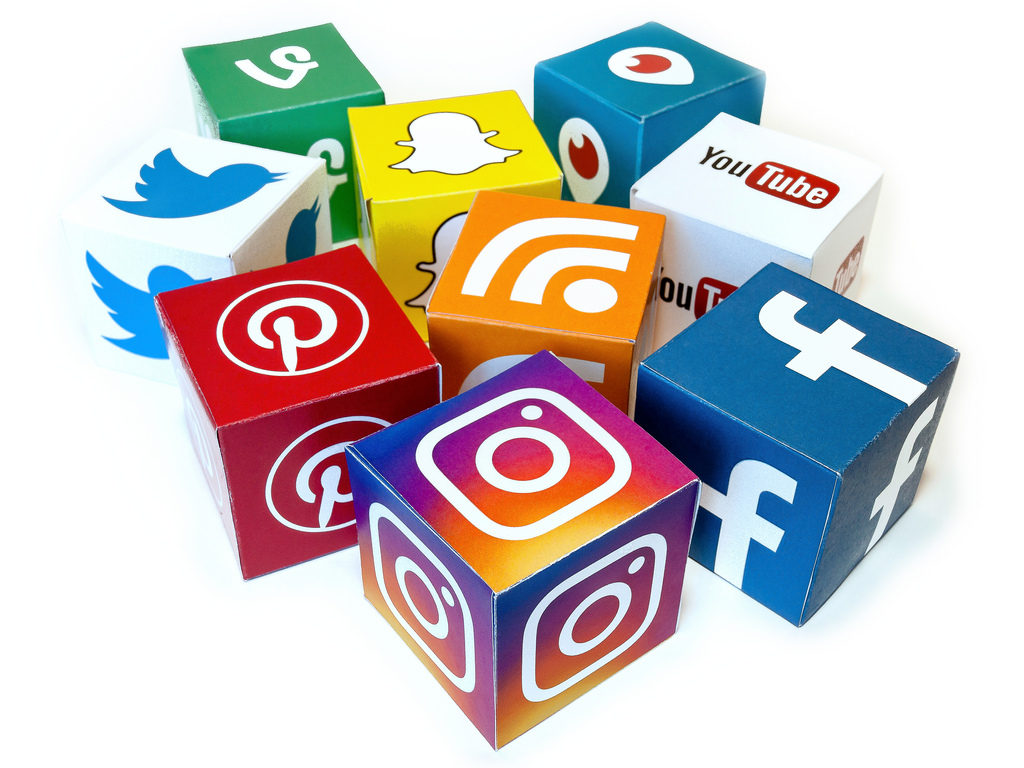 Stay Connected With Us On Social Media:
Facebook: www.facebook.com/xclusivememphis
Twitter: http://twitter.com/xclusivememphis
Instagram: http://instagram.com/xclusivememphis