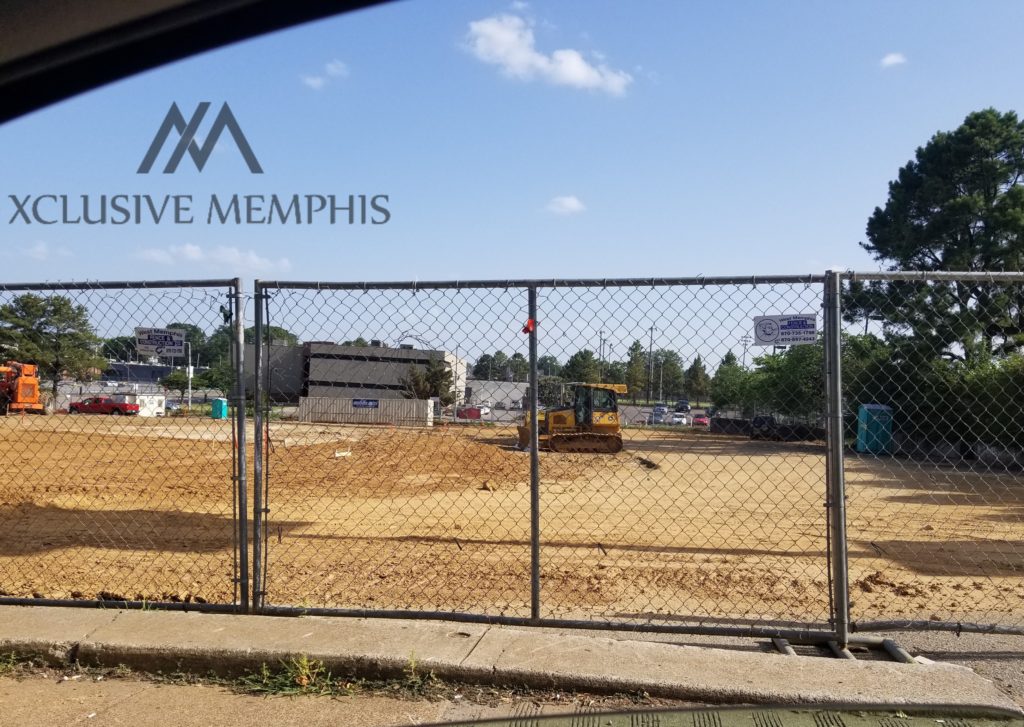 The existing restaurant that was at 905 Union in no more. The building has been demolished to make way for the new store being built. This store is often to referred to the Medical district McDonald's. It is also the closet McDonald's to the downtown area. Therefore lots of tourists and city employees frequent the location daily.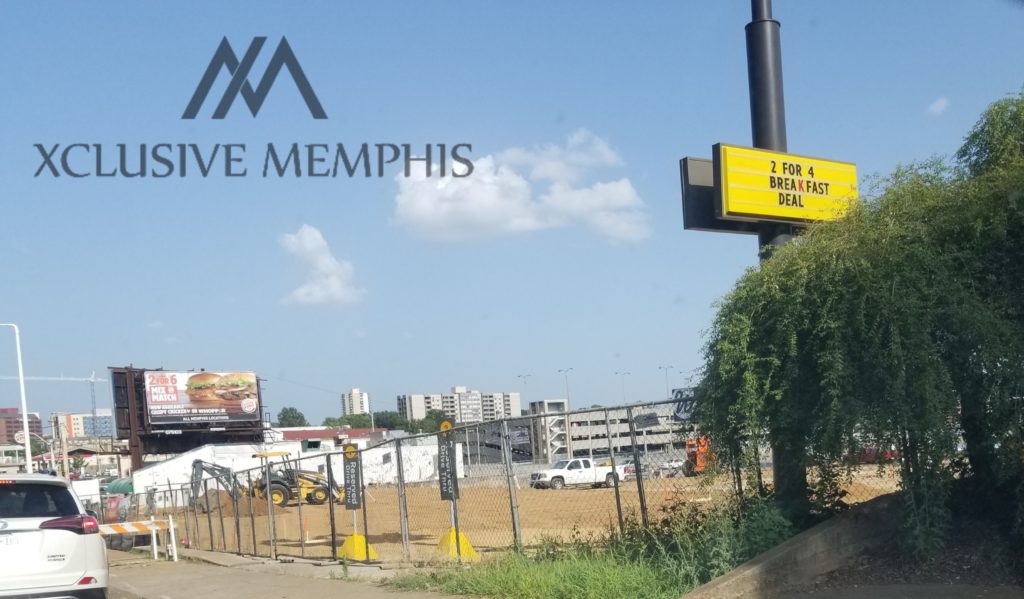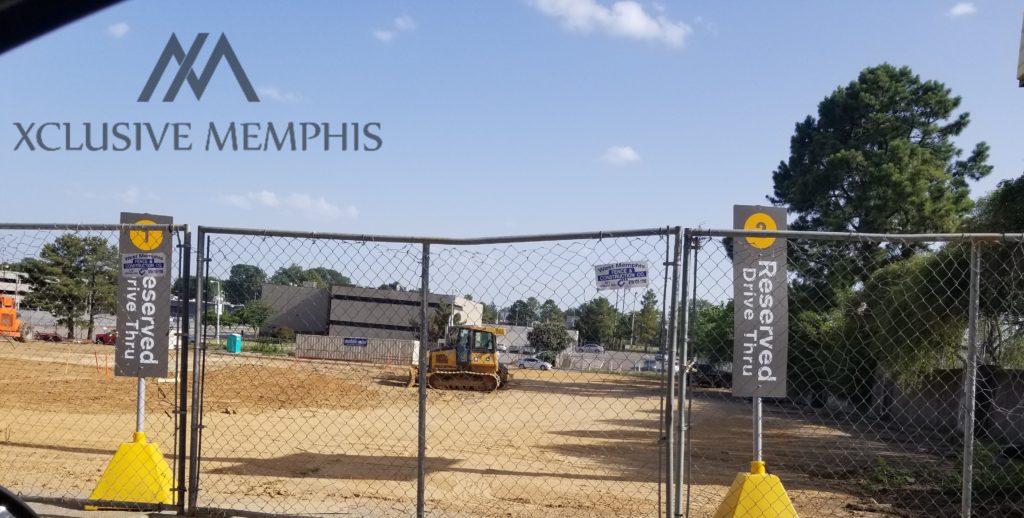 There is still a promotion displayed on the board as well as the reserved parking signs. This is a indication of what once stood in the location as well as a reminder that McDonald's will be returning.
It will be impressive to see the upgrades and modern-day architecture that the new building will have.
According to the construction application:
"The plan apparently includes the acquisition and demolition of the closed Tasty Subs restaurant property next door at the corner of Union and East Street. The proposed site plan shows the new development expanding east to that corner, where a patio area would be built."
"There's a lot of conversation around the improvements and the upgrades they made to the (McDonald's) on Highland" in the University District, Pacello said. "I think that has paid off in this location as well. The plans as presented are much more in line with an urban environment than what's there today."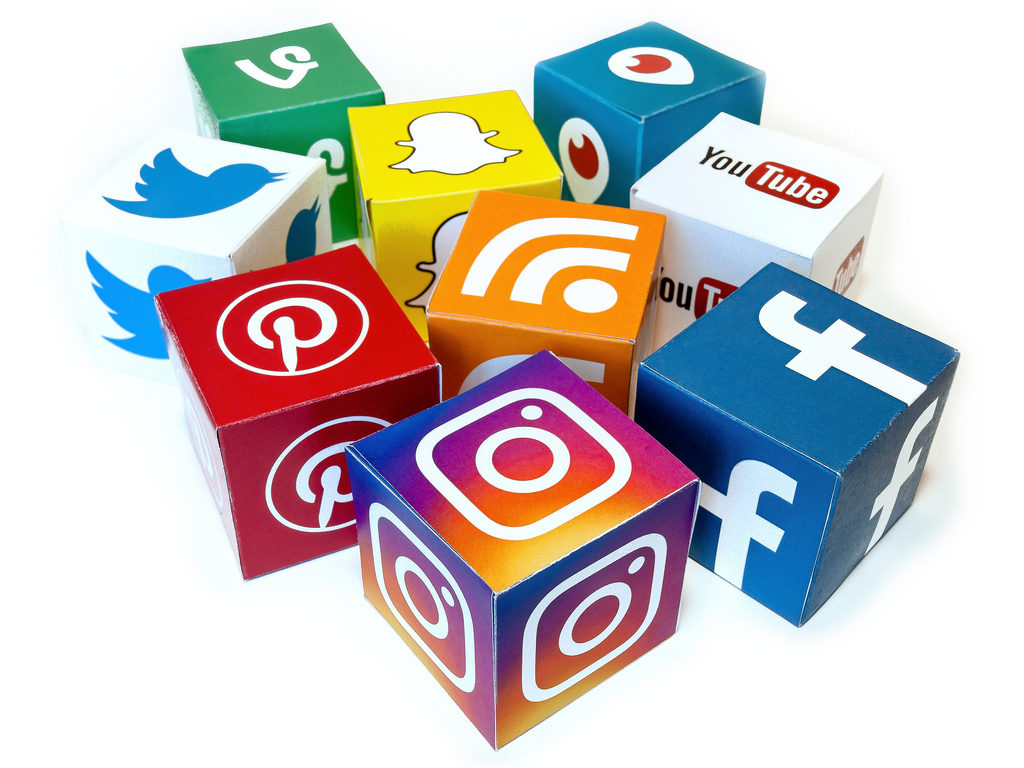 Stay Connected With Us On Social Media:
Facebook: www.facebook.com/xclusivememphis
Twitter: http://twitter.com/xclusivememphis
Instagram: http://instagram.com/xclusivememphis
Disclaimer: This is NOT an Xclusive Memphis event.
We shall not be held liable to and shall not accept any liability, obligation or responsibility whatsoever for any loss or damage arising.