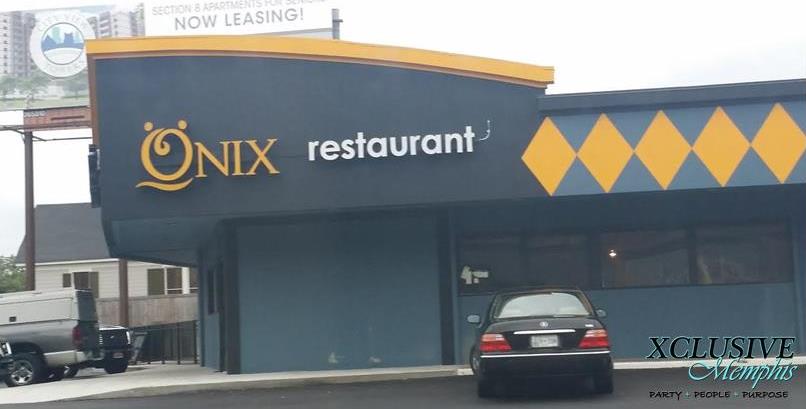 If you have driven down Madison Ave over the last few months you will notice a new, but familiar sign. Downtown hot spot Onix is moving its restaurant/jazz club to Mid-town Memphis.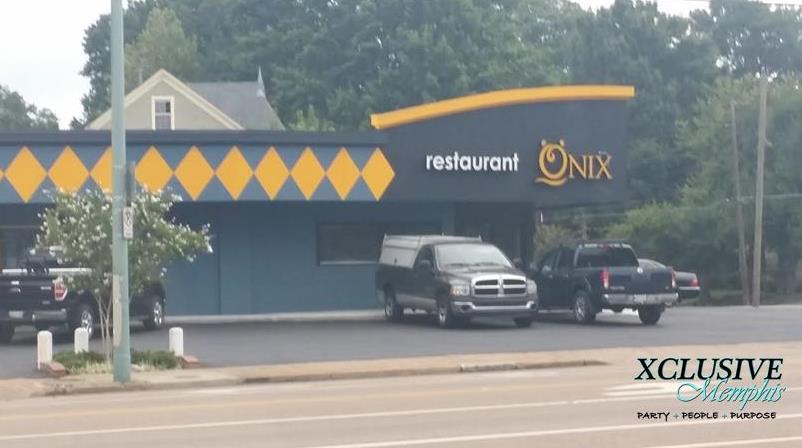 The new place will be at 1680 Madison Ave.. This is on the North side of Madison, West of McClean. I pass by the site daily and there is alot of changes being made to the building. One of the most recent additions, I have noticed is the outside patio. I have also noticed the landscape and parking lot upgrades.
The new location will have a bar, kitchen, dining area, and a performance platform.
I am not sure of the opening date, but I will be sure to keep you posted.
I did not frequent the downtown location often because of parking and traffic, maybe I can patronize more at the new spot!
Stay Tuned:)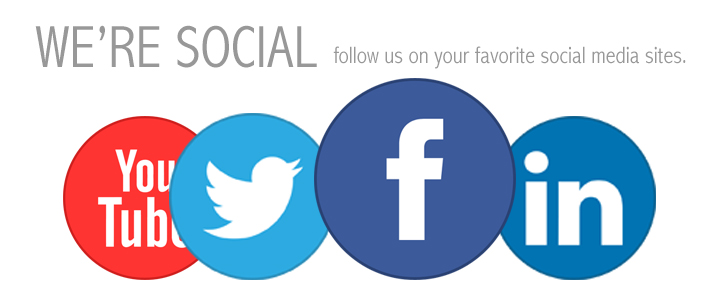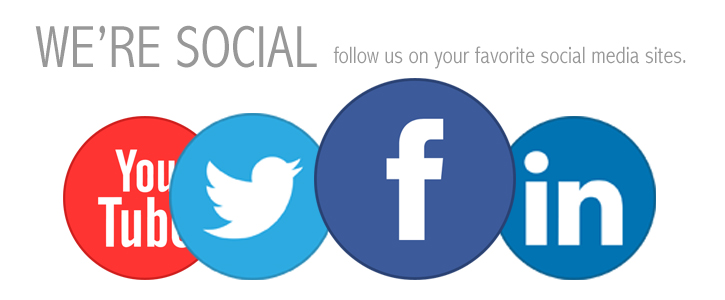 Stay Connected With Us On Social Media:
Facebook: www.facebook.com/xclusivememphis
Twitter: http://twitter.com/xclusivememphis
Instagram: http://instagram.com/xclusivememphis