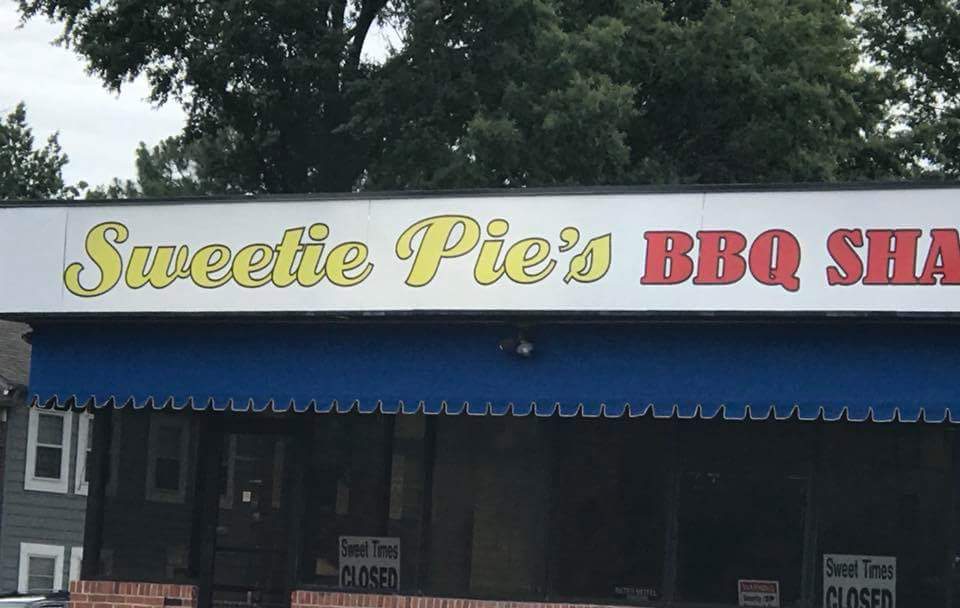 Is it safe to say the wait is over? This past week, famous restaurant chain Sweetie Pie's opened its doors in Memphis.
The popular eatery was made famous by a reality television show was previously set to open in downtown Memphis; however plans were halted and then cancelled. (story here)
Although most were hesitant on believing that they would open in Memphis, they have put all doubts to rest.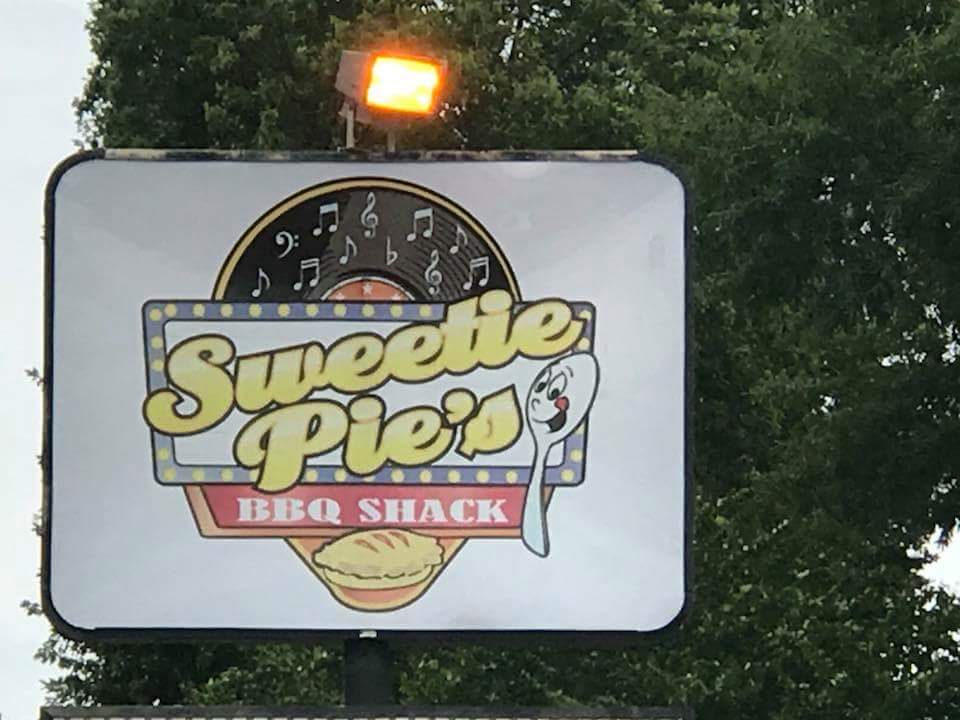 The eatery has officially open their doors and is serving customers at the East Memphis location.
Robbie Montgomery son, Tim was spotted at the eatery hard at work.
Of course the eatery bares a sign with the name, but the biggest surprise is the words  'BBQ Shack'.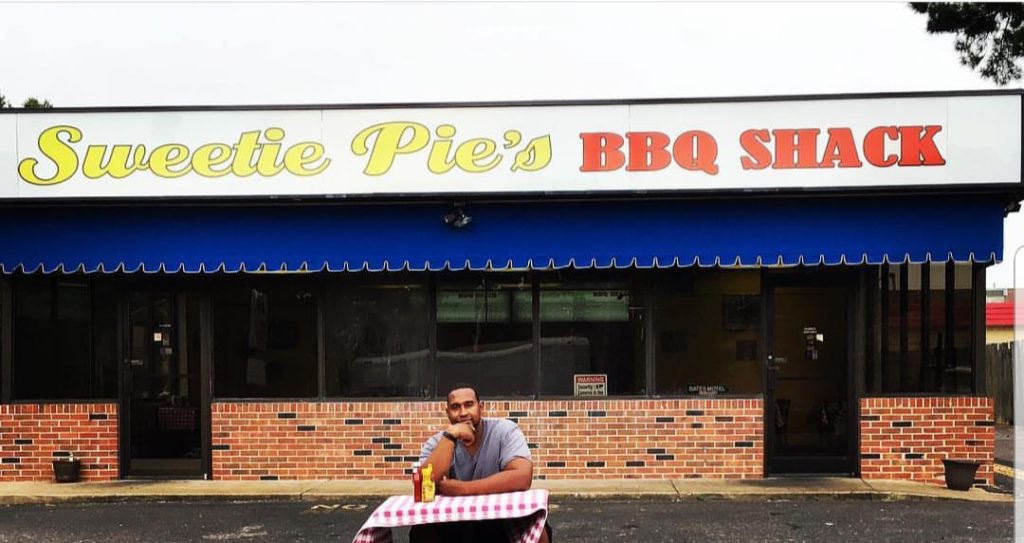 Yes, it is Sweetie Pie's BBQ Shack. So I am going to answer (2) of the biggest questions asked.
Is this the real Sweetie Pie's or someone posing as them?
Yes, as mentioned above Tim has been spotted inside the eatery working. In addition, fans have stopped in to take pictures. And to put all the noise to rest Tim posted the above pic on his personal IG.
2. BBQ Shack? What are they selling?
Based on the menu: Ribs, BBQ Rib Tips, Pork Shoulder, Beef Shoulder, Chicken, Turkey legs, Brisket, Chicken Wings, Slaw, Beans, Potato Salad, Collard Greens, Yams, Mac & Cheese and Corn.
So the next time you are out East stop in at and check them out.
They are located at 3200 Hickory Hill Road, Memphis, TN 38118.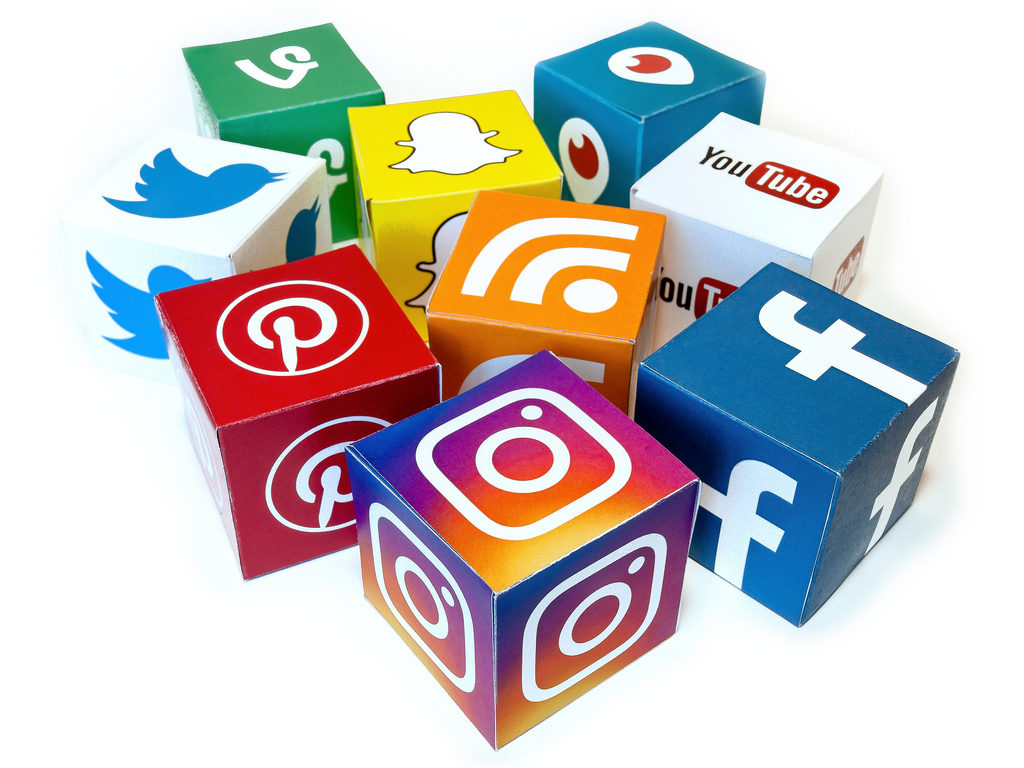 Stay Connected With Us On Social Media:
Facebook: www.facebook.com/xclusivememphis
Twitter: http://twitter.com/xclusivememphis
Instagram: http://instagram.com/xclusivememphis