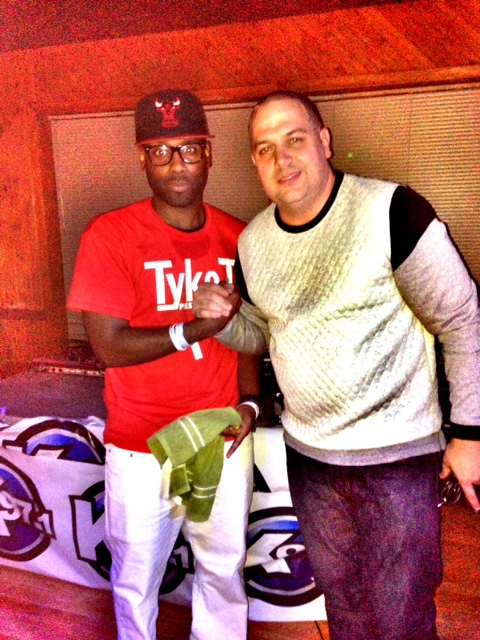 Last week, Memphis Rapper Tyke T's record "Nothing To Lose" was featured on Oxygen's new hit show SisterHood of Hip Hop. The song was featured during the opening minutes of the new reality show.

Tyke T was named K97's Next Big Thing 6 winner this past Spring.
Check out "Nothing To Lose" via sound cloud here—> https://soundcloud.com/tyket/nothing-to-lose .
Congrats Tyke T on all of your success!
Connect With Us:
Facebook: www.facebook.com/xclusivememphis
Twitter: http://twitter.com/xclusivememphis
Instagram: http://instagram.com/xclusivememphis