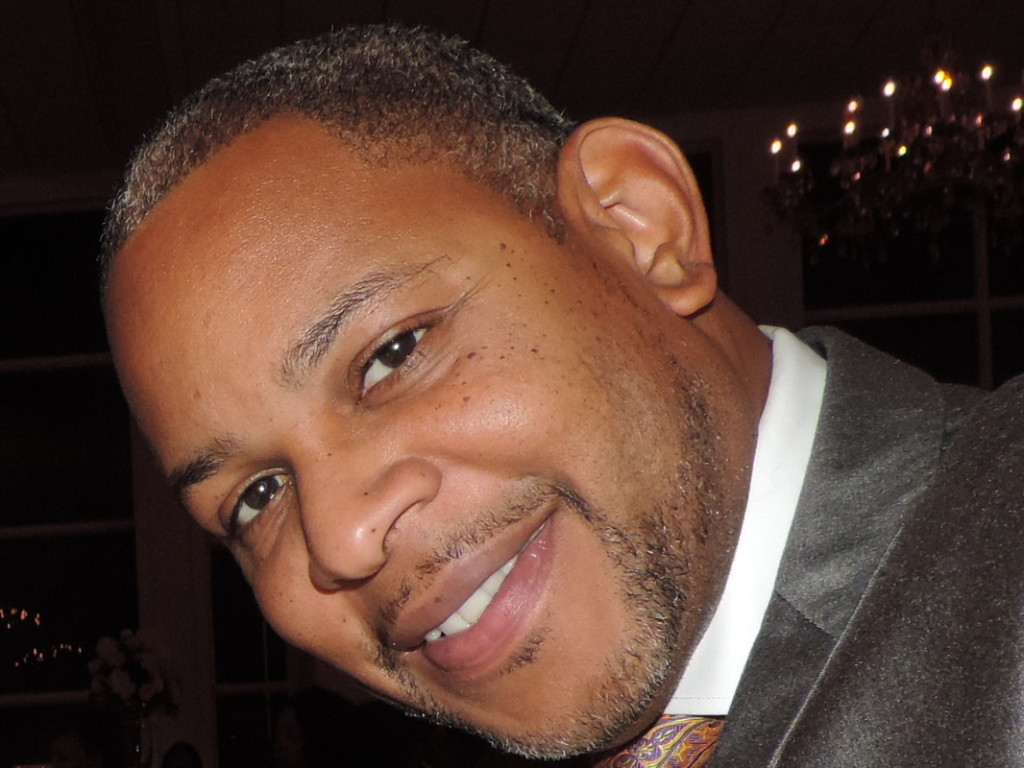 For the last few days, one of the hot social media topics has been "Where is Michael Adrian Davis'?
Michael Adrian Davis was the popular radio personality of Hallelujah 95.7 FM.. Every morning thousands of listeners tuned in to hear their favorite gospel selections and to get a laugh from the funny on air personality.
He is a native of Memphis, a graduate of North Side High School and is very popular in the Memphis community.
He is also the winner of numerous awards in broadcasting. According to Michael he has allegedly song background for hundreds of our favorite gospel singers (in side joke).
In addition to being heard on 95.7 Hallelujah FM in Memphis, TN, Davis was also heard on 95.5 Hallelujah FM in Jackson, MS, 105.1 Hallelujah FM in Birmingham, AL and around the world at HallelujahFM.com and on iHeart Radio.
The radio legend holds over twenty-five years in broadcasting.
When listeners got wind of the news, Channel 5 reached out to the former employer and was not to get any information:
Citing company policy, the station would not comment on internal personnel issues.
Well fast forward….. and now Michael has spoken. Check out his statement below:
I am sure that there are thousands of upset listeners. However, Michael appears to not have gone far and is assuring his listeners we will see and hear from him again.
Michael thanks for all the years you gave to my drive to work and continue to be blessed in your future endeavors.
P.S. This is a reminder that these jobs aint promised!
Happy Friday!
Stay Connected With Us On Social Media:
Facebook: www.facebook.com/xclusivememphis
Twitter: http://twitter.com/xclusivememphis
Instagram: http://instagram.com/xclusivememphis