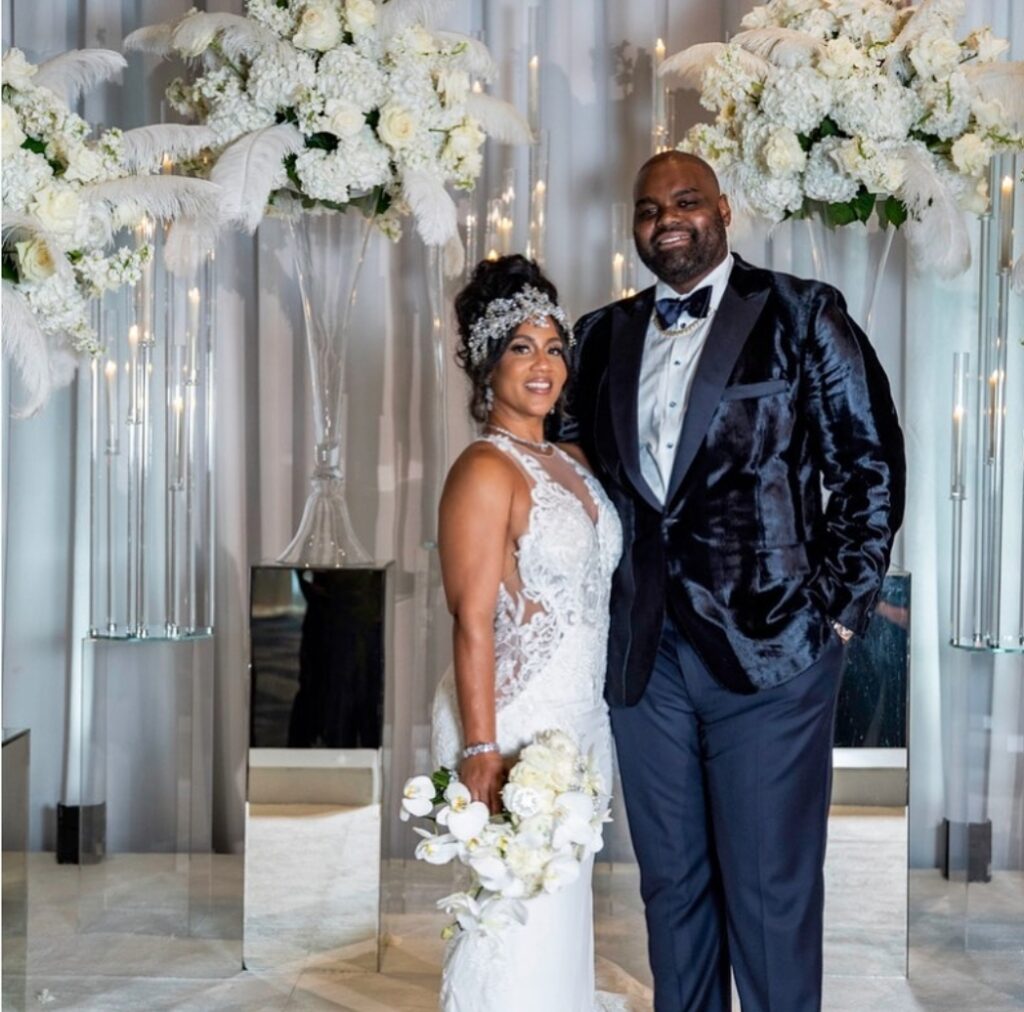 Congratulations are in order for former NFL player Michael Oher and his longtime girlfriend, Tiffany Roy.
Michael Oher is a former American football player who gained significant attention both for his athletic abilities and his life story, which was documented in a book and a subsequent film adaptation 'The Blind Side'.
Michael Jerome Oher was born on May 28, 1986, in Memphis, Tennessee.
He attended the University of Mississippi (Ole Miss) and played college football for the Ole Miss Rebels from 2005 to 2008. His performance on the field earned him various accolades, including All-American honors.
The newlyweds have been together for 17 years and met at the administration building of the University of Mississippi. Michael and his longtime girlfriend married in November 2022 after 17 years together.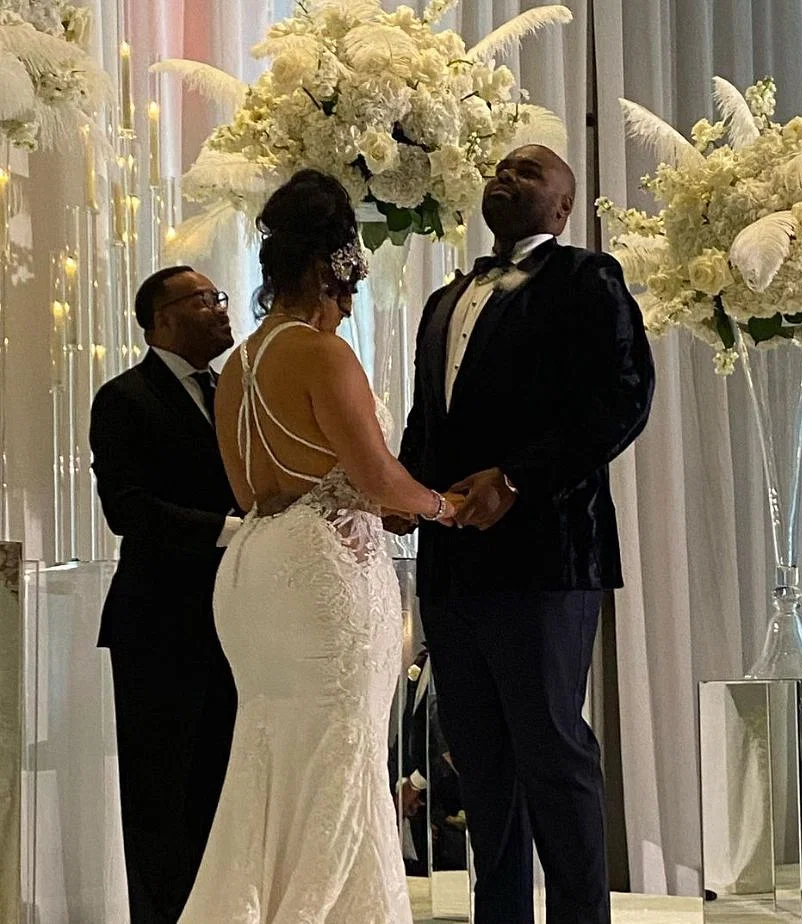 The couple got engaged in July 2021.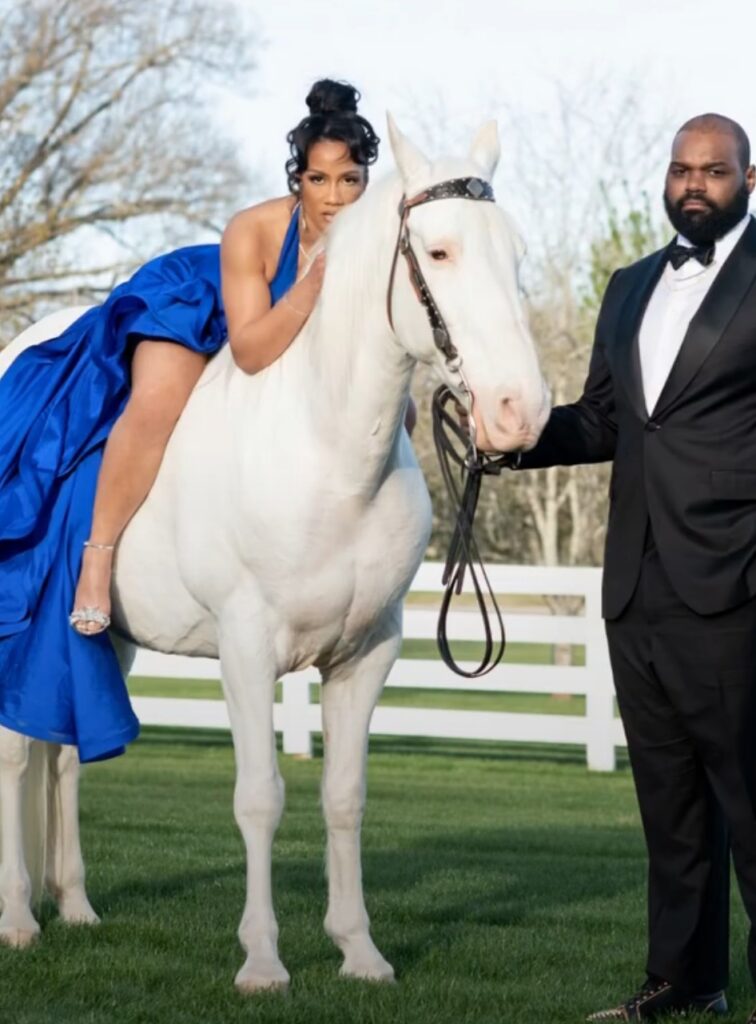 "Filled with joy, can't believe people took their time and came to celebrate! My beautiful wife, I love you so much, thank you for blessing me with our family!" the 37-year-old former athlete wrote alongside a photo of the two standing at the altar. "Easily the best single weekend I've ever been apart of."
He added, "Not being from the area everyone came to was even more special. I won't be able to tell everyone thank you, if I saw you this weekend, thank you! I'm complete, let's keep trending upward! "
The pair share four children together, two sons and two daughters.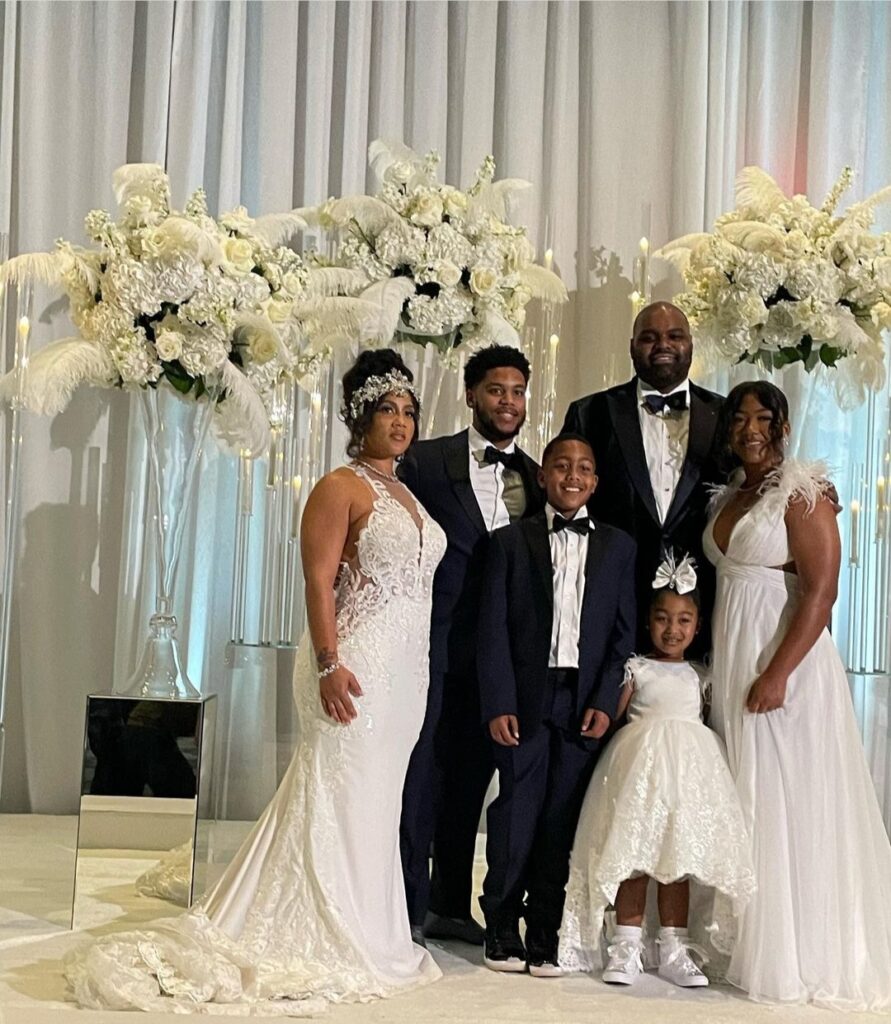 The wedding took place up the road at JW Marriott in Nashville on Nov. 5, 2022.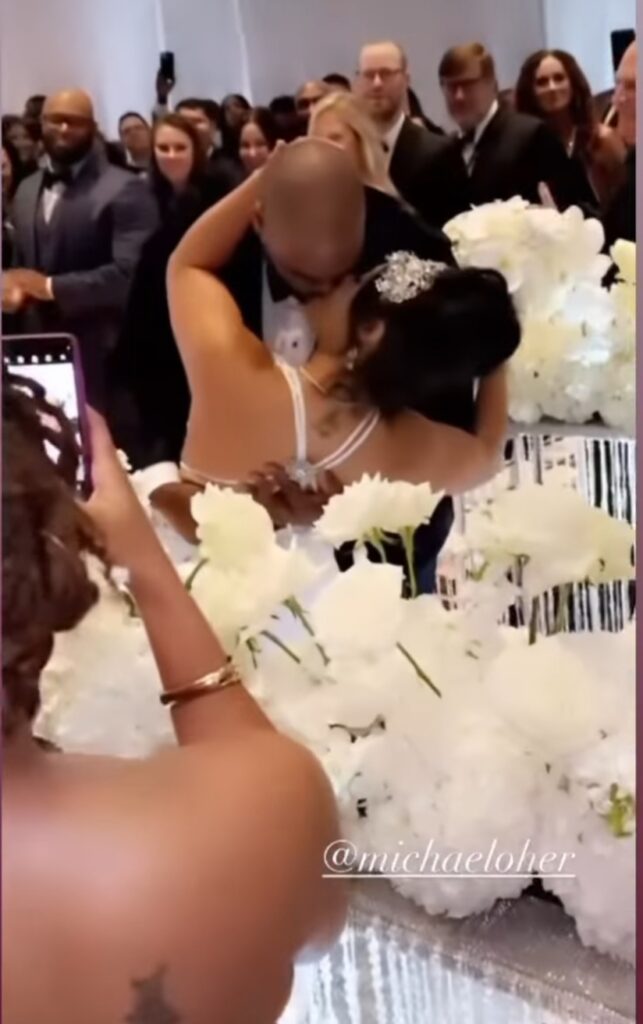 The couple celebrated with a second-line band as guests paraded around the dance floor, a New Orleans tradition in honor of Roy's hometown. The band, Al Paris, is from Memphis, where Oher was born.
Pic Credit: IG