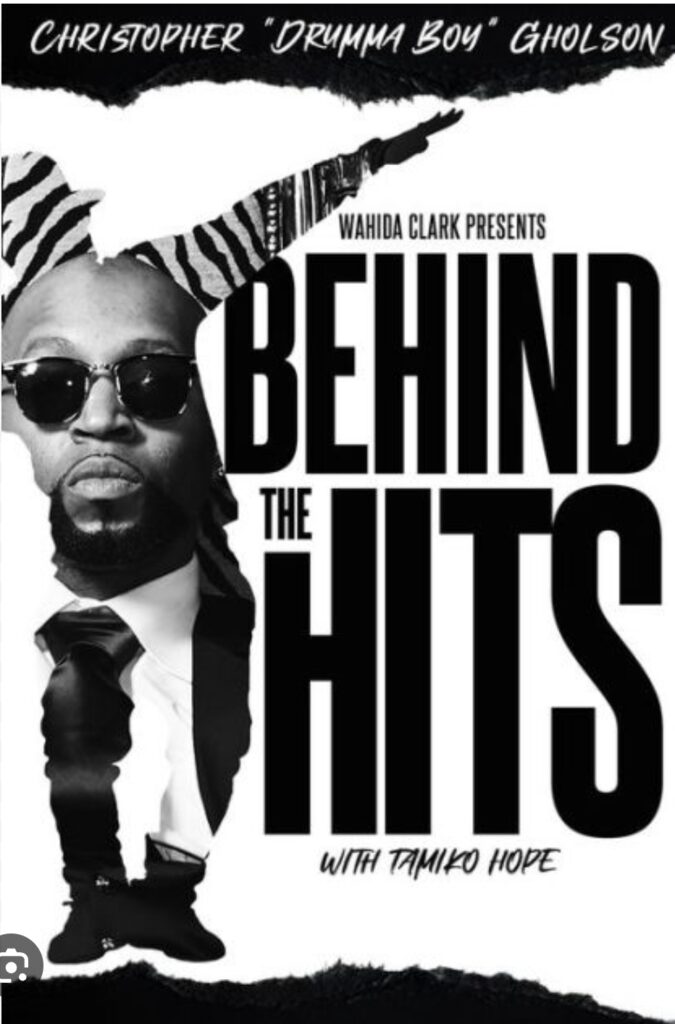 Last weekend, Business Man, Hit Producer, and now author, Christopher "Drumma Boy" Gholson was in town to celebrate his 40th birthday and release of his latest project ' BEHIND THE HITS'.
The city came out to celebrate the dedication Drumma has put into his career over the years producing hits for some of the world's biggest music stars.
Drumma Boy, a luminary producer hailing from Memphis, Tennessee, is undeniably one of those figures. Renowned for his exceptional musical prowess and innovation, Drumma Boy has been the architect behind some of the most iconic hits that have shaped the hip-hop and R&B scenes.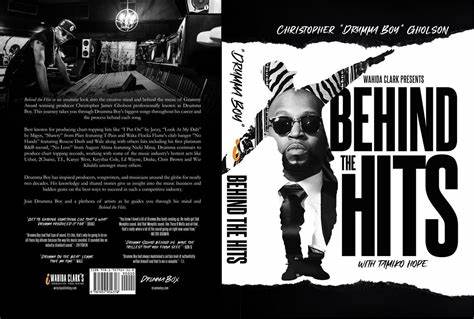 From a young age, Drumma Boy's passion for music was evident, and his journey as a producer began to flourish. He combined his deep-rooted musical heritage with a willingness to experiment, creating a signature sound that blended various genres and elements into a unique sonic tapestry.
Drumma Boy's discography reads like a collection of modern musical classics. His beats have underscored numerous hits that have graced the top of the charts. With an innate ability to craft hooks that resonate and melodies that stick, he's become a driving force behind some of the most iconic anthems of our time.
One of the keys to Drumma Boy's success lies in his ability to innovate. He doesn't just replicate popular trends; he creates them. His willingness to explore new sounds and experiment with unconventional elements has elevated his work beyond the realm of ordinary production. This innovative spirit has allowed him to bring fresh dimensions to his music, consistently captivating listeners.
Grab your copy here.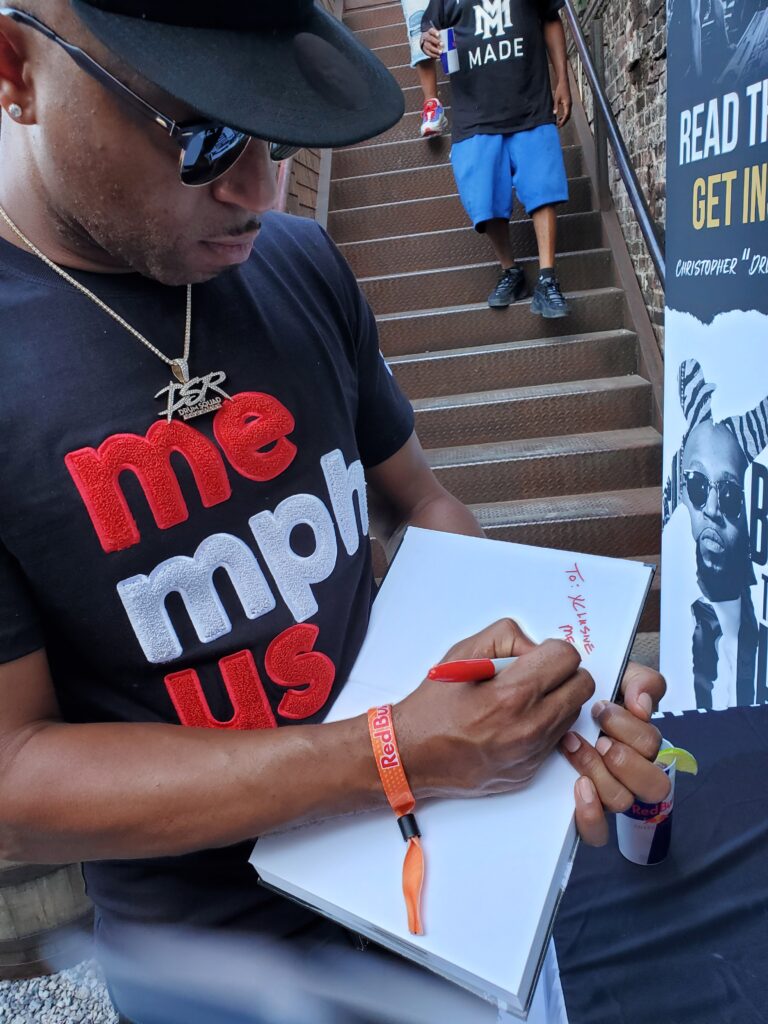 Overview:
Behind the Hits is an intimate look into the creative mind and behind the music of Grammy Award winning producer Christopher James Gholson professionally known as Drumma Boy. This journey takes you through Drumma Boy's biggest songs throughout his career and the process behind each song.
Best known for producing chart-topping hits like "I Put On" by Jeezy, "Look At My Dab" by Migos, "Shawty" from Plies featuring T-Pain and Waka Flocka Flame's club banger "No Hands" featuring Roscoe Dash and Wale along with others hits including his first platinum R&B record, "No Love" from August Alsina featuring Nicki Minaj. Drumma continues to produce chart topping records, working with some of the music industry's hottest acts like Usher, 2Chainz, T.I., Kanye West, Keyshia Cole, Lil Wayne, Drake, Chris Brown and Wiz Khalifa amongst many others.
Drumma Boy has inspired producers, songwriters, and musicians around the globe for nearly two decades. His knowledge and shared stories give us insight into the music business and hidden gems on the best ways to succeed in such a competitive industry.
Join Drumma Boy and a plethora of artists as he guides you through his mind and Behind the Hits.
Grab your copy here.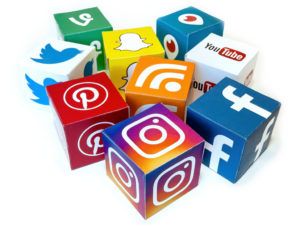 Stay Connected With Us On Social Media:
Facebook: www.facebook.com/xclusivememphis
Twitter: http://twitter.com/xclusivememphis
Instagram: http://instagram.com/xclusivememphis