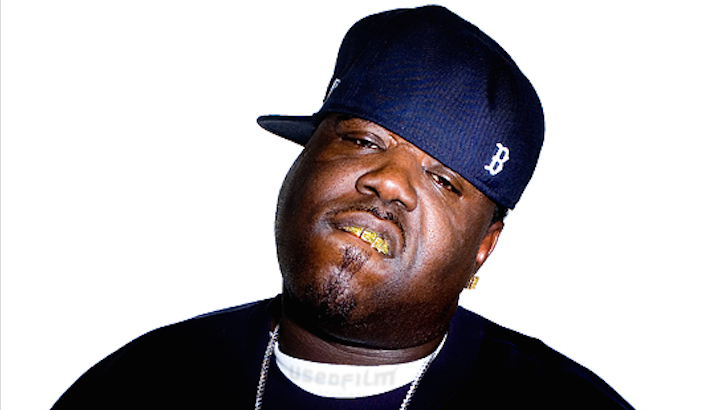 8-Ball is taking a stand against all the recent violence in Memphis. The legendary rapper released a video encouraging Memphis to take a stand.
The video features the father of four in front of an Orange Mound sign, asking others to break the cycle of violence in Memphis.

8-Ball, whose real name is Premro Smith, even calls out other parents, saying they need to take responsibility in keeping their kids away from crime.

"To just come together and stop all the senseless things that people do," Smith said.
Memphis has seen a string of murders and shootings since the beginning of 2016.
Although Spring has just started and summer is upon us, something must be done to curve the violence in this great city we call home.
WMC Action News 5 – Memphis, Tennessee
Courtesy of WMC5.
Stay Connected With Us On Social Media:
Facebook: www.facebook.com/xclusivememphis
Twitter: http://twitter.com/xclusivememphis
Instagram: http://instagram.com/xclusivememphis