I attend alot of events as a media source and one of the questions, I'm asked over and over again is what is going on back stage.
Well, we are giving you a peep of what generally goes on backstage. Artist warming up, mic checks, equipment runs, and wardrobe check are just a few things you may catch going on behind a concert.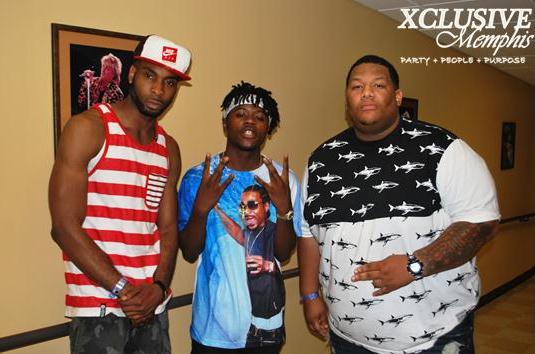 This past weekend, I hung out backstage at the Gotti show. I watched the surprise guest come in and out.
They were taking pics with fans, doing media interviews and preparing for the show.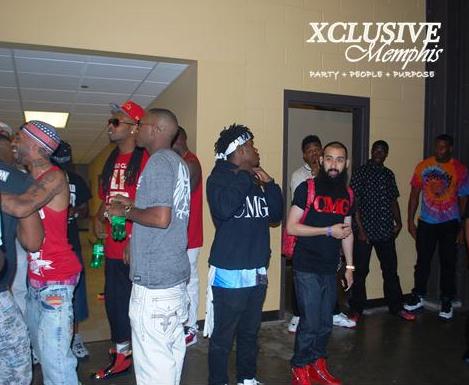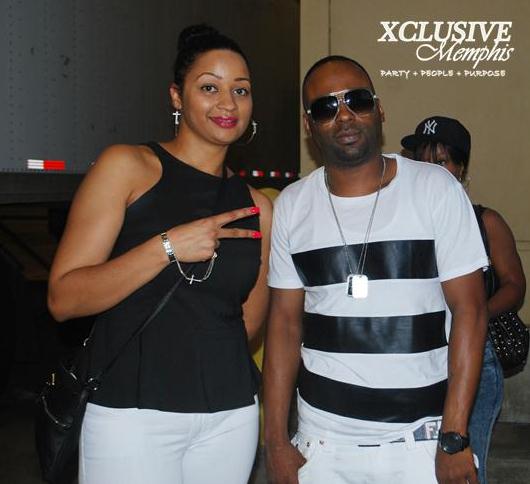 The energy and crowd backstage was crazy. I can not give you the feeling; but you can enjoy the pictures!
Enjoy the shots we grabbed ! Access Granted!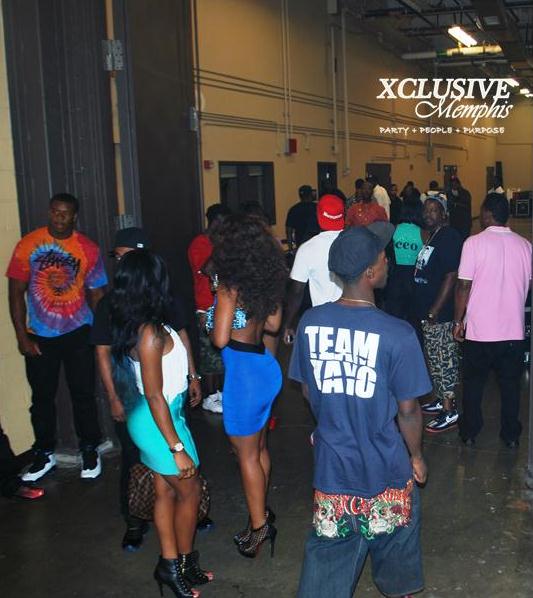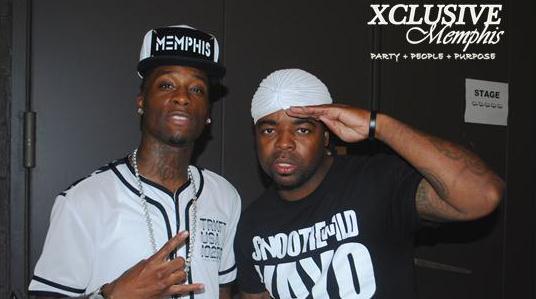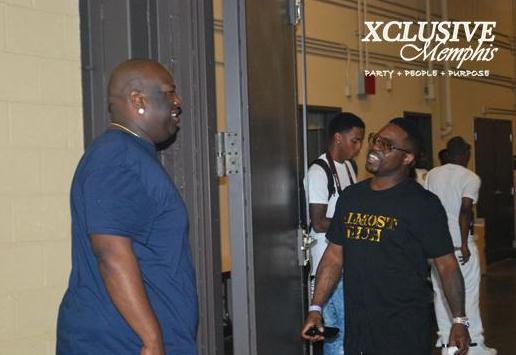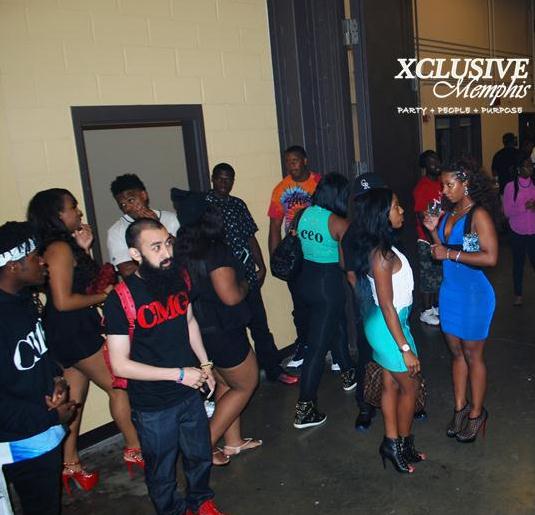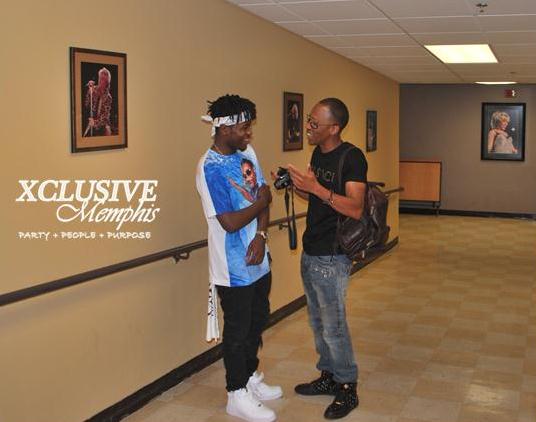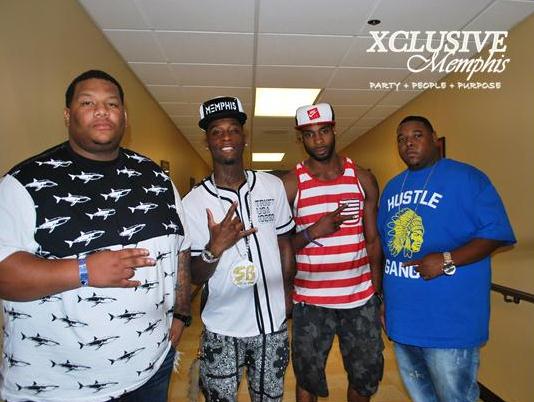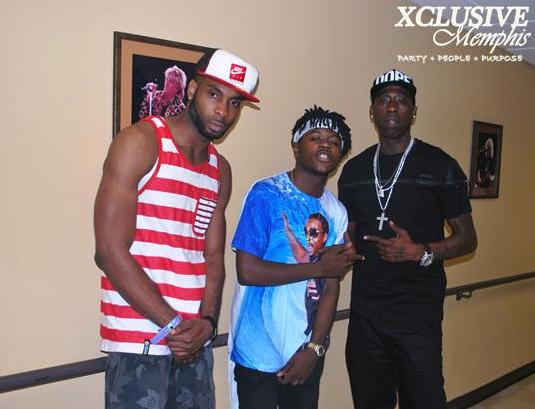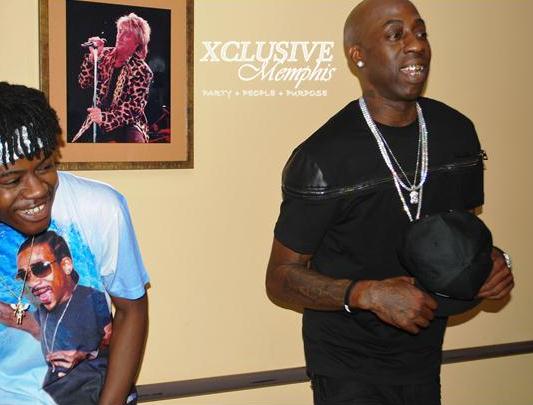 Now don't you feel special……
Connect With Us:
Facebook: www.facebook.com/xclusivememphis
Twitter: http://twitter.com/xclusivememphis
Instagram: http://instagram.com/xclusivememphis