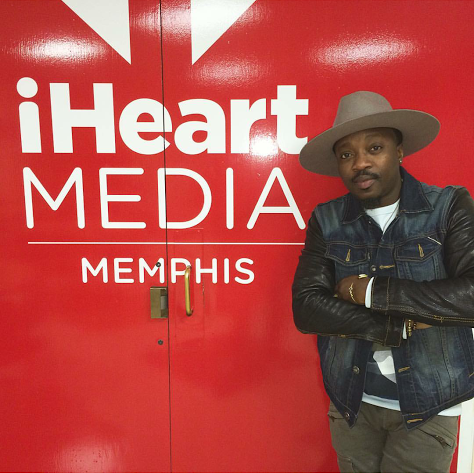 This past weekend R&B great Anthony Hamilton made his way to Memphis. Anthony was in town to promote his latest 'LP What I'm Feelin' . In addition to a few media rounds, Hamilton found time to enjoy Memphis and all its greatness.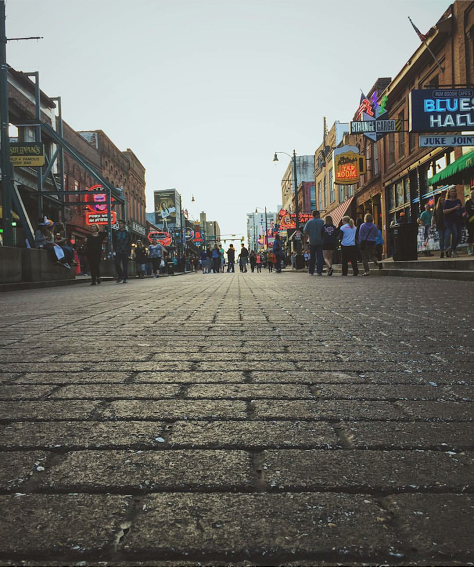 Anthony treated a few fans to a listening lunch at Cracker Barrel Old Country Stores on Friday.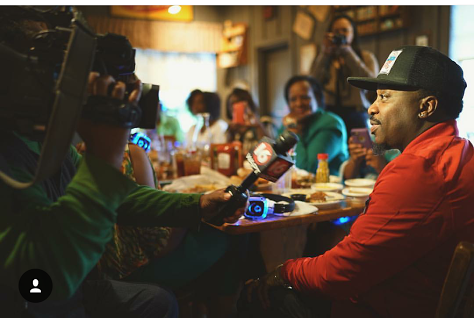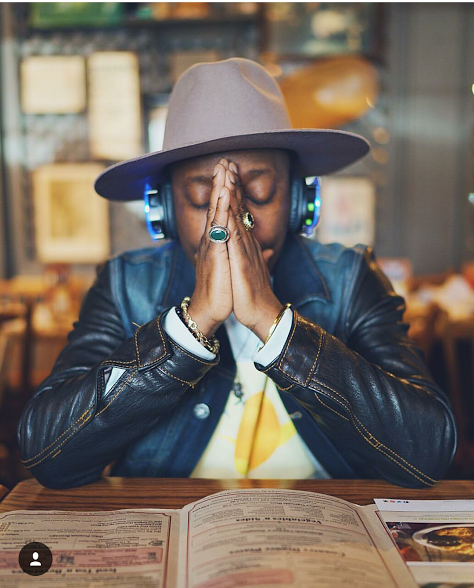 We also spotted Hamilton at Blue City Cafe, Beale Street in Downtown Memphis and of course at a Memphis Grizzlies game (Grizzlies vs Clippers).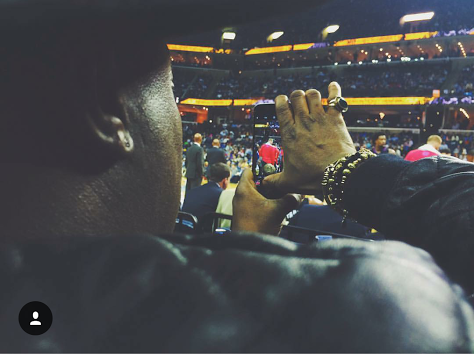 Even though he was spotted with CP3, I am sure he was rooting for Z-Bo, Tony Allen and our beloved Memphis Grizzlies!
Hamilton was in town for a few days and it seems enjoyed Memphis.
Be sure to check out his latest project 'What I'm Feelin' (here) and grab your copy, it will be released, March 25, 2016.
Stay Tuned. Hamilton is headed out on tour with Fantasia next month and I'm sure Memphis will be added to tour stops.
Pic Credit:IG
Facebook: www.facebook.com/xclusivememphis
Twitter: http://twitter.com/xclusivememphis
Instagram: http://instagram.com/xclusivememphis