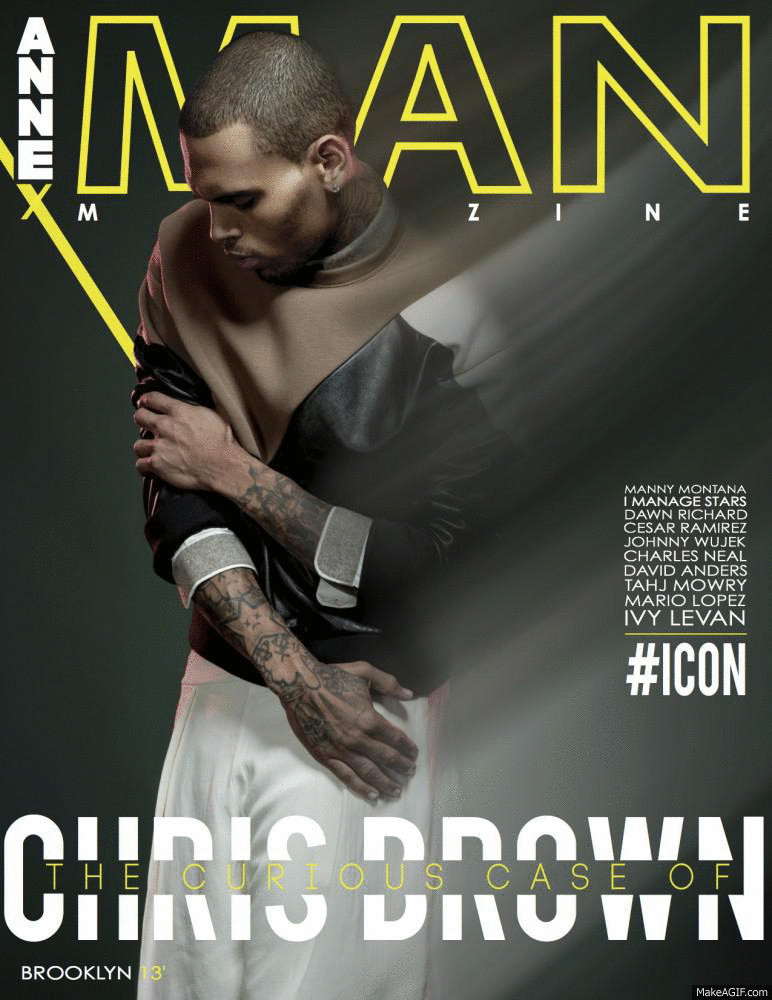 The talented and electrifying dancer and singer Chris Brown  is gracing the cover of the Annex Men Magazine.
He talked with the magazine on his recent twitter rants and threatening to quite music:
"Everyone has moments of frustration. I tend to voice what I'm feeling, for the good or the bad…I think I wear my heart on my sleeve…Music will always be apart of my life."
-Brown on the media:
"If we lived in an ideal world, we wouldn't enjoy seeing other people fail and falter and suffer, but unfortunately that's not the case. People want to know who you are and about you but some of the media doesn't always give the full story…"
-Brown on if he feels the pressure:
"I don't feel the pressure…Of course everyone hopes for accolades…Especially for this record…"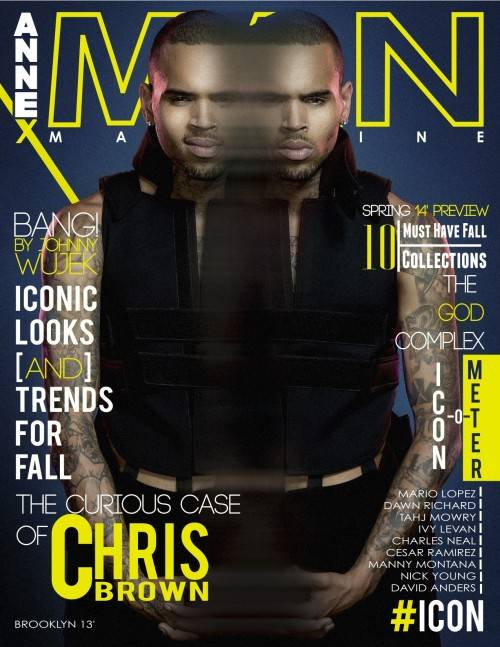 -Brown on Forgiveness:
"…I expect to have highs and lows, that's life. I am open to every day and to every experience. I'm only 24. I have a long way to go and I embrace that journey…"
-Brown on his journey with "X":
"Making X, I found myself on the path to finding out who I am…"
-Brown on the meaning of "X":
"X refers to who I am as a 24 year old person trying to grow up."
-Brown on the sound of "X":
"I tried to stay away from the euro pop beats. This record pays homage to the sounds of Stevie Wonder, Michael Jackson, Sam Cooke."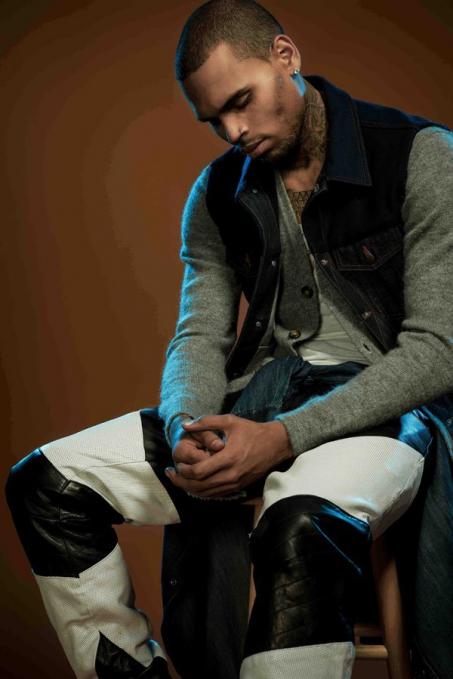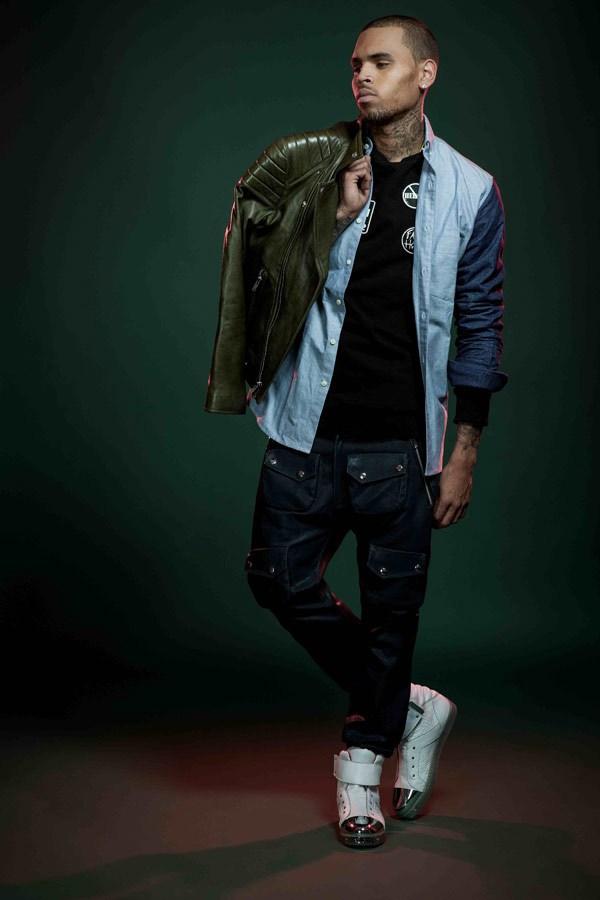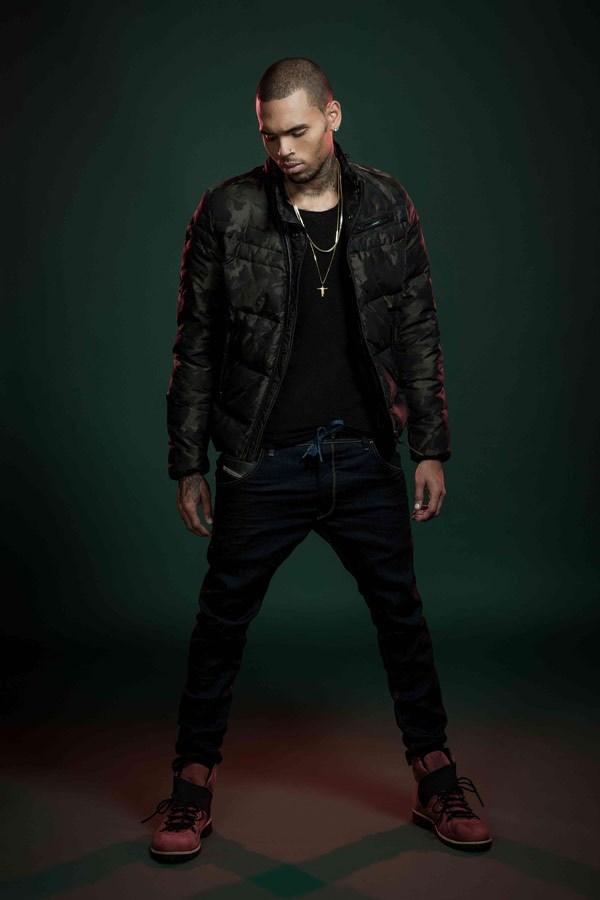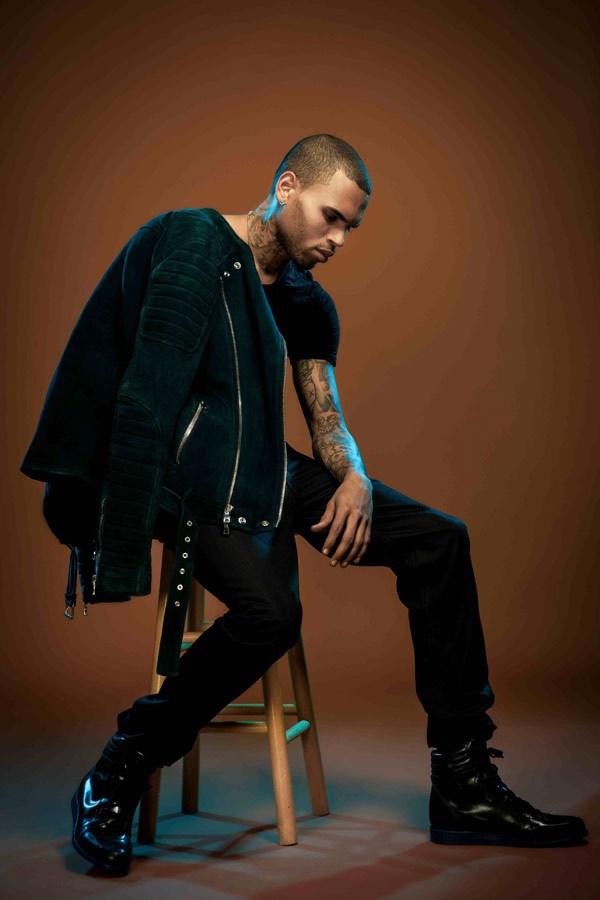 Be sure to grab your copy to review in its entirety.
Also, don't forget Chris is in town next month. Get your tickets today
here
.