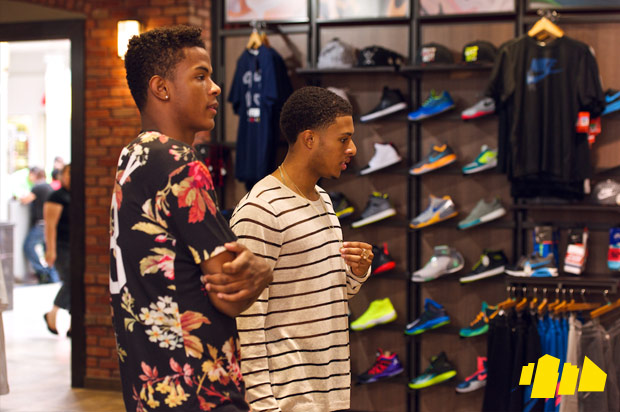 Friend to the site Trevor Jackson and Diggy Simmons were recently spotted shopping for some new threads.
The duo is currently on tour together. The pair was spotted at a mall at Prince Georges (Hyattsville, MD) last week.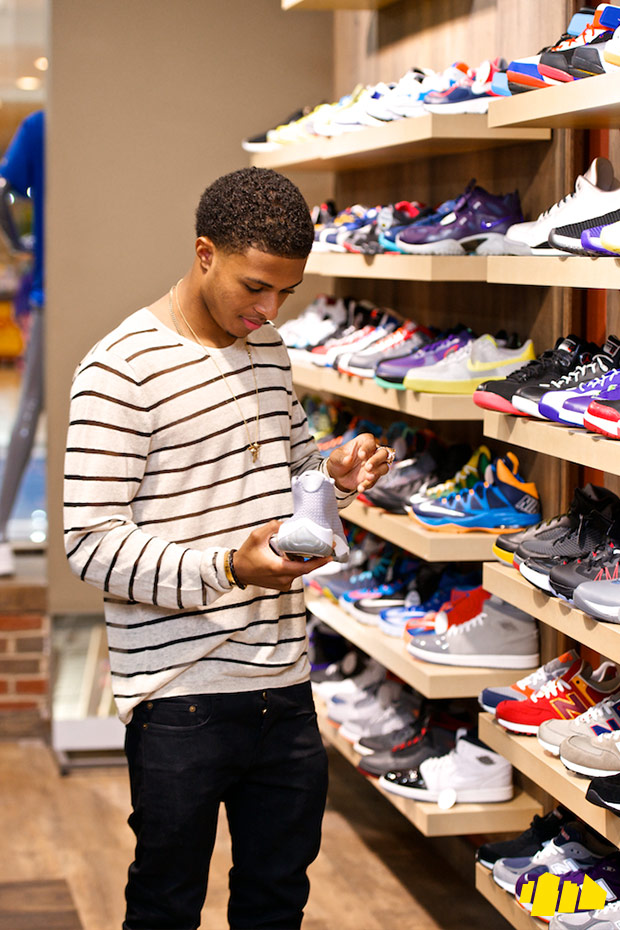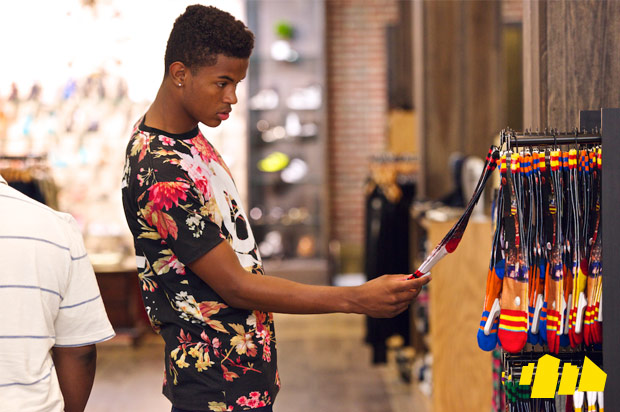 They took time out to socialize with their fans. I love the fact that Trevor comes to Memphis and is always so sweet and humble. He always takes his time with each and every fan. I have never met Diggy; but I am sure he is the same, considering the family he comes from.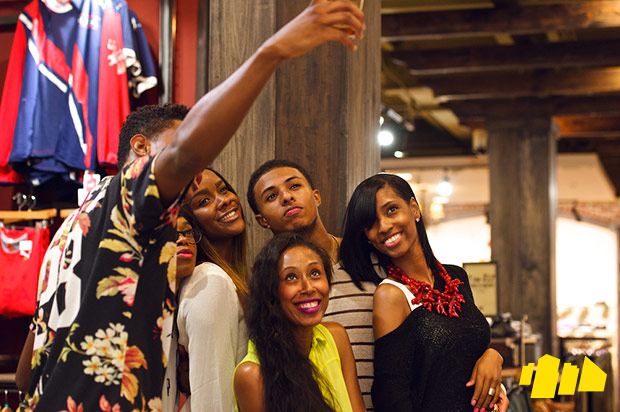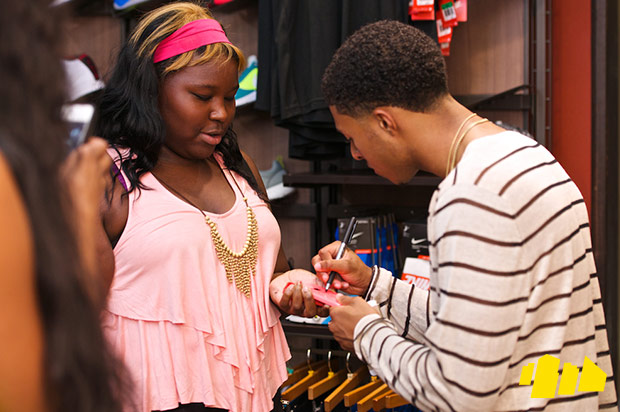 These are the dates and cities left on the tour:
Monday, August 11th – Cleveland, OH
Tuesday, August 12th – Cincinnati, OH
Wednesday, August 13th – Oklahoma City, OK
Thursday, August 14th – Dallas, TX
Friday, August 15th – Dallas, TX
Saturday, August 16th – Shreveport, LA
Sunday, August 17th – Jackson, MS
Monday, August 18th – Memphis, TN
Tuesday, August 19th – Birmingham, AL
Wednesday, August 20th – Columbus, GA
Thursday, August 21st – Atlanta, GA
Monday, August 25th – New York, NY
Tuesday, August 26th –  Hartford, CT
Wednesday, August 27th – Boston, MA
Diggy  has a new project in the works. He decided to return to the music scene with a new a single titled "My Girl" featuring Trevor Jackson. 
Enjoy the pics: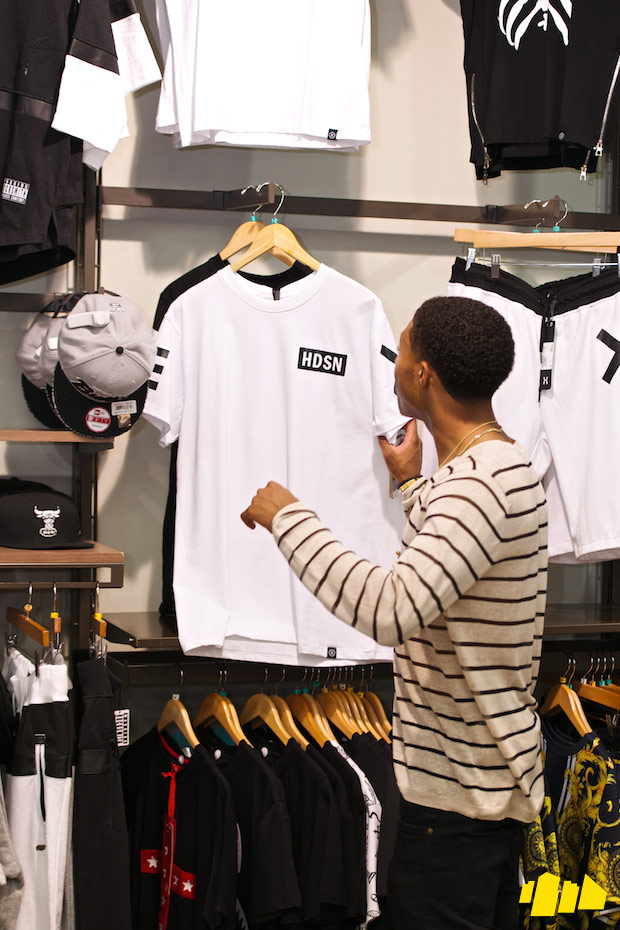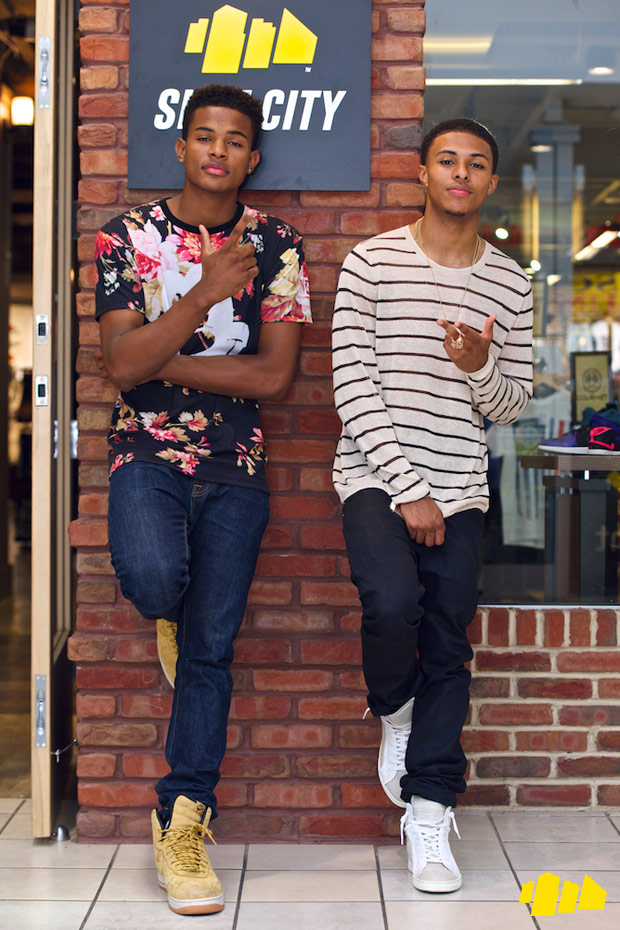 Pic Credit: YMCM
Connect With Us:
Facebook: www.facebook.com/xclusivememphis
Twitter: http://twitter.com/xclusivememphis
Instagram: http://instagram.com/xclusivememphis