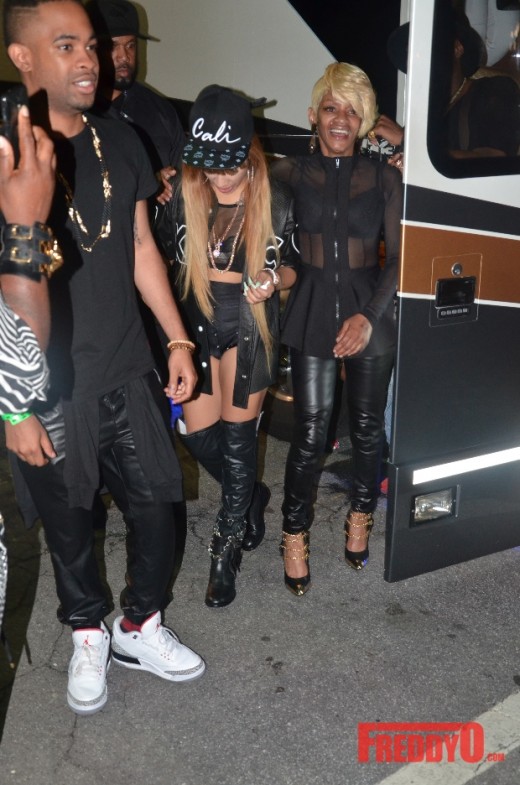 Mrs. Keyshia Cole is currently on tour. She has been hitting city after city promoting her new latest album "Point of No Return!" This past Sunday she made a stop in ATL.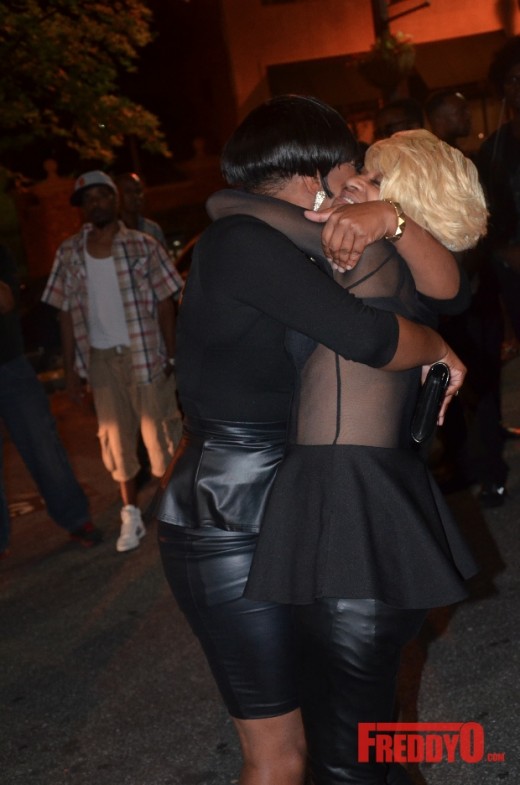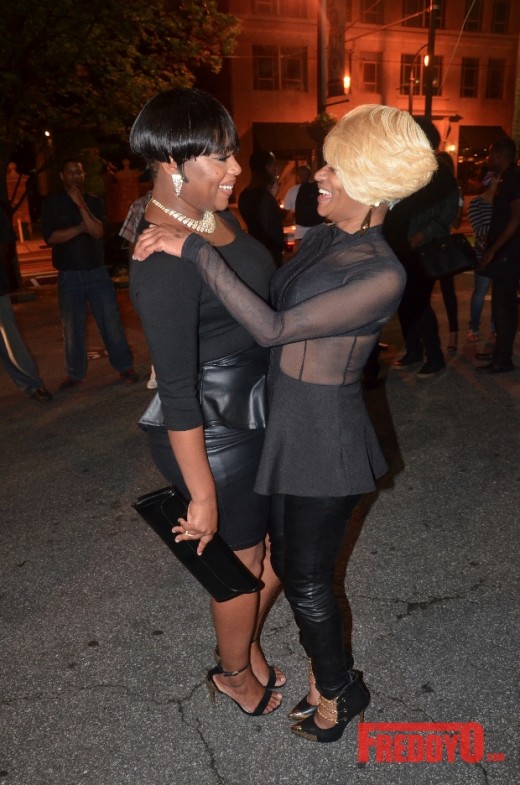 Neffe and Momma Frankie
Despite past family spats and new rumors of them not getting long; her family came out to support.
We spottted  Momma Frankie, sister Neffe and her husband Soullow. They all  seemed to be all smiles as they hugged and greeted Keyshia.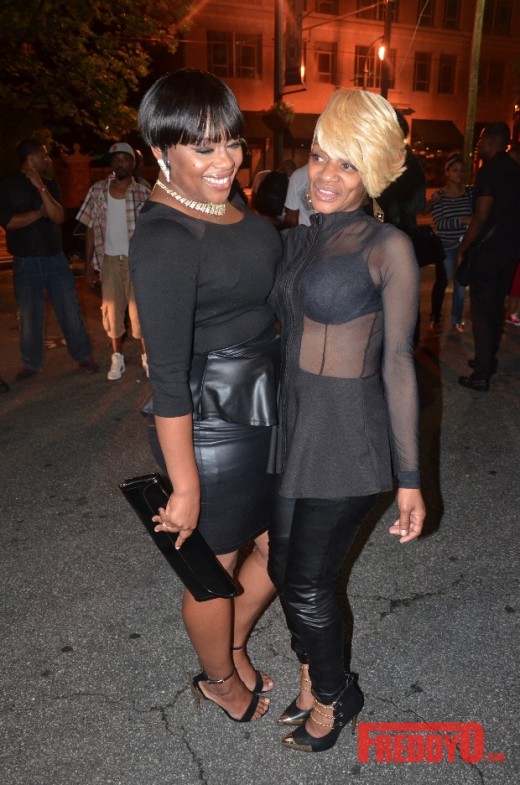 Keyshia rocked ATL. She performed new material off her album, but she also took the crowd back with some original Keyshia Cole hits.
I am happy to see her family is attempting to put their difference aside.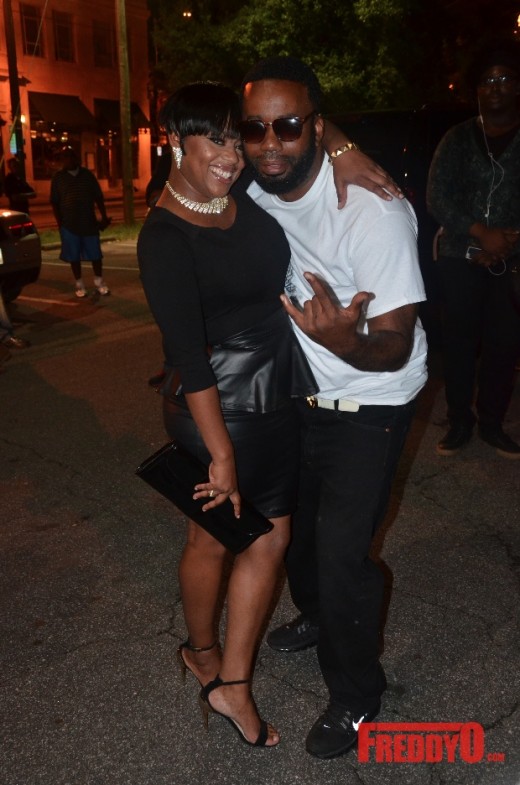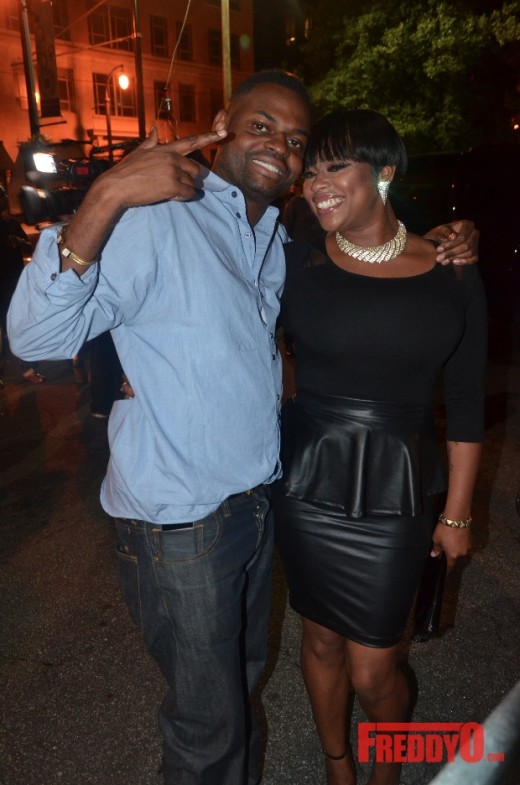 Keyshia recently revealed that her and Manny have put their differences aside and are back to working together.
Congrats to Keyshia on her new project and we wish her the best with her personal life.
Check out the pics: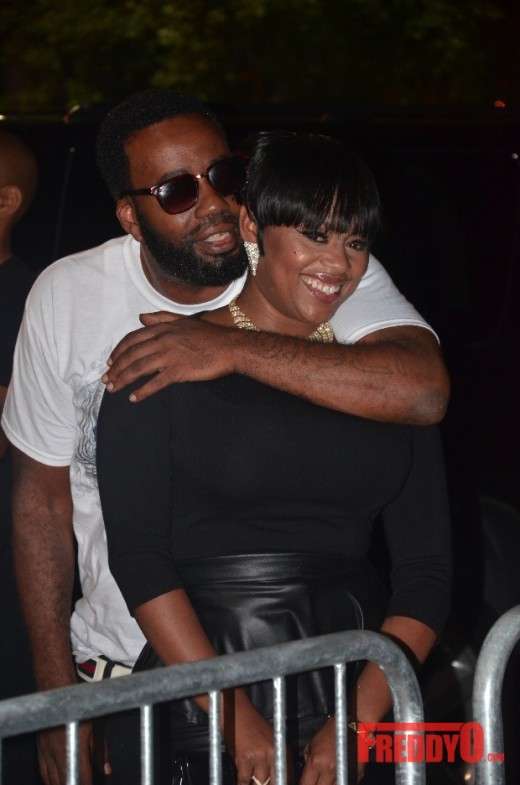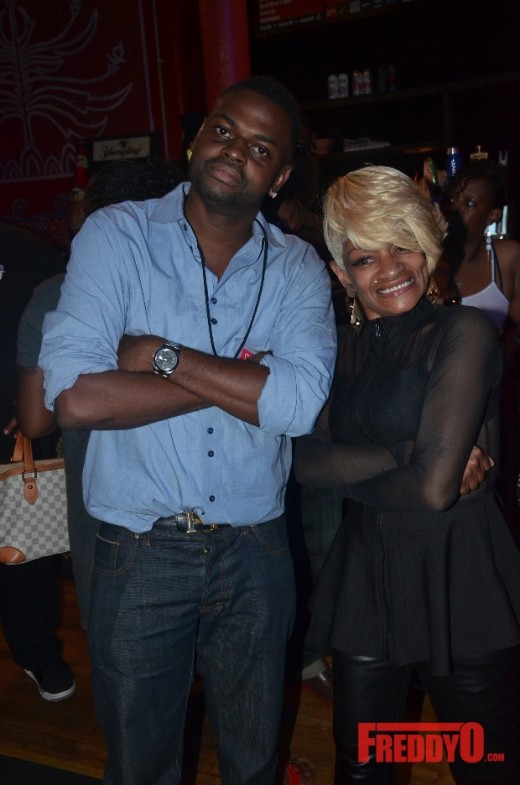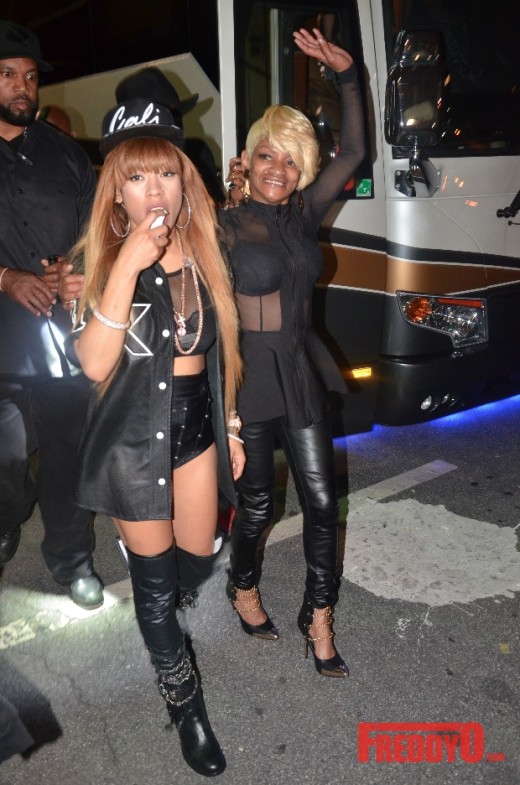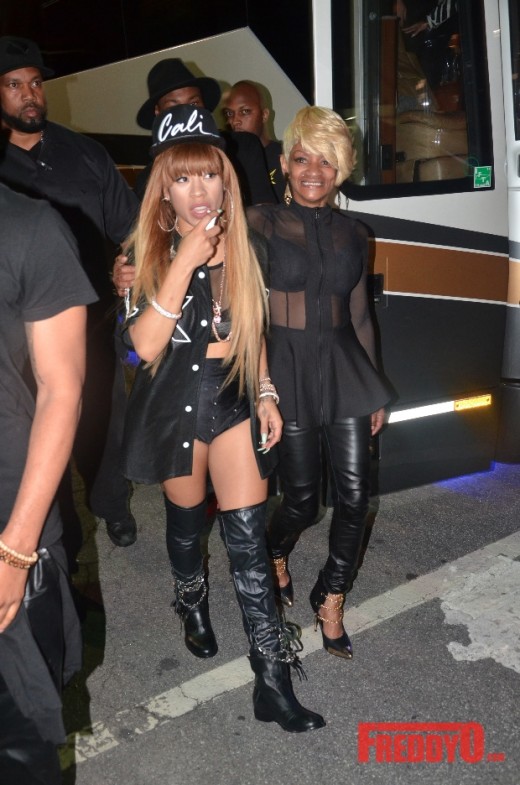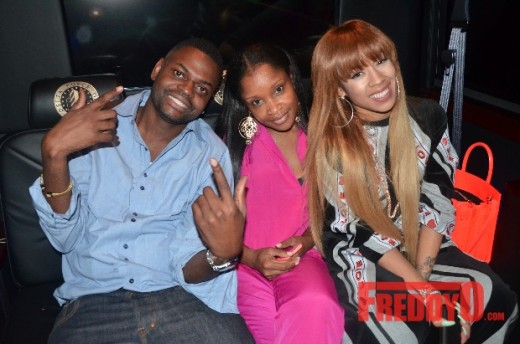 Remaining dates on tour:
Wednesday, August 13 New Orleans, LA        House of Blues
Friday, August 15        Houston, TX                 House of Blues
Sunday, August 17       Dallas, TX                    House of Blues
Thursday, August 21   Anaheim, CA               House of Blues
Friday, August 22        Los Angeles, CA           Wiltern
Saturday, August 23    San Francisco, CA        Fillmore
Monday, August 25     San Diego, CA             House of Blues
Saturday, August 30    Phoenix, AZ                 Celebrity Theatre
Pic Credit: FreddyO
Connect With Us:
Facebook: www.facebook.com/xclusivememphis
Twitter: http://twitter.com/xclusivememphis
Instagram: http://instagram.com/xclusivememphis